USPS delivery delays – 02/07/23
Delayed mail and short staffing are causing USPS customer complaints all over the country
Cullman police investigating mail theft
The Cullman Police Department is investigating a burglary that occurred last week at the Cullman Post Office.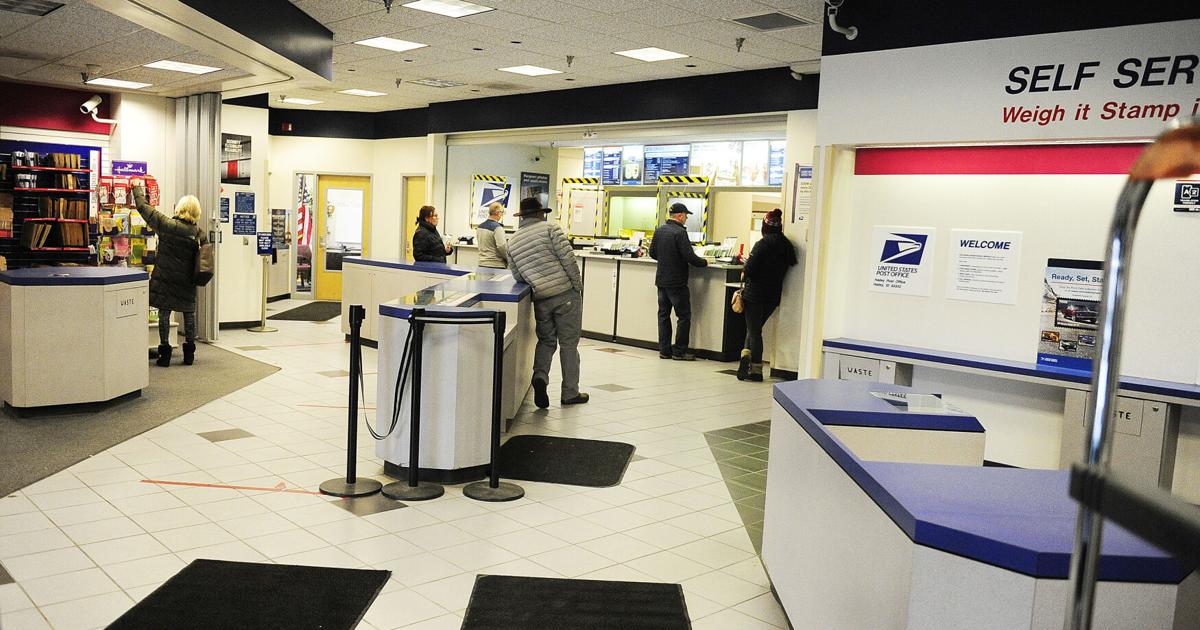 Postal Service pledges help for Hailey Post Office
A liaison for the U.S. Postal Service said the federal agency will prioritize hiring mail carriers and will loan employees to the Hailey Post Office to address the staffing shortages
USPS woes are reaching 'crisis levels' in several Colorado communities. Can the state's Congress members help?
Communities from Silverthorne to Castle Rock are grappling with missing mail, long lines and slow delivery.
Mail delays possible as USPS looks to fix staffing shortage - East Idaho News
The United States Postal Service is looking to fill hundreds of positions throughout the state as it deals with a staffing shortage. EastIdahoNews.com reported last week that mailboxes were empty for a few days due to severe weather conditions in eastern Idaho. Since we posted the stor…