USPS mail thefts and robberies – 05/24/23
Postal worker robberies and other mail thefts are becoming a daily event. These are the ones I found today.
Postal carrier in Peoria robbed at gunpoint
PEORIA, Ill. (WMBD) — A postal worker was the victim of an armed robbery early Monday afternoon. According to a Peoria police spokesperson, officers were called to the corner of Western and S…
2 Masked Thieves Push Mail Carrier to the Ground & Steal His Postal Keys
MILLBURN, NJ — According to Millburn Police Chief Gilfedder, on May 13, 2023, at 3:27 p.m. assailants stole a postal key from a mail carrier on Walnut Avenue.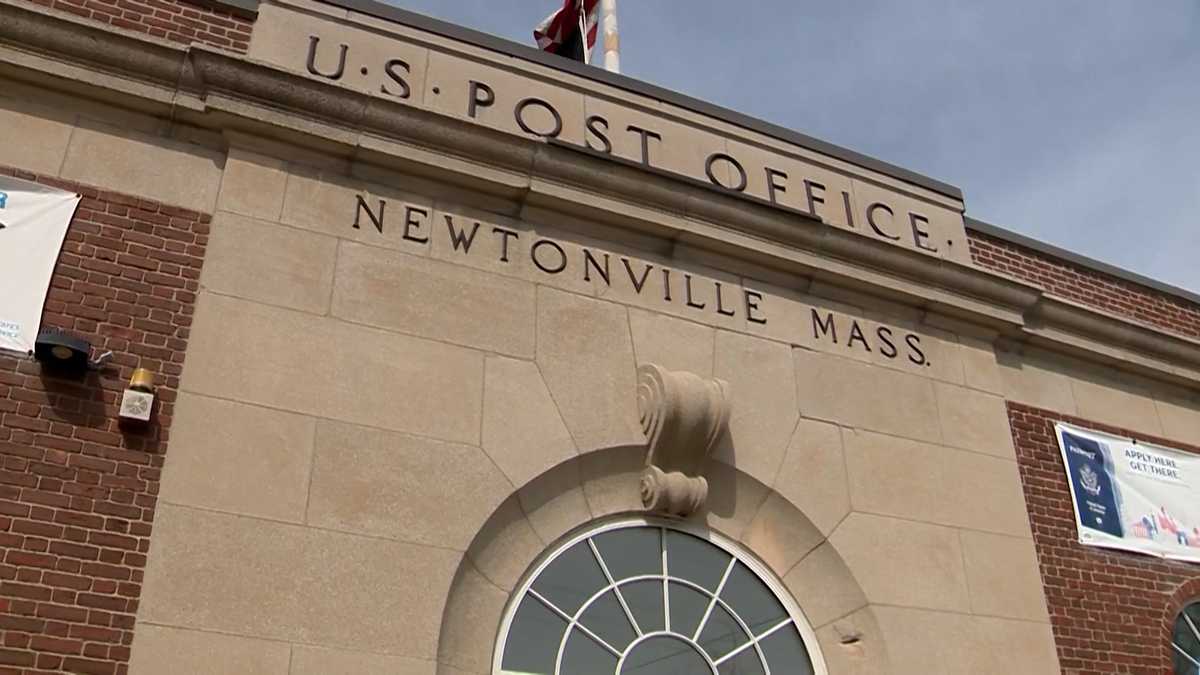 Mail stolen from box in front of Newton post office, police say
Police say the suspect stole the mail while officers were investigating an alarm that went off at a different post office just over 2 miles away.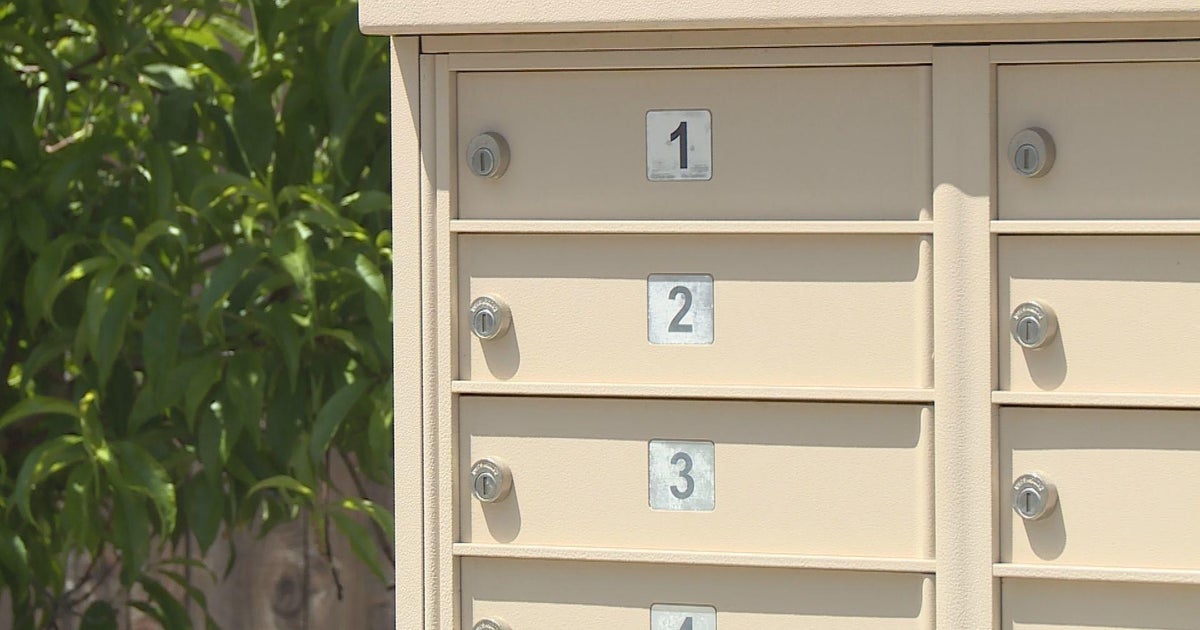 Mailbox mayhem: Sacramento suspects caught on camera stealing mailbox unit
In the dark of night, two suspects approached a community mailbox unit and pulled it out of its bolted spot in the ground. They lifted it onto the back of their vehicle and drove off along with the mail of nearly two dozen Sacramento residents.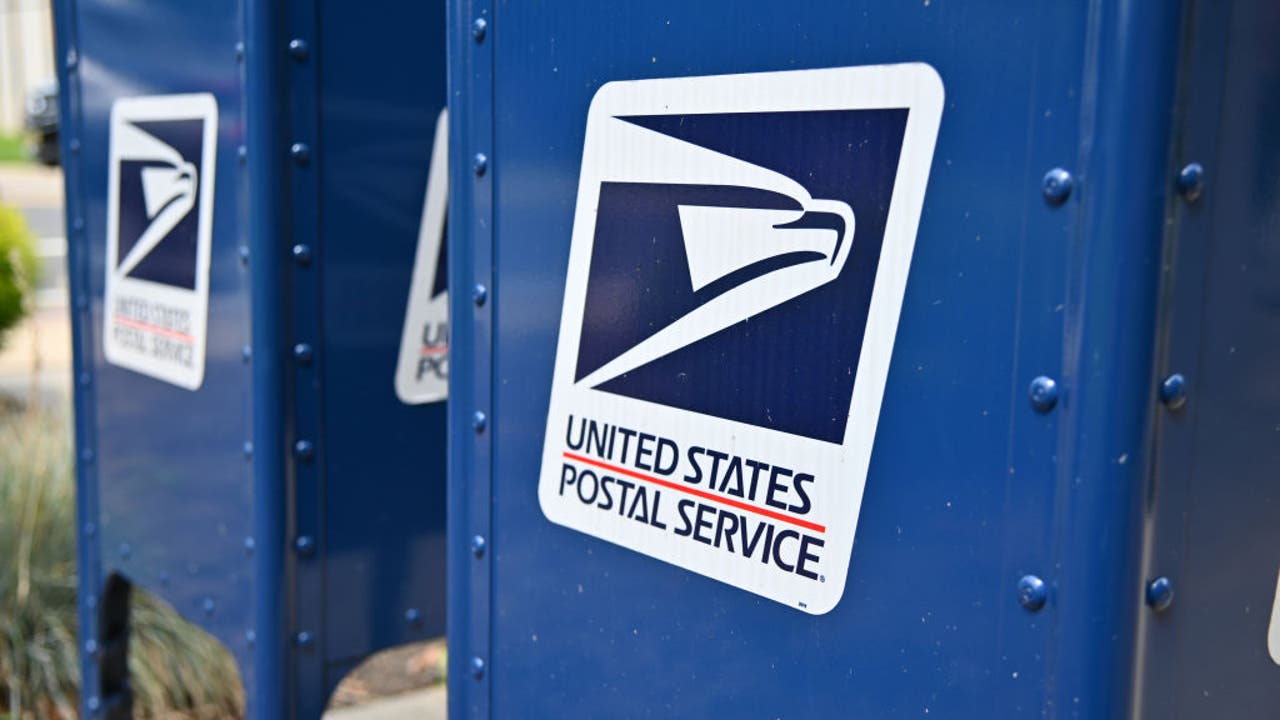 Police issue warning after mail thefts from USPS blue boxes around Metro Detroit
If you need to mail something, don't put it in the United States Postal Service blue boxes, police warn after a rash of thefts around Metro Detroit.
---