USPS mail thefts and robberies – 05/16/23
Postal worker robberies and other mail thefts are becoming a daily event. These are the ones I found today.
'I've never seen it as bad': Two mail carriers robbed in Rochester area
I've been here for 35 years and in 35 years, i've never seen it as bad as it is right now.It was here on culver road and parsells avenue -- where the president
$50,000 reward offered after robbery of Charlotte mail carrier
The United States Postal Service is looking for a suspect who robbed a mail carrier in Charlotte earlier this month, and there's $50,000 up for grabs if you have information that leads to a conviction.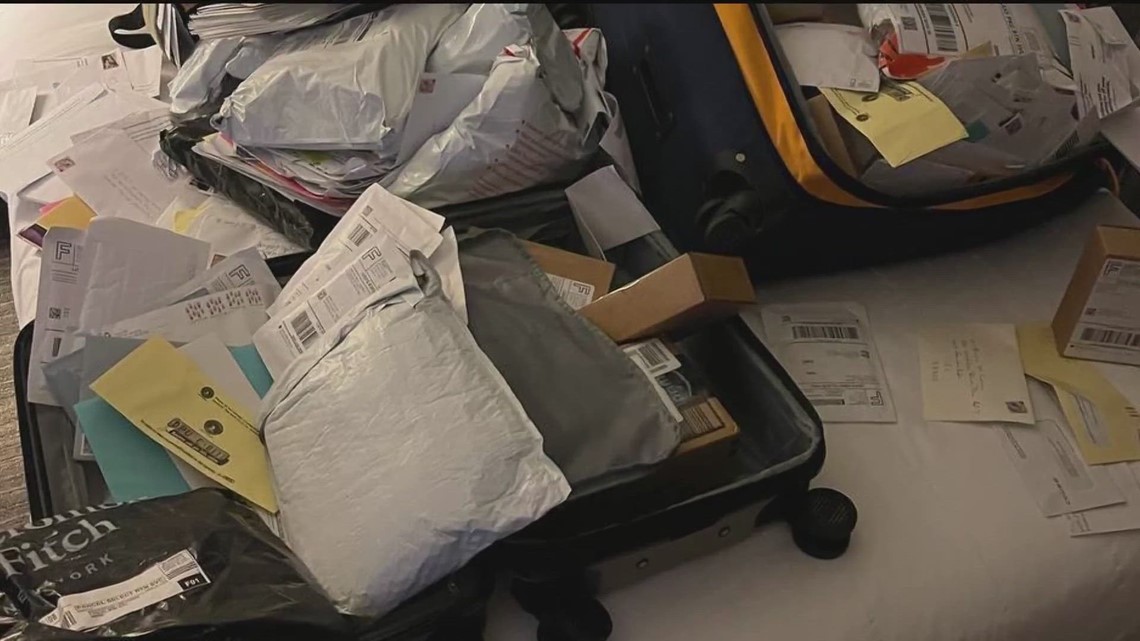 People are stealing checks from the mail and it's costing Georgians thousands
Experts say thieves will sell checks for about $250, business checks for about $650 and arrow keys – which have access to multiple collection boxes – up to $7,000.