USPS mail thefts and robberies – 03/23/23
Postal worker robberies and other mail thefts are becoming a daily event. These are the ones I found today.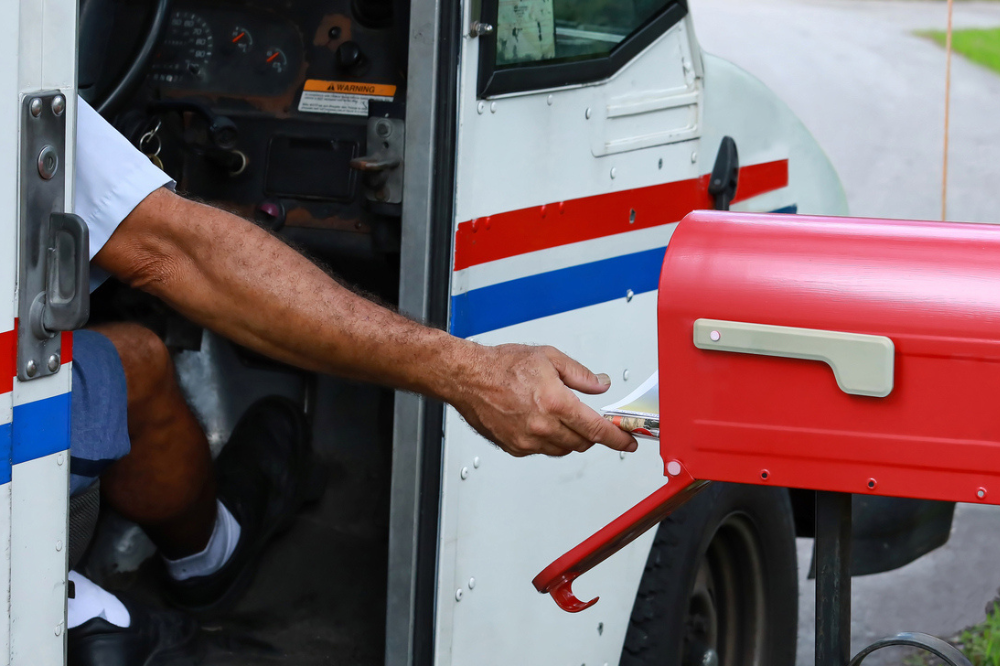 Officials offer reward to stop attacks on U.S. postal workers
$50,000 reward available for information on suspected 'criminal ring'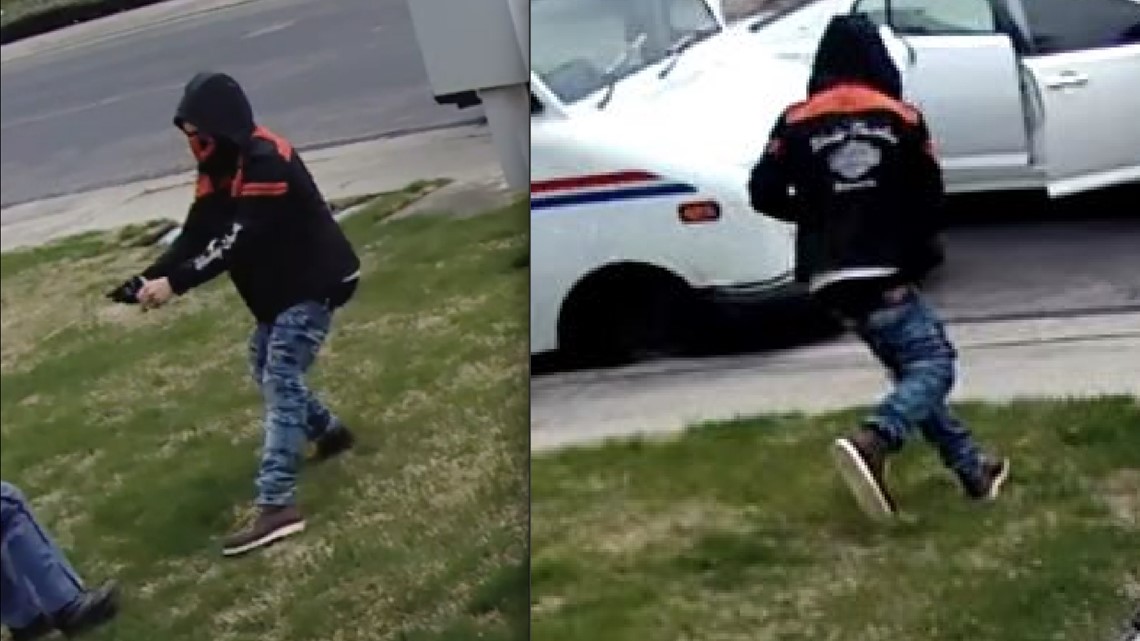 Stockton mail carrier robbed at gunpoint
Authorities are offering a $50,000 reward for information that leads to the robber's arrest.