USPS mail thefts and robberies – 03/13/23
Postal worker robberies and other mail thefts are becoming a daily event. These are the ones I found today.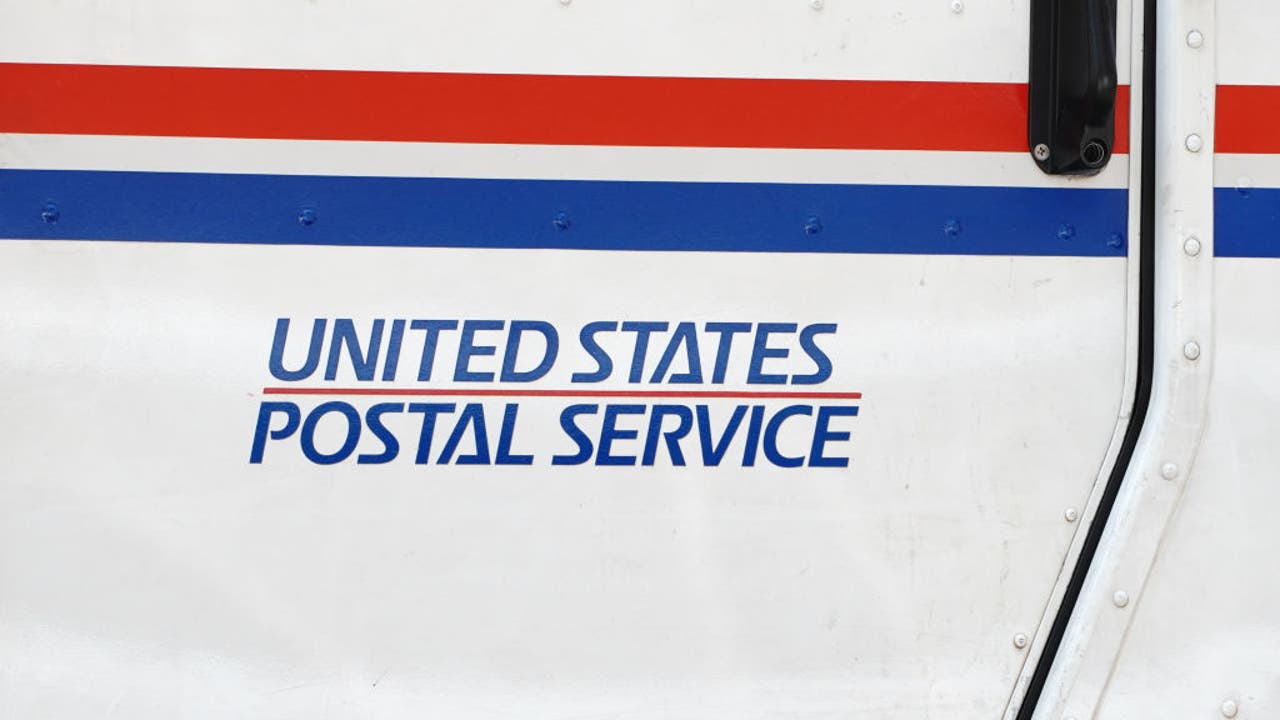 Chicago police warn of suspects stealing mail, packages from USPS trucks
Chicago police have issued a community alert after mail and packages were recently stolen from USPS trucks.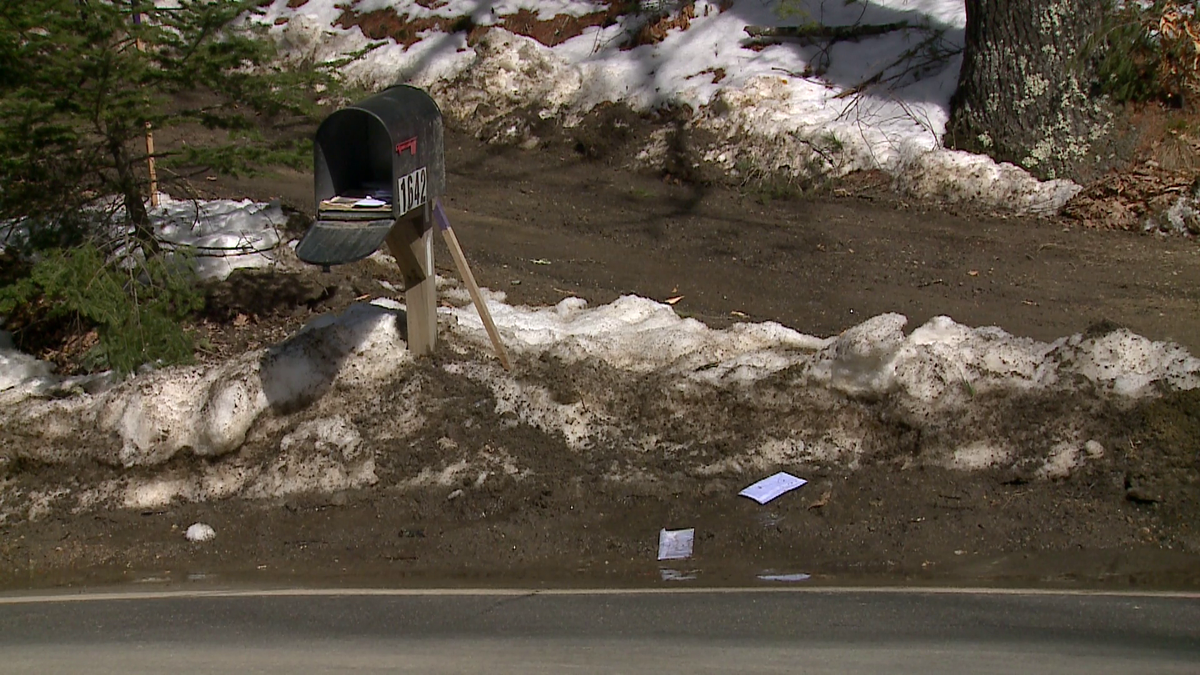 Police track down people suspected to be behind mail thefts in New Hampshire towns
Two suspects in a mail theft scheme across a number of New Hampshire towns have been identified, according to police.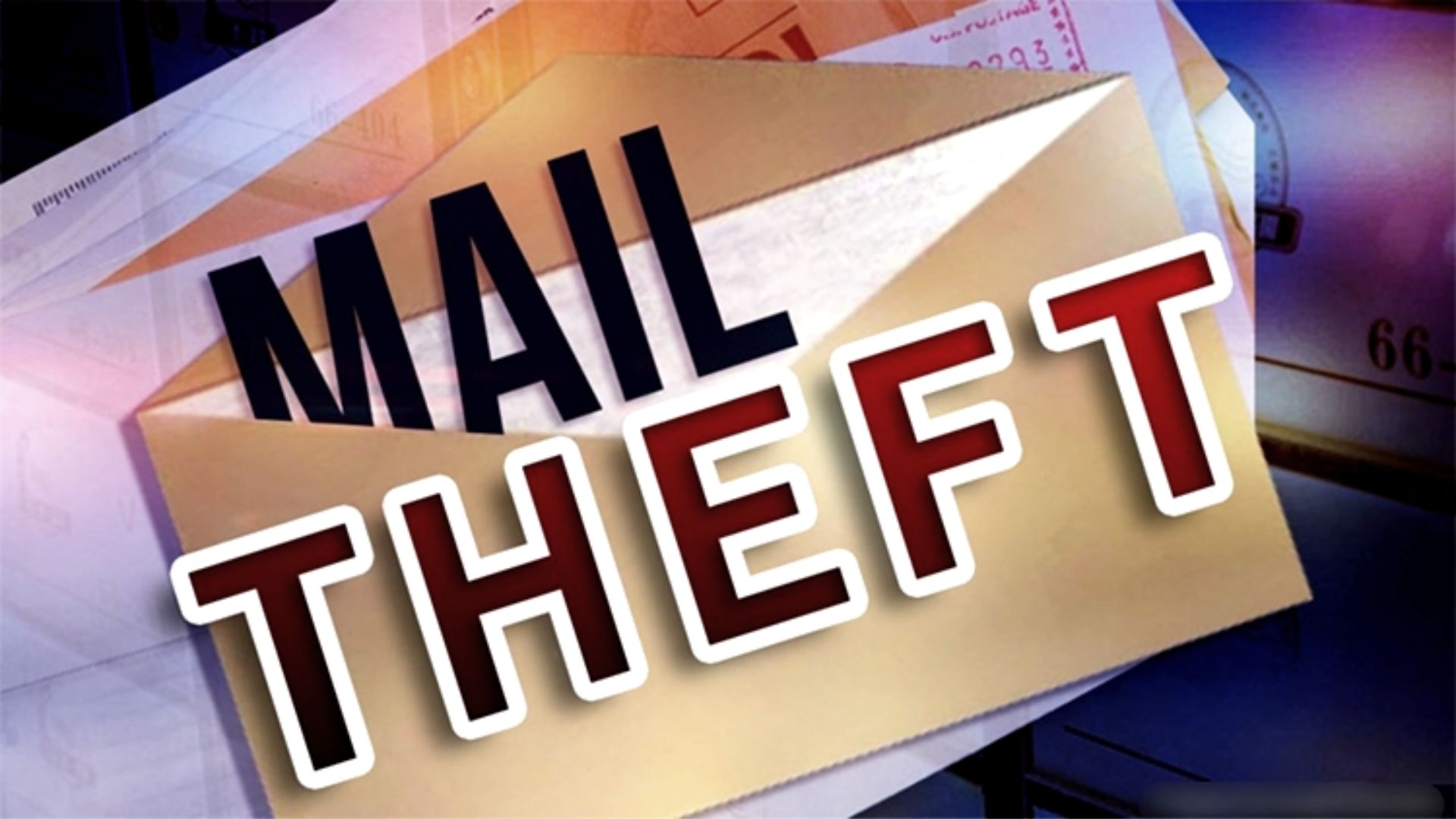 Campton area mail theft suspects in custody - Newport Dispatch
Police say arrests have been made regarding the recent wave of mail theft in the surrounding area. As of today, the suspects have been identified and a search warrant has been executed, resulting in the recovery of several stolen items. Charges for the suspects are pending, and the United…
Police ID suspects connected to string of mail thefts
Police ID suspects connected to string of mail thefts
Man Sentenced to Two Years in Prison for "Mail Fishing" - MyChesCo
SCRANTON, PA —The United States Attorney's Office for the Middle District of Pennsylvania announced that Justin William Davis, age 39, of Berwick, Pennsylvania, was sentenced on March 9, 2023, by …