USPS mail thefts and robberies – 03/05/23
Postal worker robberies and other mail thefts are becoming a daily event.  These are the ones I found today.
Wisconsin Banker's Association reporting increased amounts of mail-related check fraud
Wisconsin Bankers Association (WBA) is giving tips to avoid being a victim of a surge in check fraud from mailed checks.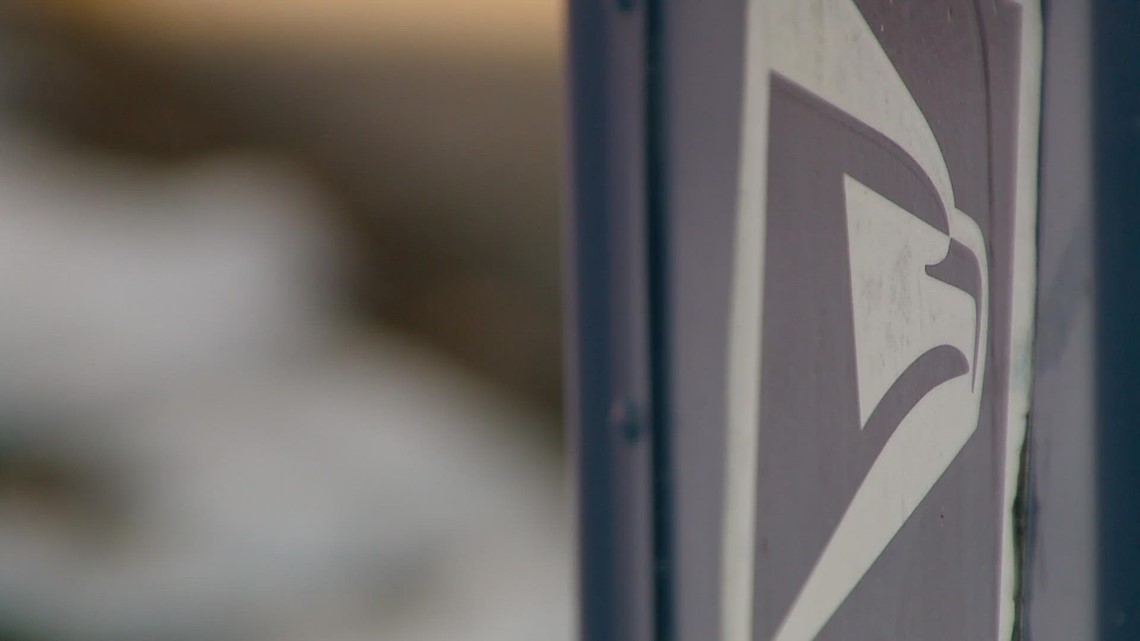 $50,000 reward offered after letter carrier robbed at gunpoint
The U.S. Postal Inspection Service is looking for the person who robbed a mail carrier at gunpoint in Aurora last month.
Law firm says hundreds of thousands worth of checks stolen out of metro post office
"People always used it as an excuse for not paying, that it's in the mail. Well, literally these days it can be in the mail and it doesn't get through."