USPS mail thefts and robberies – 02/02/23
Postal worker robberies and other mail thefts are becoming a daily event.  These are the ones I found today.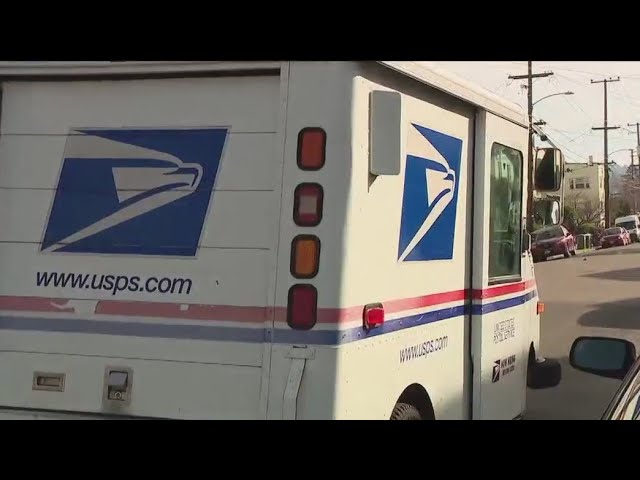 Postal worker robbed twice on same route
A postal worker in Oakland was robbed while making his rounds Wednesday morning.
Attack on Seminole County mail carrier for special key the latest in growing crime trend
Thieves are looking for the postal arrow key, which can be used to open up community mailboxes.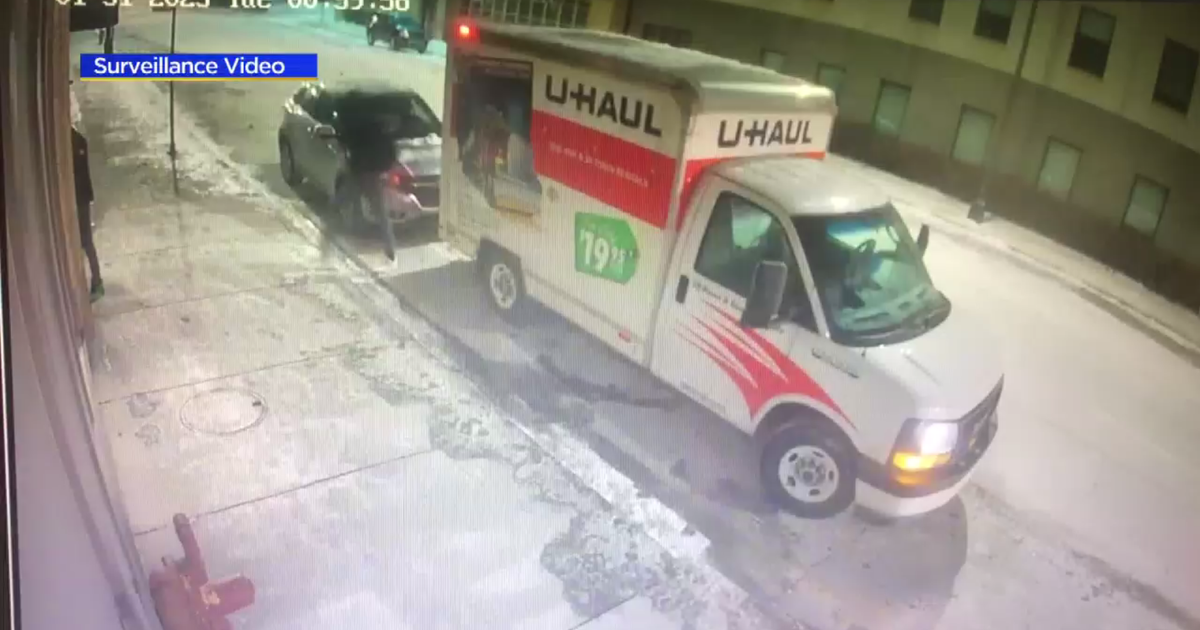 Thieves caught pulling up in U-Haul, going through mail in West Loop building entryway
A resident of the building has a good idea of what the crooks were after.
Man caught on camera in Tanglewood neighborhood with arm full of stolen mail
A surveillance camera captured a man stealing a whole bundle of mail from a condominium complex in the Tanglewood neighborhood on Wednesday morning.
U.S. Postal Inspection Service investigates armed robbery of Edmond mail carrier, offers up to $50,000 reward
The U.S. Postal Inspection Service is offering a reward of up to $50,000 for information in an armed robbery of a United States Postal Service letter carrier in Edmond on Wednesday.
VIDEO: Man enters guilty plea to robbing Andrews postal carrier, drug conspiracy
An Andrews man has pleaded guilty to his involvement in the 2019 robbery of a mail carrier and his role in a marijuana conspiracy.
Postal Inspector Probes Check-Washing Tied To Bridgeview Post Office
Four more incidents of check washing reported to Palos Hills police. Most of the checks were mailed in early January.
Montclair Police Search for Man Accused of Stealing Bin from U.S. Postal Service Truck
Montclair Police Search for Man Accused of Stealing Bin from U.S Postal Service Truck