USPS hiring notices and job fairs – 03/02/2023
USPS is hiring across the country. Some locations are having job fairs. Below are those I found today
U.S. Postal System to hold career fairs in Roanoke
ROANOKE, Va. (WFXR) –Looking for a new job? The month of March is your chance to post up on a new career with the U.S. Postal Service at one of four job fairs in Roanoke. The events will be h…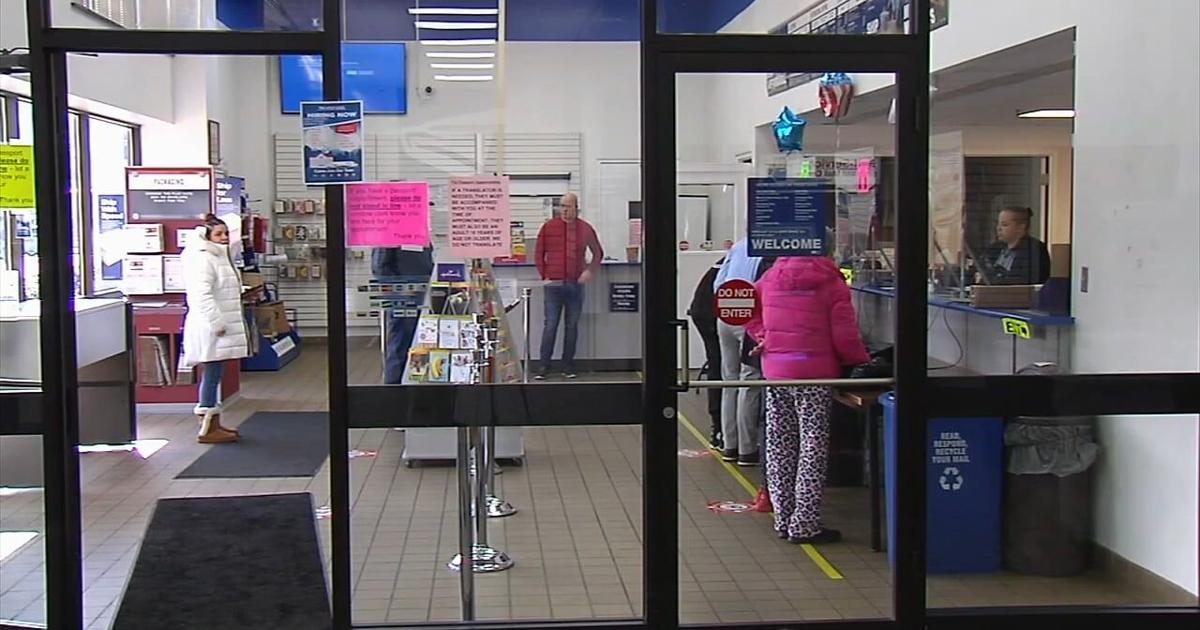 USPS to hold job fair in Reading this weekend
The Gus Yatron postal facility in Reading is holding a job fair Saturday. Many different types of positions are available.
USPS Aims To Hire Hundreds Of Oregon Mail Carriers
BEND, OR -- The U.S. Postal Service is on a hiring frenzy in Central Oregon. Like every industry, mail service is struggling with staffing shortages. "As an example," says USPS…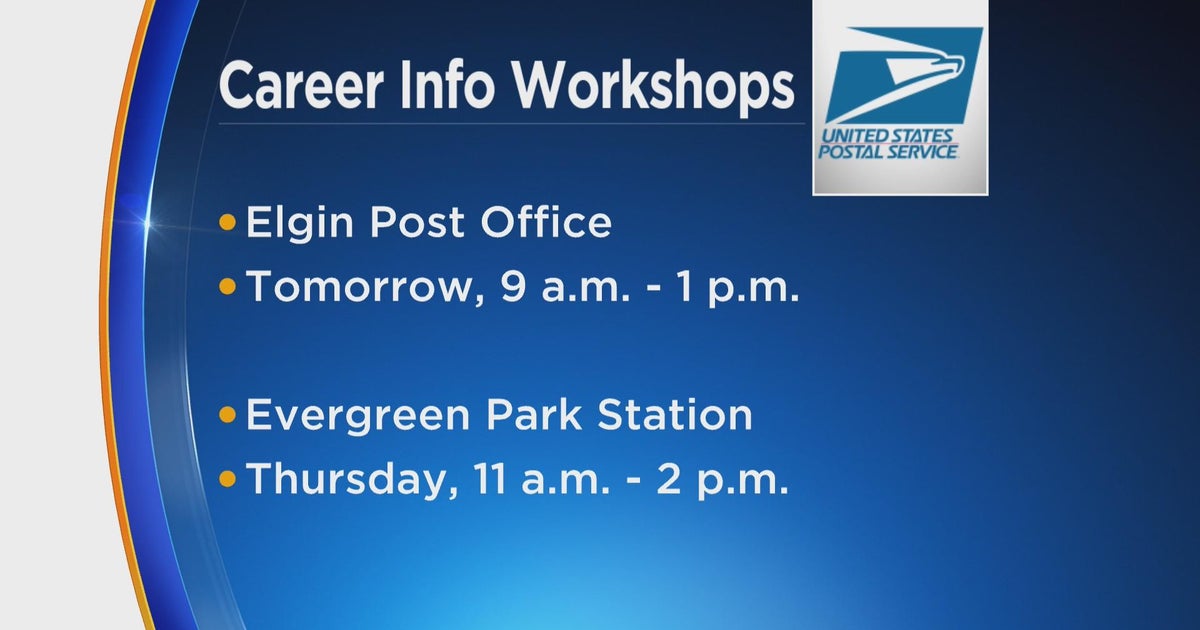 USPS is hiring and holding career information workshops
It's where people can learn about different opportunities and benefits.
Postal Service Job Fairs Scheduled For March Around Puget Sound
The Postal Service is on a mission to add 1,000 workers in Washington, with March job fairs planned in Seattle, Bellevue, Renton and beyond.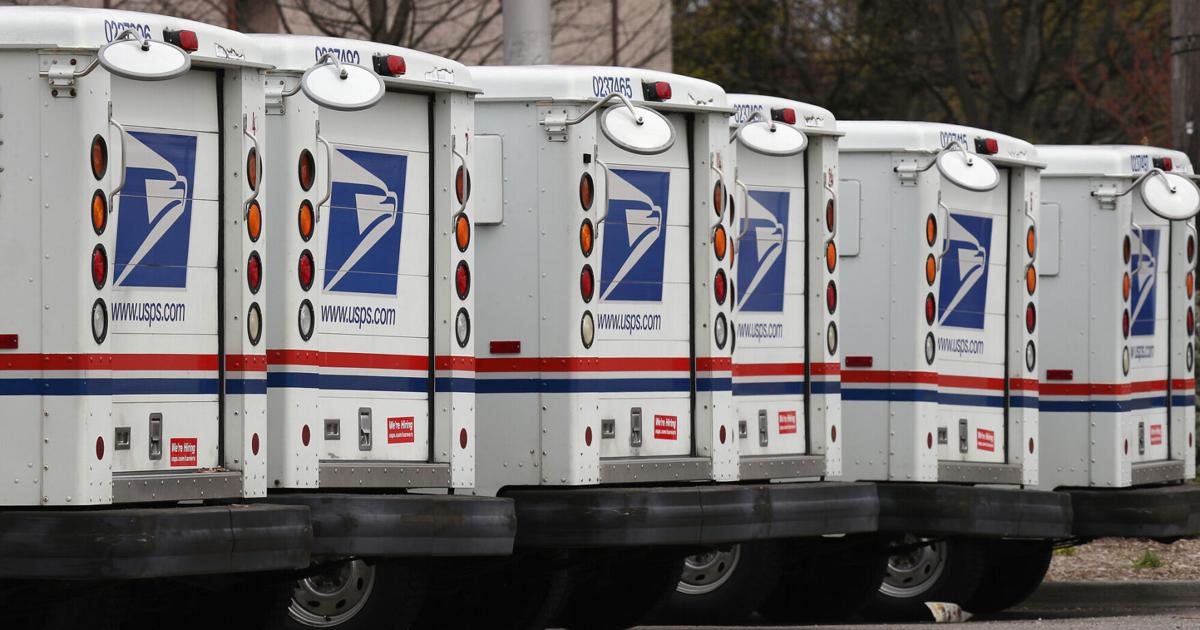 Postal Service seeking 600+ hires in TN
The United States Postal Service is seeking to hire over 600 people at two upcoming job fairs in the Middle Tennessee region.
U.S. Post Office is hiring, jobs pay up to $19.94 an hour
USPS is hosting a job fair Friday, March 10 at the Haysland Post Office at 8401 Whitesburg Drive SE in Huntsville. The event will be held from 9 a.m.-1 p.m. and will include meetings with the Alabama-Mississippi District management team, local postmasters, managers and customer service employees to learn about delivery jobs available in Huntsville and the surrounding area, including as far east as Scottsboro.