Delayed mail and short staffing are causing USPS customer complaints all over the country
East Nashville homeowners go nearly two weeks without mail
Postal officials have resumed delivering mail to one East Nashville neighborhood after almost two weeks.
Mail delivery back on track after residents go months without service
Mail deliveries are back on track for several residents in Dinuba.According to Bill Giese, a "Road Closed" sign has halted mail deliveries since December 2020 w
Postal Service works to fill gaps in Steamboat, considers delivering to cluster boxes in Alpenglow Village
For more than two years, the Yampa Valley Housing Authority has been working to get mail delivered to the cluster boxes at Alpenglow Village, which was completed in fall 2020. Now, it seems, the issue…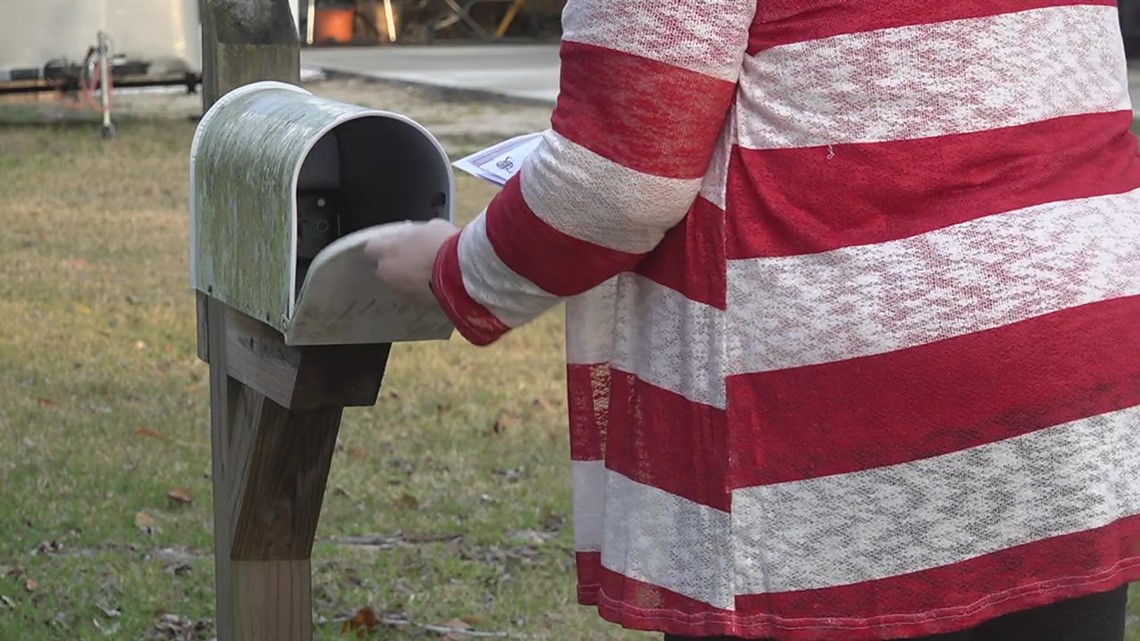 Hardin County residents getting relief after USPS stopped delivering large packages to Kountze neighborhood
"The problem we were having is that if something was too big to fit in the mailbox, the post office was telling us they didn't have to deliver them by law."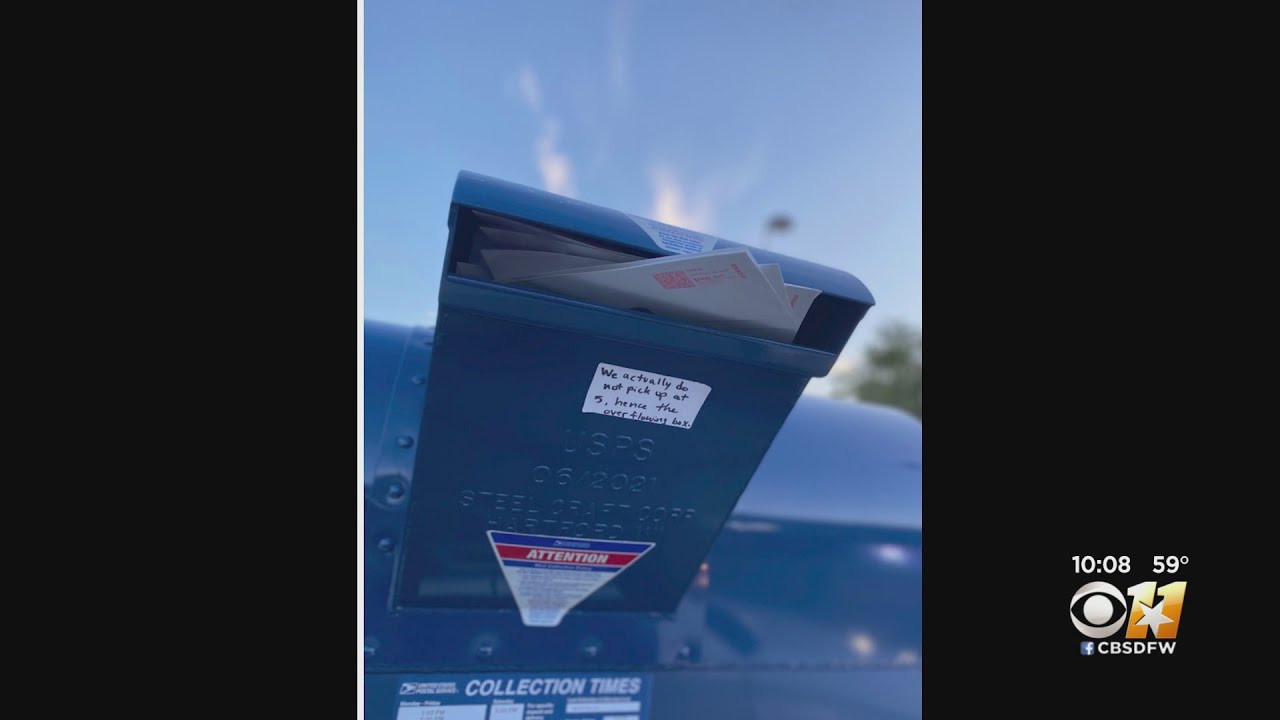 Plano residents concerned about overstuffed mail collection boxes at USPS
Check fraud is already becoming a rampant problem and some believe overstuffed mail collection boxes in Plano aren't helping to slow it down.
---