USPS delivery delays – 02/02/23
Delayed mail and short staffing are causing USPS customer complaints all over the country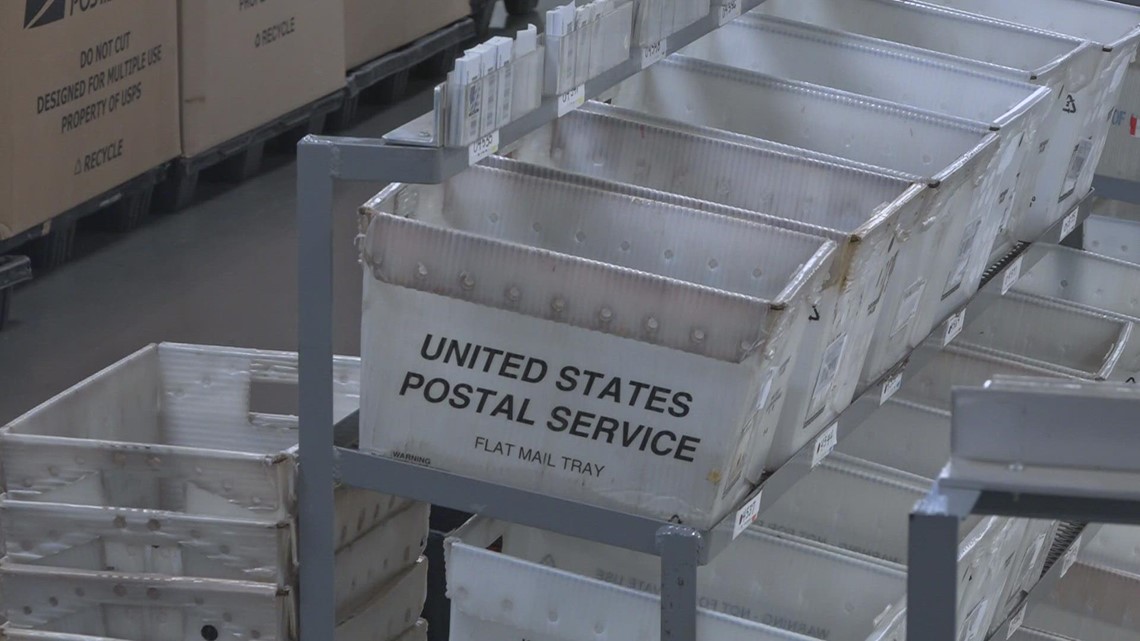 Mail delivery woes continue
"It used to be neither rain nor sleet nor snow will stop the mail, and we hadn't had a problem before this last year," one Cape Elizabeth resident said.
Cleveland Heights community frustrated by postal issues
Postal problems continue to frustrate residents in one Northeast Ohio community.
Officials seek answers from USPS on missing mail in western Washington
Persistent problems with the post office continue in western Washington and across the country.
U.S. Rep. Angie Craig solicits comments on mail service issues, gets more than 3,000 complaints
Problems include delays, lost items and lack of communication.
Northwest Minnesota newspaper publishers waiting for answers after unread papers were found in recycling bin
Roseau Times-Region Publisher Jodi Wojciechowski published a photo and an editorial about the ongoing delivery issues on Wednesday, Jan. 25.