USPS competitor and mail industry news – 03/20/2023
Today's news about USPS competitors and the extended postal industry.
FEDEX EMPLOYEE ACCUSED OF STEALING AIR JORDAN NIKE SHOES
Packages were intended for customers, but a FedEx employee was accused of stealing them
WATCH: Man arrested after stealing Amazon truck, leading Milwaukee police on chase
A man was arrested Friday after stealing an Amazon truck and leading Milwaukee police on a chase. The pursuit ended when the driver stopped in the parking lot of a BP gas station.
FedEx working 'to recover the cost of inflation' through cost-cutting plan, analyst says
Bank of America Senior Transportation Analyst Ken Hoexter joins Yahoo Finance Live to discuss FedEx quarterly earnings, the company's cost-cutting efforts, improving service, and the outlook for FedEx.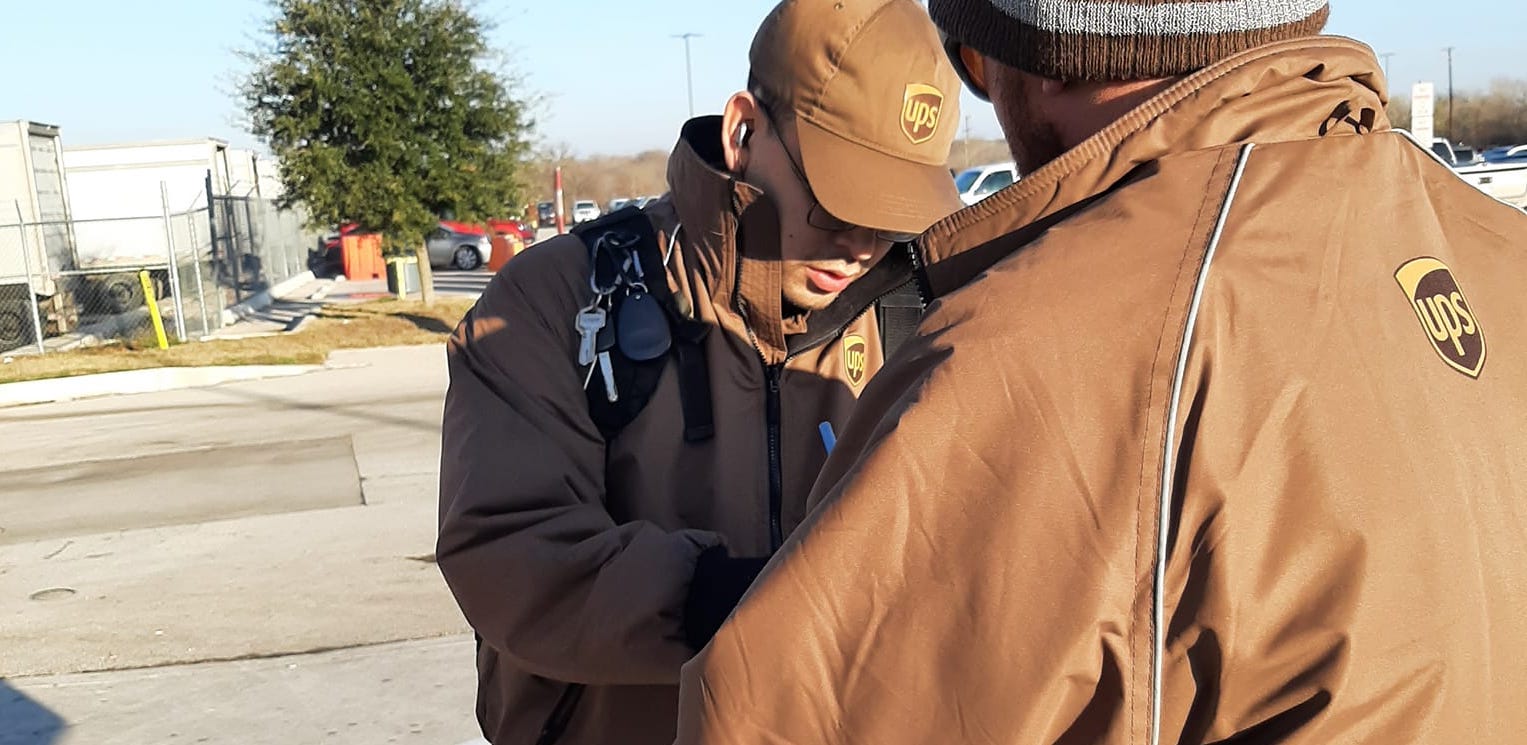 Getting the Members into Motion at UPS
Rank-and-file activists at UPS have a huge task: getting our 340,000 co-workers ready to mount a credible strike threat by August 1. Luckily we don't have to do it alone, like we did in 2013 and 2018. This time we have the support of Teamsters President Sean O'Brien, Secretary-Treasurer Fred Zuckerm…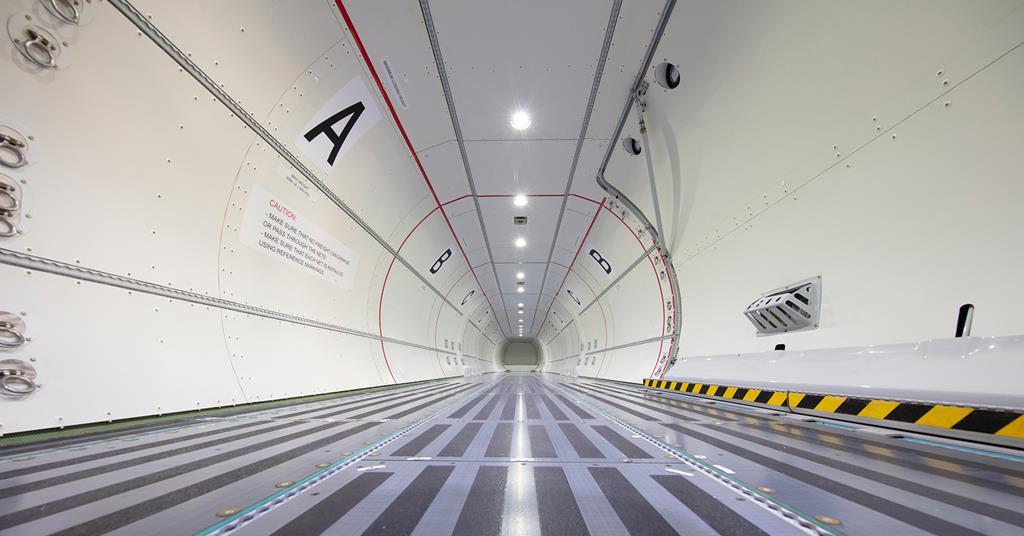 Cost-cutting FedEx reduces flight operations amid 'demand weakness'
FedEx is trimming its air delivery business to be "more agile and nimble" following a challenging fiscal third quarter.
Walmart, Packsize collaborate on special right-sized box packaging machine
The Ultra5 machine has a right-sized design that eliminates the need for corrugated boxes, according to Packsize.
Amazon will lay off another 9,000 employees in the coming weeks | Engadget
Amazon is laying off a further 9,000 employees, on top of the 18,000 already announced…