Postal worker robberies and other mail thefts are becoming a daily event. These are the ones I found today.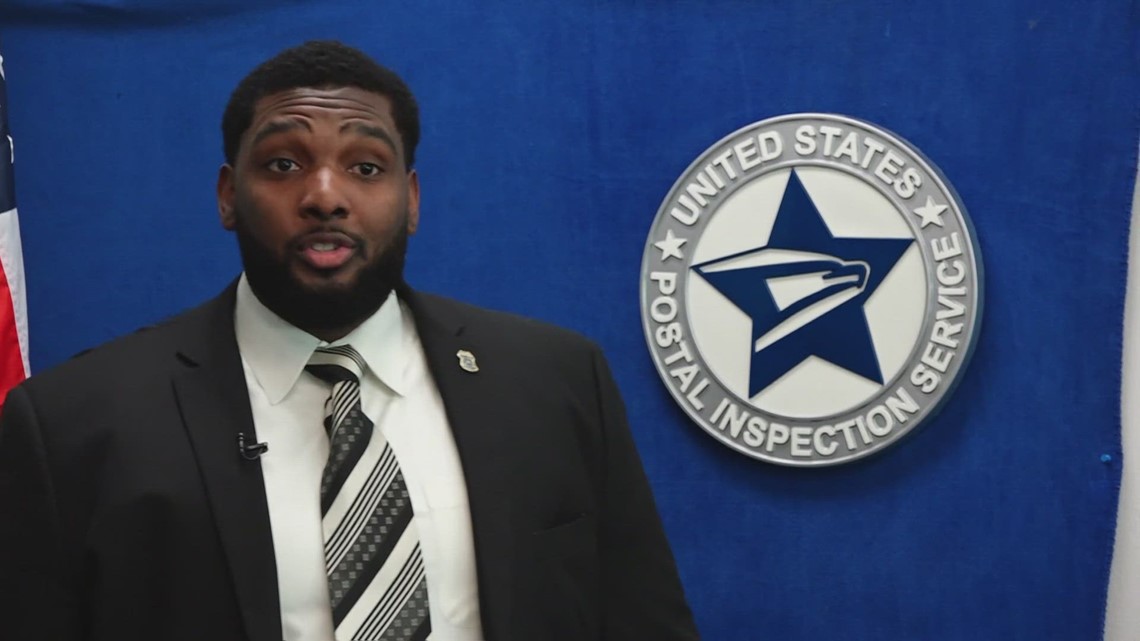 USPS cracks down on mail theft, offers higher rewards for info leading to arrests
The season of giving also means it's the season of receiving, but with mail theft on the rise the postal service has to work extra hard to keep your packages safe.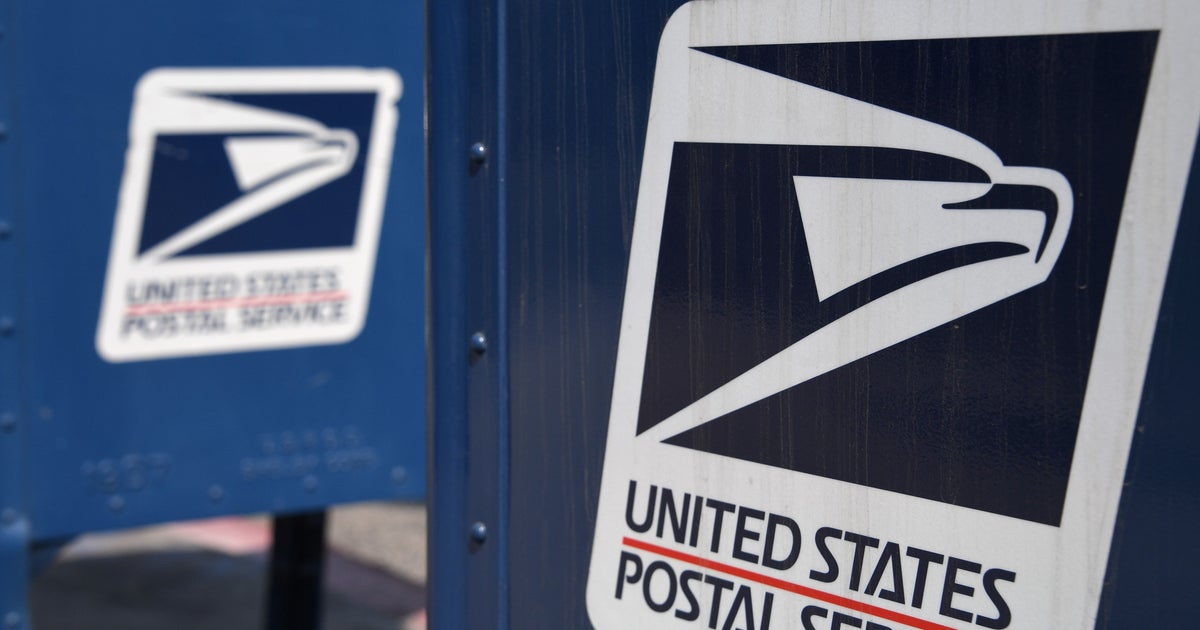 Man arrested for second time in as many weeks, accused of stealing mail in Chicago
Gustavo Balleza is set to be charged with 13 felony counts of burglary.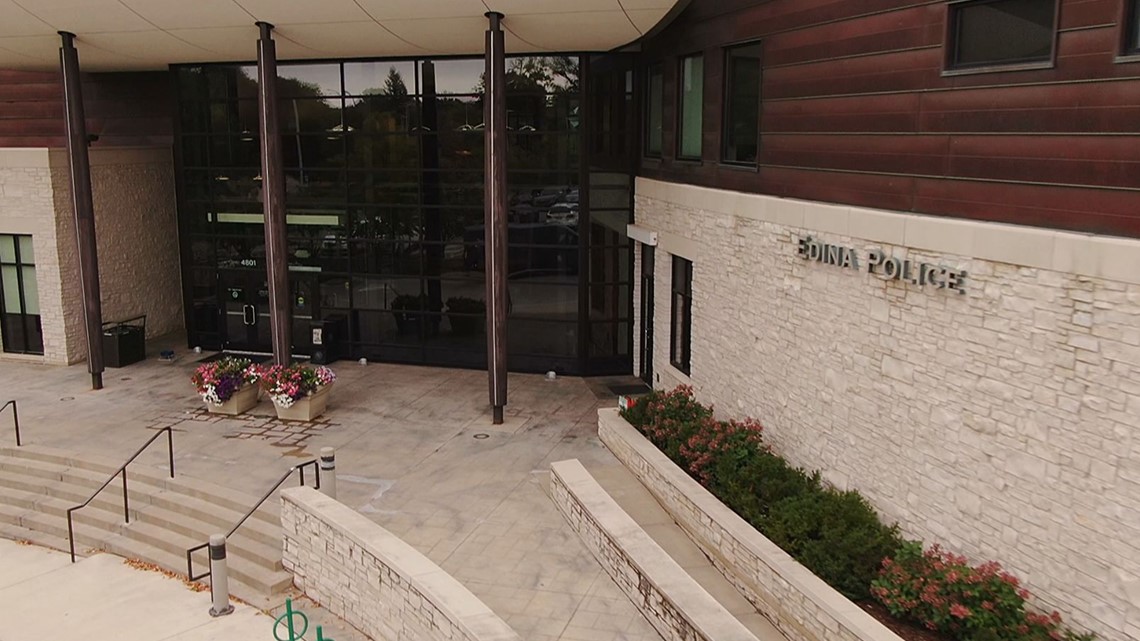 U.S. postal worker robbed, Edina police ask for help
Police said the postal worker was approached by a suspect armed with a gun.
Lincoln woman gets probation for pilfering packages from post office
From March to September of 2022, the U.S. Postal Inspection Service received complaints of customers not receiving packages at several post offices in Lincoln.
Beware of grinches: They'll be looking to steal checks, cash from holiday cards this year
Complaints of check fraud reached around 300,000 in 2021 and jumped to 680,000 last year.
Keeping Your Mail Safe: Unwrapping the Secrets of Security
Between Thanksgiving and New Year's Day, the USPS handles an astounding 800 million packages and a staggering 15 billion pieces of mail.
Former Cape Coral Resident Sentenced To Federal Prison For Mail Fraud And Aggravated Identity Theft
Fort Myers, Florida – Senior U.S. District Judge Virginia Hernandez Covington today sentenced Devin Ryan Maresca (33, New Castle, PA) to three years in federal prison for mail fraud and aggravated identity theft. As part of his sentence, the court also entered an order of forfeiture in the amount of…