Postal worker robberies and other mail thefts are becoming a daily event. These are the ones I found today.
Ways to help keep mail secure amid spate of USPS worker robberies
After the latest report of a postal worker who was assaulted and robbed of a post office key Tuesday in Medford, Massachusetts, you may be questioning how secure your mail is. With the busy holiday shopping season approaching, there are some things you can do to make sure your packages and letters a…
Mail thefts down in Ohio, but steady or up across U.S., federal records show
Stolen mail, keys used by postal workers have decreased in Buckeye State since 2022.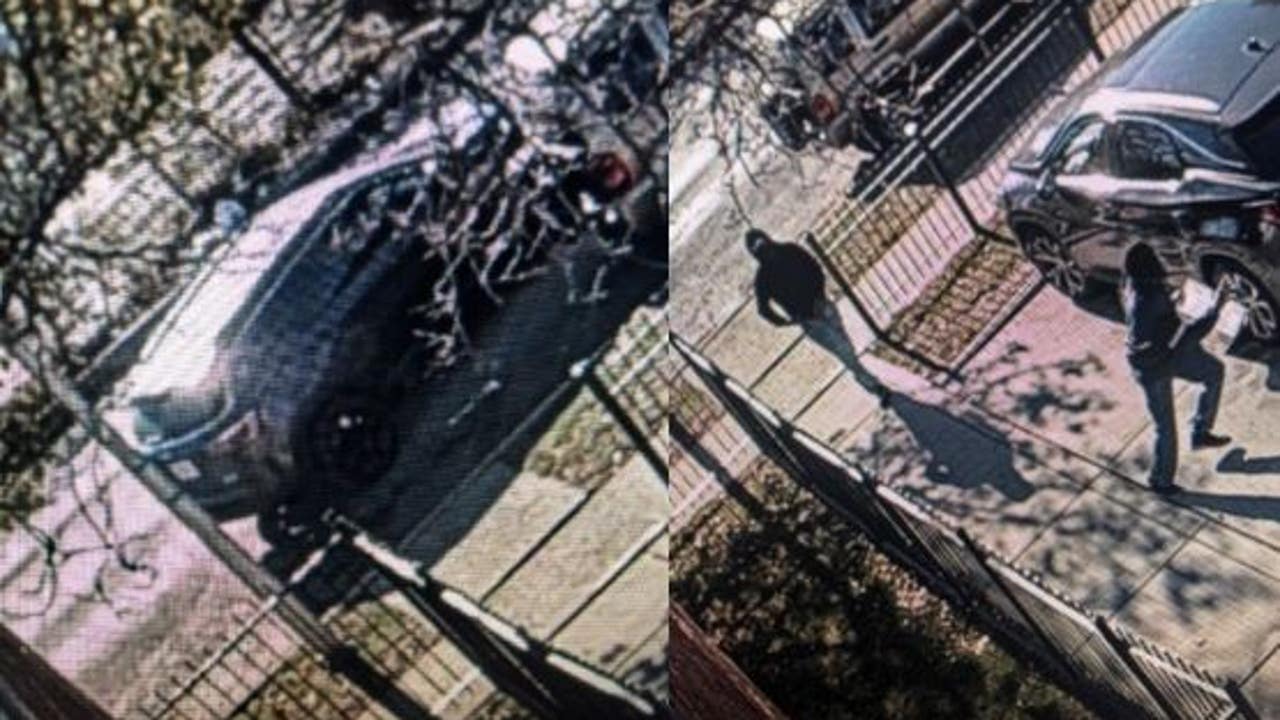 $150K reward offered in 2 armed robberies of USPS letter carriers on Chicago's West Side
The U.S. Postal Inspection Service is searching for suspects in connection to two mail carrier robberies reported on Chicago's West Side last year.
Chatham County man sentenced to federal prison for forcibly taking mailbox keys from postal carrier
BRUNSWICK, GA: A Chatham County man has been sentenced to prison after pleading guilty to robbing mailbox keys from a U.S. Postal Service employee.
Letter Carrier Victim Of Armed Robbery In Joliet: Jungles
Dan Jungles said he cannot ever remember an incident involving an on-duty U.S. Postal worker being an armed robbery victim around Joliet.