Postal worker robberies and other mail thefts are becoming a daily event. These are the ones I found today.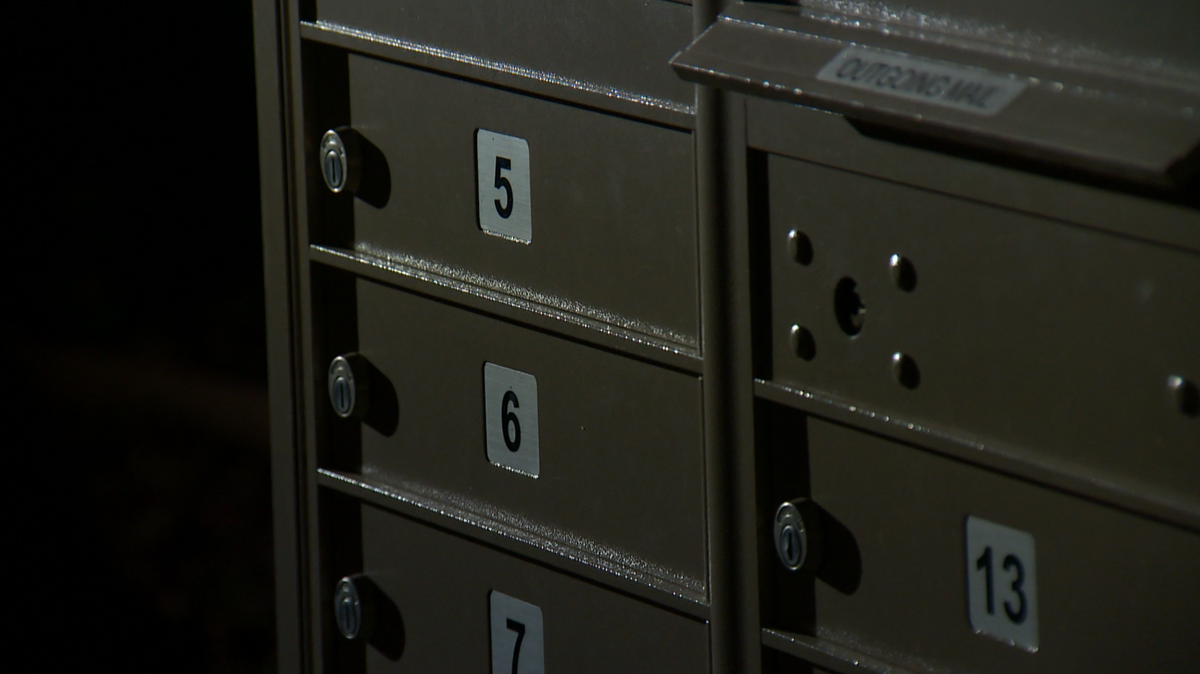 Rancho Cordova woman now owes $4k after credit card stolen from mailbox
Residents of a neighborhood in Rancho Cordova are fed up and fearful after they said thieves have broken into mailboxes.
13 Investigates: Houston No. 1 in stolen checks resold on dark web, research shows
13 Investigates found Houston is a hot spot for criminals stealing mail and selling stolen checks on the dark web or online messaging apps.
Brooklyn Men Indicted for Crimes Relating to the Theft of Postal Keys and Other Offenses
"As these cases demonstrate, whether it is breaking into a Postal relay box, and possessing a ghost gun or assaulting postal workers, our Office will use all tools available to prosecute those who harm our public servants or public services," stated U.S. Attorney Breon Peace. "I encourage all to edu…