Postal worker robberies and other mail thefts are becoming a daily event. These are the ones I found today.
Two teens arraigned in connection to brutal beating and robbery of Medford mail carrier
Two teenagers were arraigned Friday afternoon for their alleged roles in the beating and robbery of a Medford postal employee on October 31.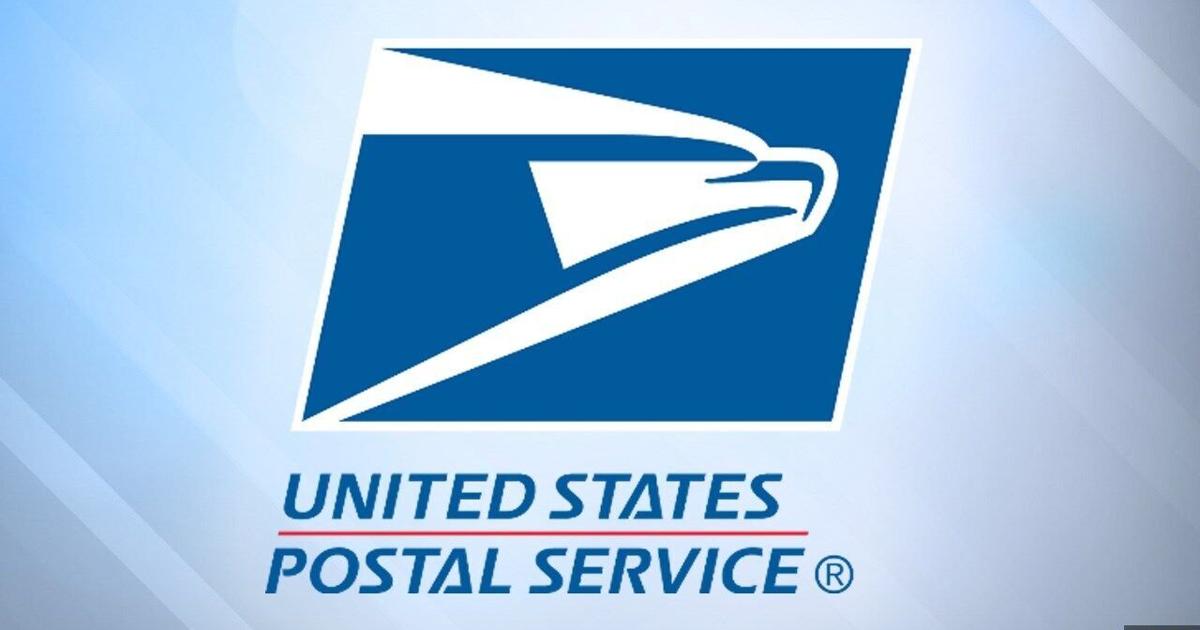 Two Chicago residents face aggravated identity theft charges after stealing mail
The U.S. Inspection Service hopes to crack down on mail theft with its latest apprehensions.
Woman faces dozens of charges in postal, residential burglaries | Bainbridge Island Review
The criminal behavior of a 48-year-old Bremerton woman allegedly extends far beyond the borders of Kitsap County, say court documents provided in the case of multiple residential burglaries stemming from a post office break-in.