Postal worker robberies and other mail thefts are becoming a daily event. These are the ones I found today.
Stolen mail and physical assaults: Postal workers in Compton decry violence on the job
U.S. Postal Service workers say they increasingly face violence and intimidation while delivering the mail.
Lawrence Police make another mail theft arrest – Princeton, NJ local news
Lawrence has seen an uptick in mail theft cases since 2022.
Mail theft is on the rise from collection boxes
My husband and I became recent victims of check fraud. Our story begins a month ago when I wrote a check to a company that will be doing some work for us later this year. The contract required a 10% deposit at the time of booking. I mailed the check by depositing it in a U.S. Postal Service collecti…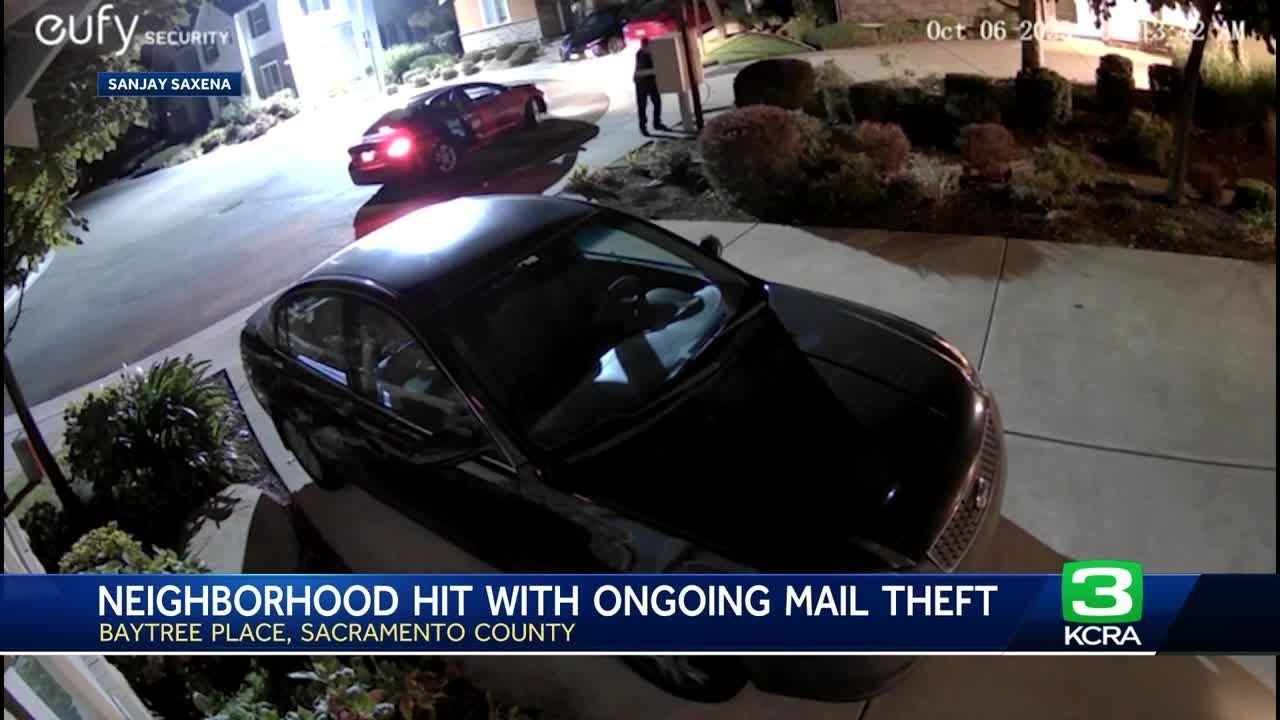 Mail thief caught on camera in Sacramento County
Residents of a Sacramento County neighborhood said people have been stealing mail from their cluster mailbox for almost a year, and surveillance video shows…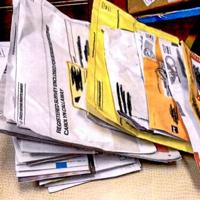 Missing mail sparks USPS investigation
An investigation is underway after several residents of a Newnan retirement community complained about missing mail and checks.
Why You Should Be Worrying About The Rise In Check Fraud And Thieves Stealing Your Mail
I didn't think thieves would be so brazen to steal mail.