Postal worker robberies and other mail thefts are becoming a daily event. These are the ones I found today.
Thefts prompt Decatur Post Office to shut down drive-through mailbox - Wise County Messenger
The Decatur Police Department is investigating a string of mail thefts that prompted the Decatur Post Office to shut down its drive-through mailbox service. On Oct. 3, the Decatur Police Department investigated a reported theft at the post office. The drive-through mailbox was damaged, and mail was…
Arrest Made in the Case of Armed Robbery of Mail Carrier
Harvey Police swiftly initiated an investigation that promptly began with the meticulous task of... #armedrobbery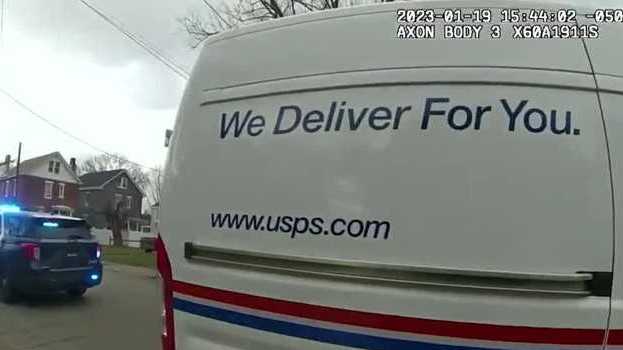 Two Cincinnati area mail carriers robbed at gunpoint hours apart
The U.S. Postal Inspection Service is investigating two armed robberies of mail carriers that happened three hours apart in Cincinnati.
VIDEO: Thieves caught on camera breaking into mailboxes at Westchase-area apartment complex
Two bold thieves were captured on camera prying open a mailbox in the Westchester area of Houston and getting away with medication, credit cards, and other important information.
Thieves Make Off With $153,000 Tax Check in Morgan County
A $153,000 check from Morgan County Tax Commissioner Wendy Coe's office to the city of Madison for tax collections was stolen somewhere in the mailing process and someone attempted to
Thieves raid CSRA mailboxes, stealing thousands in checks
Thieves are siphoning a fortune from local residents who are just trying to pay their bills by mailing checks from postal drop boxes they thought were safe.
'Unsettling': More local victims of stolen mail, forged checks
The FOX 8 I-Team has shown you for close to two years how thieves are breaking into blue collection boxes stealing mail and robbing keys from mail carriers at gun point.