Postal worker robberies and other mail thefts are becoming a daily event. These are the ones I found today.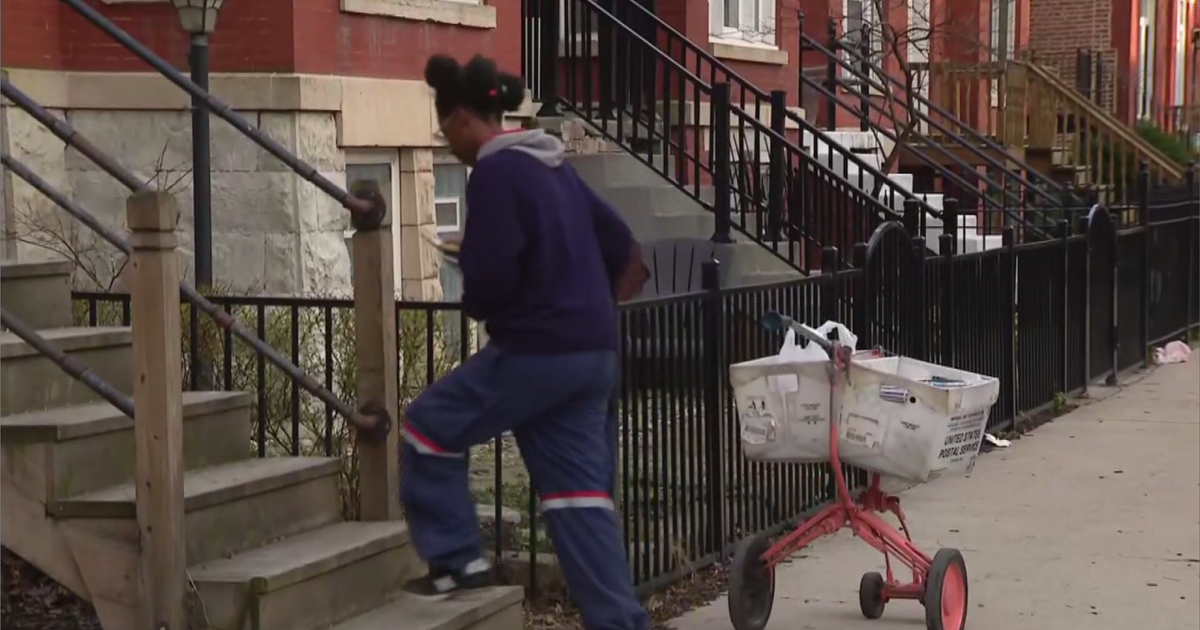 Union says postal workers want immediate action amid rise in crimes targeting them
A reward for an armed robbery of a letter carrier in south suburban Harvey​ was upped to a staggering $150,000 this week.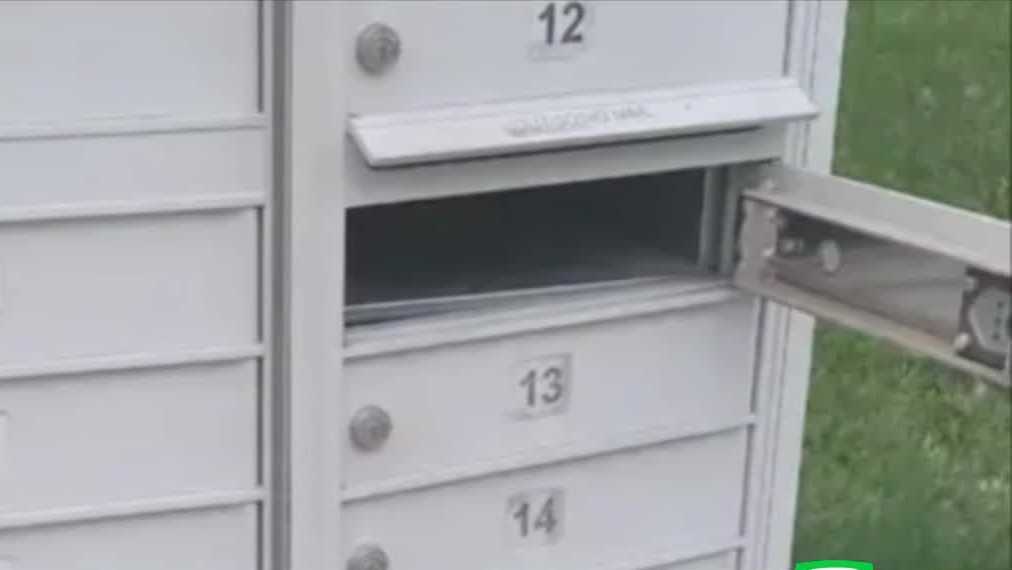 Sacramento mail thefts on rise, congressman calls on postal service for more secure mailboxes
Project Safe Delivery is in the works by the United States Postal Service. It's cracking down on the recent rise of mail crimes, from attacking mail carriers to stealing mail and breaking into mailboxes.
Metro Detroit Amazon driver accused of stealing mail while delivering packages, armed robberies
An informant alleged the suspect had been using a USPS key obtained from an armed robbery to steal mail as they delivered packages.