Postal worker robberies and other mail thefts are becoming a daily event. These are the ones I found today.
Investigators looking for suspects who robbed Las Vegas postal carrier
According to the U.S. Postal Inspection Service, this happened on Monday off of the 215 in the Lone Mountain area.
USPS offers $150K reward for info on suspects in robbery of northwest Las Vegas letter carrier
The U.S. Postal Inspection Service is offering a $150,000 reward for information leading to the arrest and conviction of two suspects who robbed a letter carrier earlier this week in the northwest Las Vegas Valley.
2 suspects charged in mail carrier robberies in metro Detroit
Two people are charged in connection to armed robberies of two postal carriers in metro Detroit over the past two months.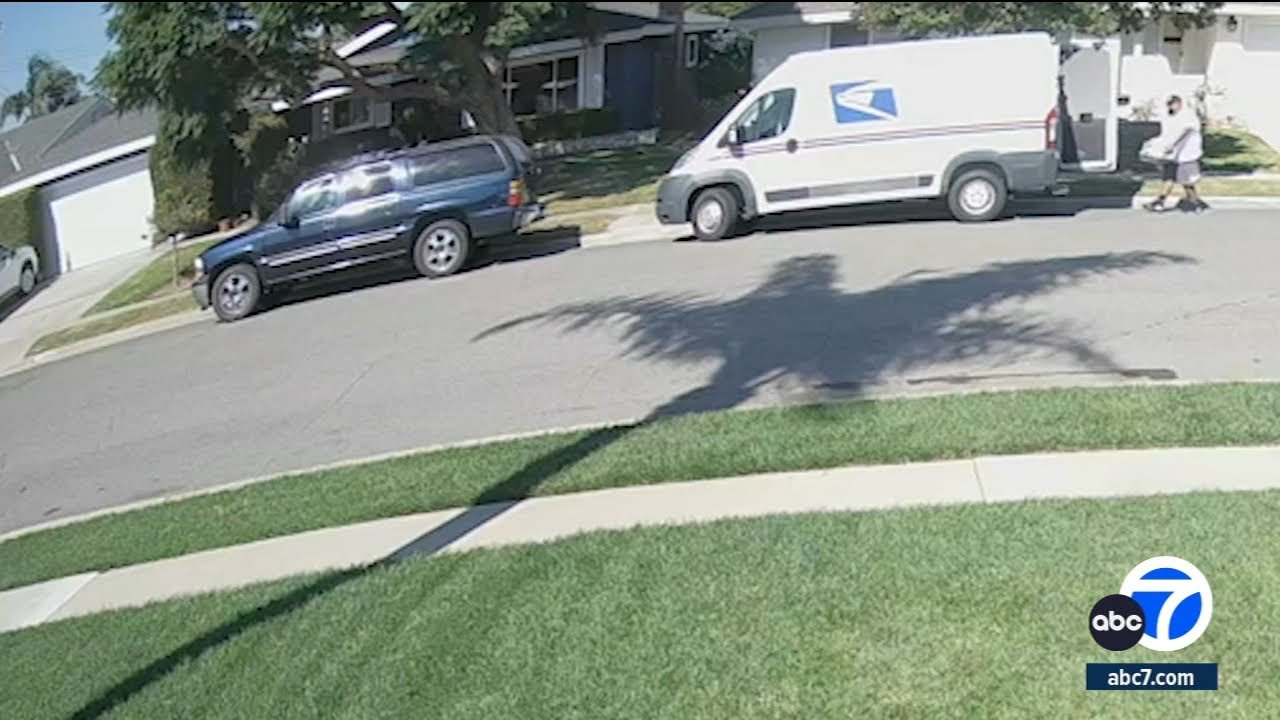 Police in Fountain Valley on the hunt for burglar targeting mail trucks
Police in Fountain Valley are on the hunt for a burglar who is targeting mail trucks.
Raleigh Man Sentenced to Two Years in Prison for His Role in a Mail Theft Scheme
RALEIGH, N.C. – A Raleigh man was sentenced yesterday to 24 months in prison for possession of stolen mail. On July 18, 2023, Anthony Messiah Brooks, age 21, pled guilty to one count of Possession of Stolen Mail and one count of Conspiracy to Commit Theft of Mail. 500 pieces of mail recovered from…