Postal worker robberies and other mail thefts are becoming a daily event. These are the ones I found today.
WATCH: Two men from Port St. Lucie arrested following high-speed chase linked to postal robbery
Two 19-year-olds are behind bars following a high-speed chase after deputies say the vehicle they were in was involved in a strong-armed robbery.
Upper Darby man facing mail theft and fleeing charges arrested in gunfire
20-year-old who had been out on bail in 1,900 counts of mail theft and related offenses, allegedly fired a single shot from his porch.
Two Men Indicted in Austin for Robbing U.S. Postal Carriers
AUSTIN, Texas – A federal grand jury in Austin returned an indictment charging two men with crimes related to the robberies of postal carriers.
Police: Northville Township mail carrier robbed at gunpoint
Police responded to an armed robbery in Northville Township just before 1 p.m. Tuesday, Oct. 24. The suspects were arrested in Livonia.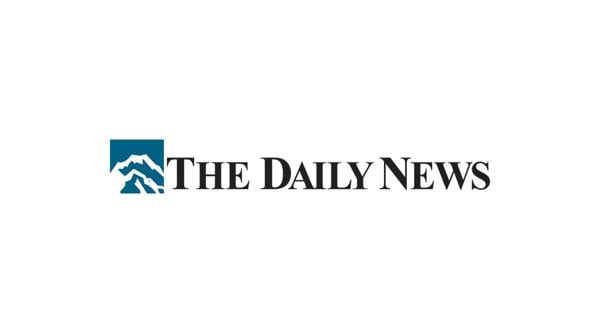 Portland couple accused in post office burglaries, armed robberies of mail carriers and marijuana dispensaries
Police have tied a Portland couple to a monthslong crime spree, accusing them of burglaries of Portland post offices, armed robberies of mail carriers, theft of a gun safe from