Postal worker robberies and other mail thefts are becoming a daily event. These are the ones I found today.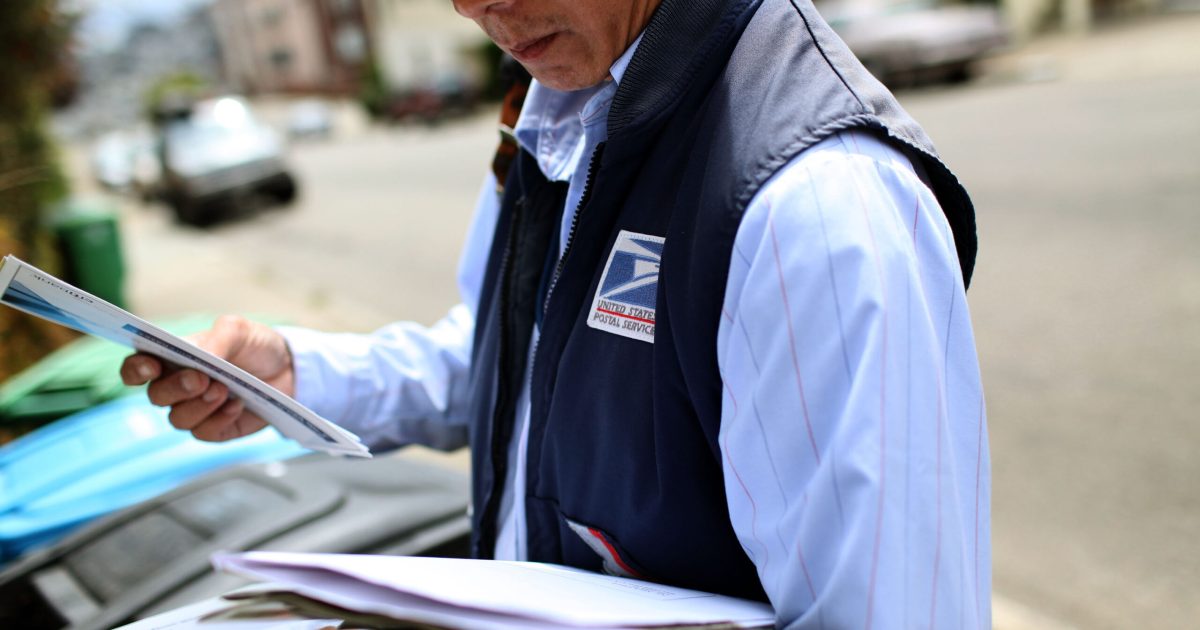 Postal Robberies Affect Thousands in San Francisco, USPS Says
Officials are offering $150,000 for information leading to arrests in the cases.
Record number of mail carriers victims of armed robbery in 2022
Postal workers who deliver the mail face a growing threat. Data shows nearly 500 postal workers were robbed in 2022, and the number of armed attacks is climbing despite increased security.
Three more arrested in mail theft, mail fraud case bringing total arrests to 8
Delray Beach Police have arrested three more people in connection with mail thefts and mail fraud.
Ohio USPS Carrier Robbery: $150K Reward Offered for Key Information - Country Herald
DAYTON, Ohio - In a high-stakes plea for public assistance, the U.S. Postal Inspection Service (USPIS) is offering a substantial $150,000 reward. The