Postal worker robberies and other mail thefts are becoming a daily event. These are the ones I found today.
THREE DELRAY BEACH MEN ARRESTED IN ORGANIZED MAIL FRAUD SCHEME
The three men arrested have been identified as Ecclesiaste Cleristor, 19, Jonathen Pierre, 19, and Jimmy Jerome,19. They were taken into custody on October 11, at their residences in Delray Beach.
Mail carriers held at gunpoint: What the increase in postal robberies looks like in the Bay Area
In recent years, letter carriers, locally and nationally, have faced an unprecedented increase in robberies and assaults, according to the U.S.
West Sacramento police recover USPS mailbox key, possibly altered checks
(FOX40.COM) — A United States Postal Service mailbox key was recovered by West Sacramento police during a traffic stop on West Capitol Avenue. According to the West Sacramento Police Department, th…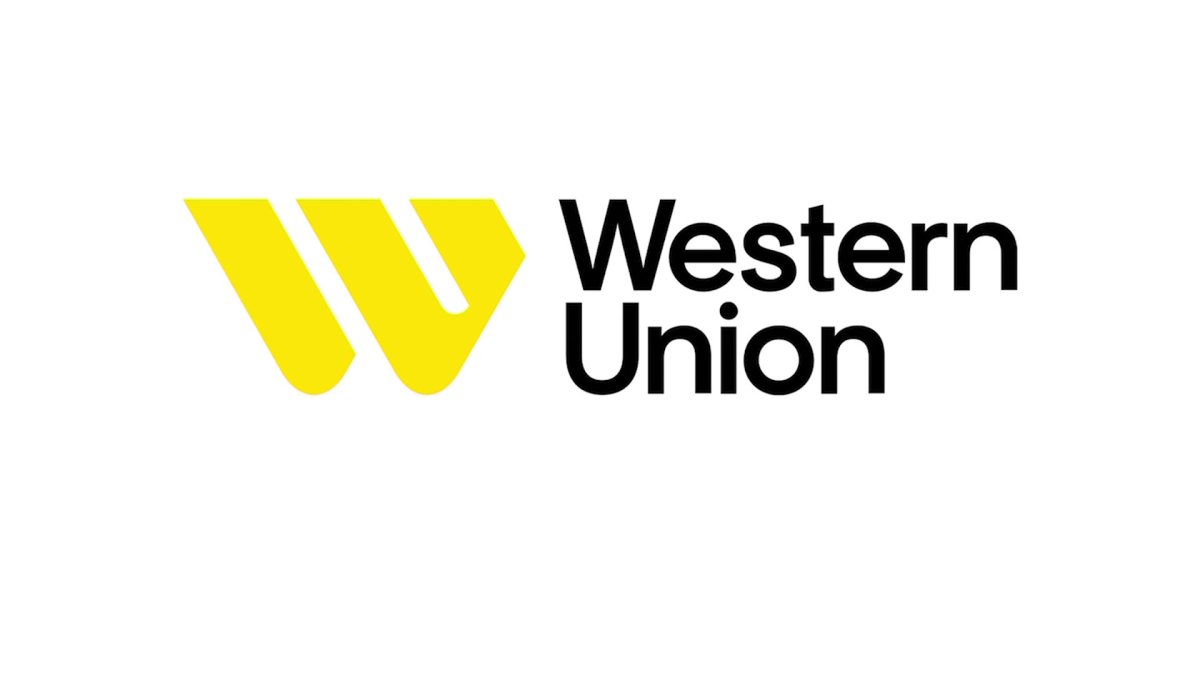 Money orders refunded after being stolen from a street-side mailbox nearly a year ago in North Texas
A North Texas man gets help from NBC 5 Responds to get his money back after a mortgage payment is stolen from a US Postal Service mailbox.