Postal worker robberies and other mail thefts are becoming a daily event. These are the ones I found today.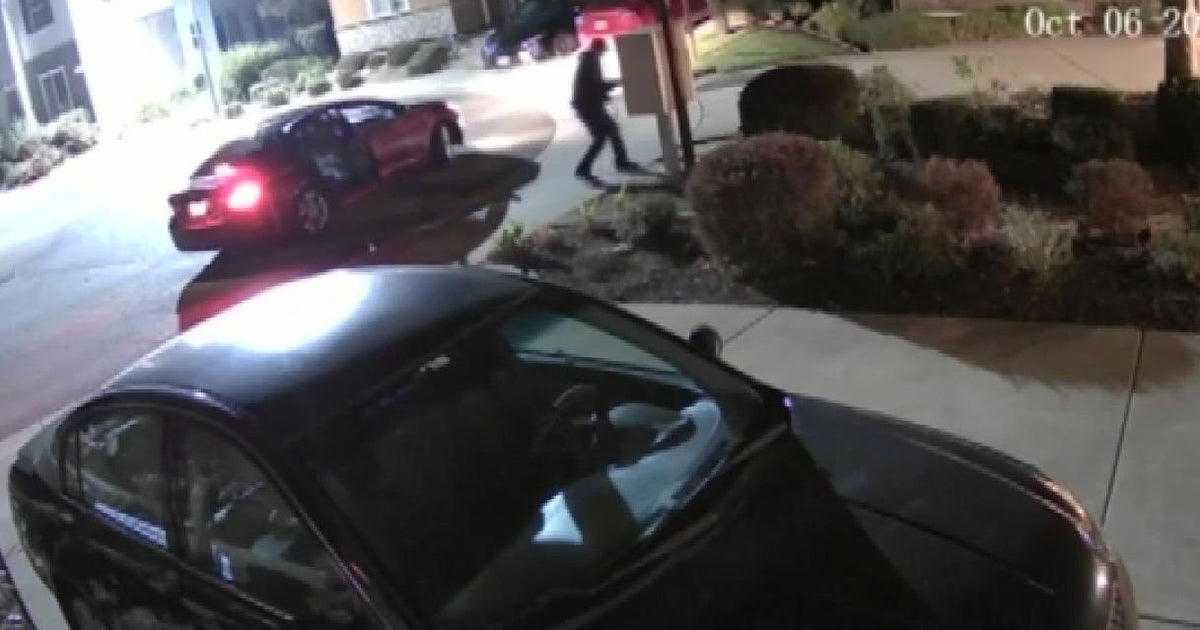 Thieves stealing Sacramento mail with master keys in nationwide trend
A string of stolen mail in Sacramento is leaving residents frustrated. With the holidays right around the corner, people want to make sure the deliveries they need make it to them.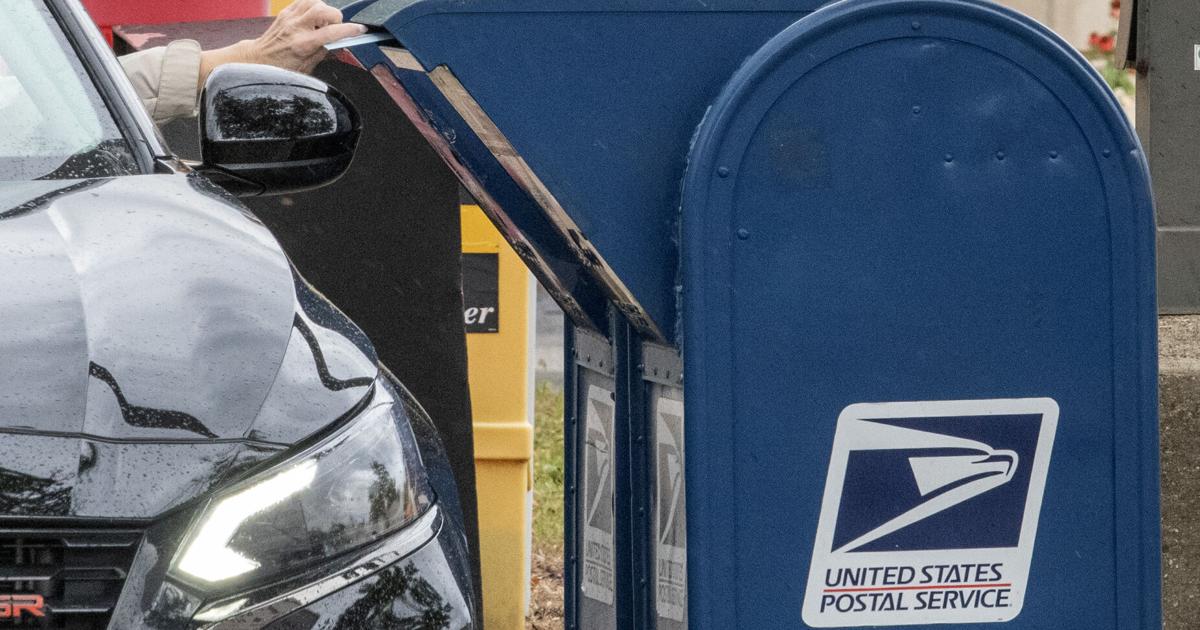 Mail-theft-related check fraud still plaguing local area
Local police are still receiving reports of mail theft-related check fraud, and at least one local bank has issued a fraud alert to its customers.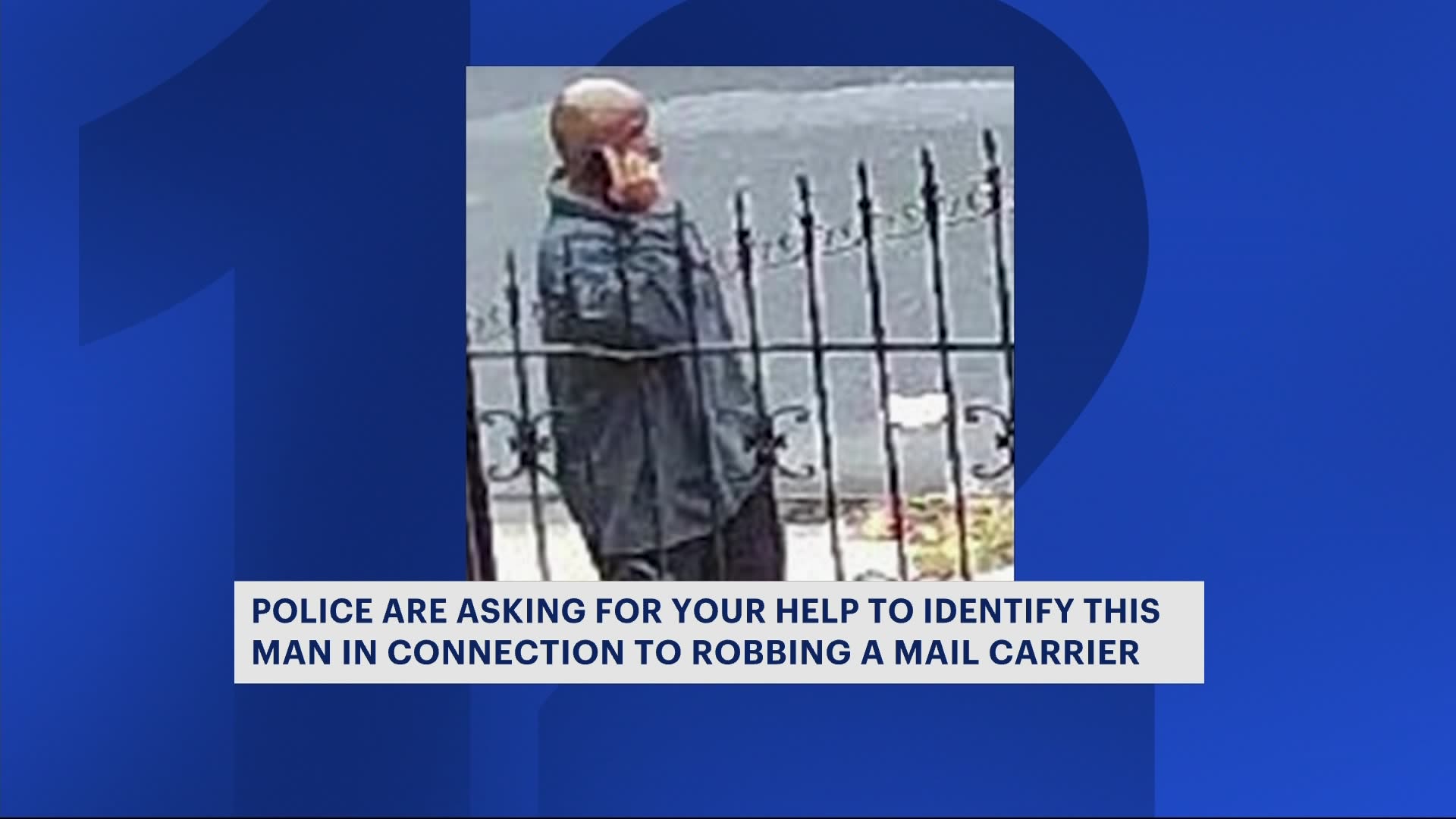 NYPD: Man wanted for robbing a mail carrier
The man held the mail carrier at knifepoint when asking for the keys, according to law enforcement officials.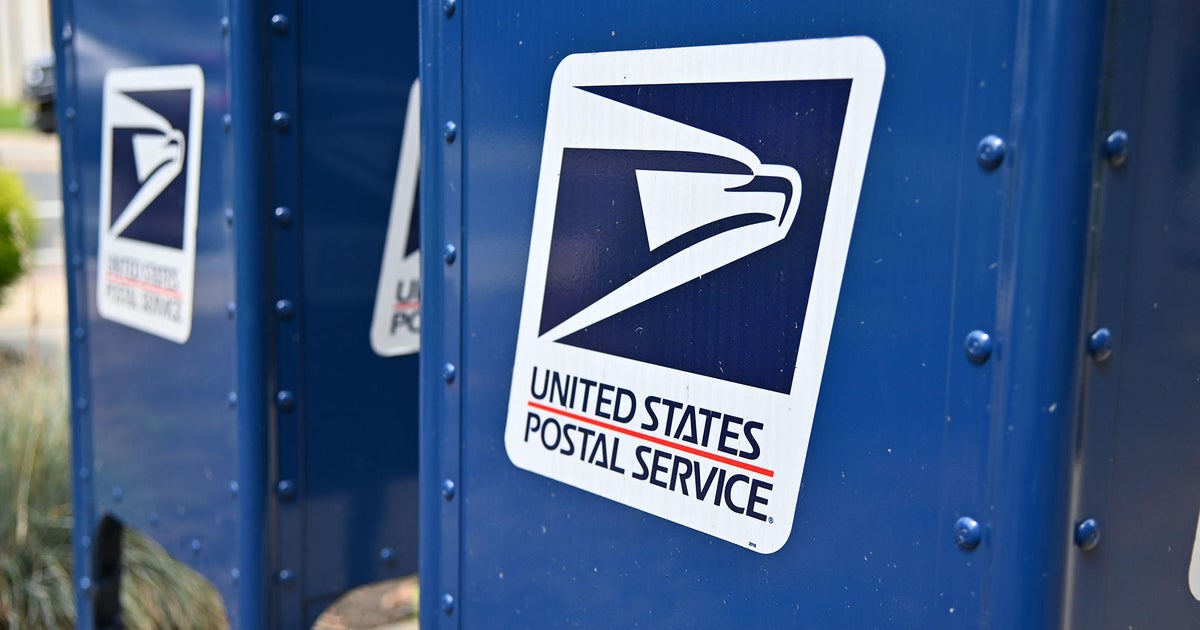 Feds make multiple arrests in Bay Area mail thefts, attacks on postal workers
Federal authorities announced Tuesday several people have been arrested in connection with postal crimes, including assaults on postal workers, mail truck break-ins and mail theft.
Federal investigators triple reward to catch postal thieves
(KRON) — In the Bay Area, 10 people have been arrested for mail theft and violence against mail carriers, prosecutors announced Tuesday. Now, federal investigators are tripling a reward to he…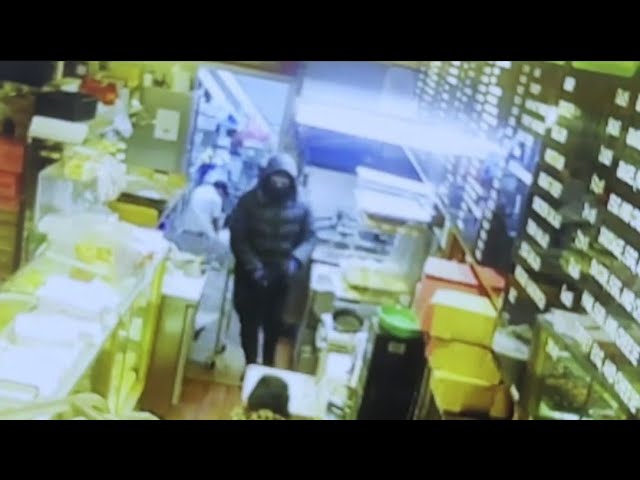 2 arrests made in violent San Francisco robbery series
Two people were arrested in connection with three armed robbery takeovers in San Francisco.Subscribe to KTVU's YouTube channel:https://www.youtube.com/channe…
U.S. Attorney And U.S. Postal Inspector In Charge Unveil Charges Against Multiple Defendants Alleged To Have Interfered With Delivery Of The Mail
U.S. Attorney Ismail J. Ramsey and U.S. Postal Inspector in Charge Rafael Nuñez announced today that multiple arrests have been made in cases involving the interference with delivery of the U.S. mail. The announcement was made at a press conference held this morning at the Ronald V. Dellum…
American Canyon man accused of mail theft
The suspect faces up to 10 years in prison for each violation.