Postal worker robberies and other mail thefts are becoming a daily event. These are the ones I found today.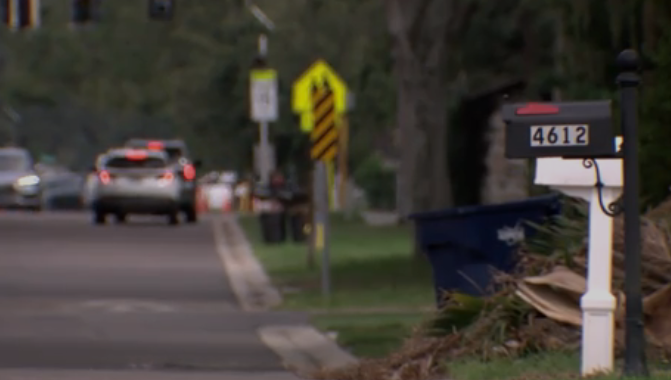 'This is just sad': Multiple mail carriers robbed at gunpoint across Florida county
The USPIS said they're offering up to $50,000 for information leading to the arrest and conviction of the robbers, who could face up to 25 years in federal prison if convicted.
USPS could do more to prevent mail carrier robberies, postal police union says
The armed guards protect letter carriers and mail on the street, and are supposed to prevent and deter robberies, like the four that occurred within the last month in Hillsborough County. But since…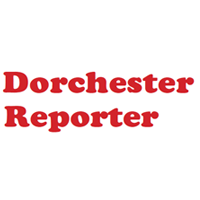 Residents say that letter carrier was robbed at gunpoint near Codman Sq.
A US Postal Service letter carrier was robbed but uninjured along his route just before noon last Friday (Sept. 22) near Codman Square, according to Boston Police and Postal Inspection Service officials, who are investigating what is described as "a fluid situation." No other details were available,…