Postal worker robberies and other mail thefts are becoming a daily event. These are the ones I found today.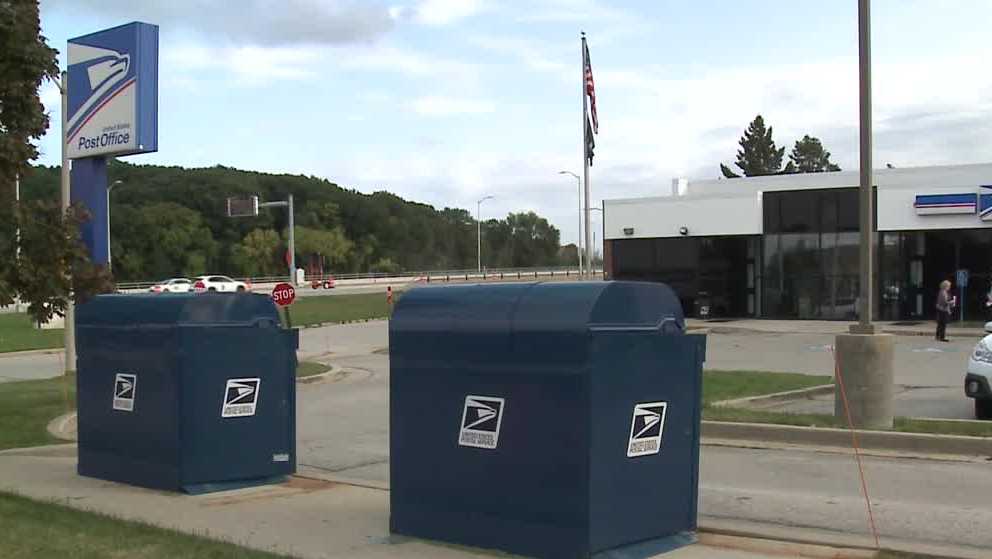 Wauwatosa post office collection boxes broken into
Police think the suspect or suspects used a pry bar to open the boxes and steal the mail inside.
Stolen U-Haul duo busted for mail theft twice in one month
A pair of Portland women were repeatedly arrested for mail theft and numerous other charges after they were caught driving a stolen U-Haul around Washington County on two separate occasions during …
'This is just sad': Multiple mail carriers robbed at gunpoint across Hillsborough County
The U.S. Postal Inspection Service confirmed to 8 On Your Side there have been four robberies of mail carriers since August 23 in Tampa, Temple Terrace and Brandon.
Postal employee held up at gunpoint by three men in Taylor
A U.S. Postal Service employee was held up at gunpoint Monday morning in Taylor, with the thieves getting away with undisclosed items.