Postal worker robberies and other mail thefts are becoming a daily event. These are the ones I found today.
Check washing victims want USPS to change locks on cluster mailboxes
With mailbox thefts more common than ever and stolen master keys in the wrong hands, businesses continue to fear they will lose incoming checks, eventually losing clients and money.
Postal Worker Robbed At Gunpoint In West Boca Raton, Investigation Continues - BocaNewsNow.com
BY: 24/7 CRIME DESK | BocaNewsNow.com
Signed, sealed, undelivered: Thieves stealing checks from South Shore collection boxes
Braintree police are advising residents to avoid mailing checks through the blue outdoor post office collection boxes.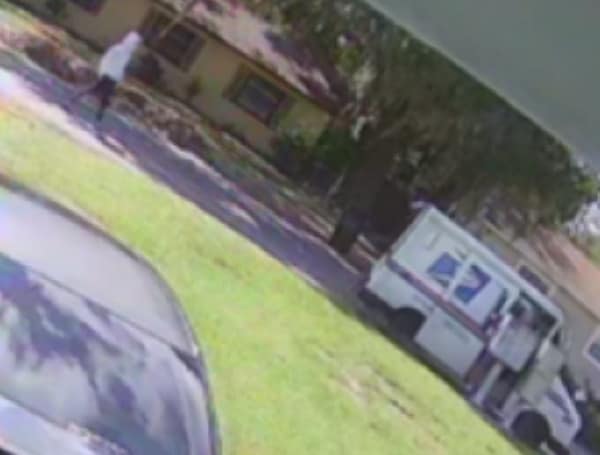 2 Florida Men Sentenced For Armed Postal Carrier Robberies In Multiple Cities
Two Florida men have been sentenced in connection with their robbery spree of postal carriers in multiple cities…
Mail carrier robbed at gunpoint in East Garfield Park days after another robbery in same block: CPD
Authorities have not said whether the same mail carrier was targeted in both robberies.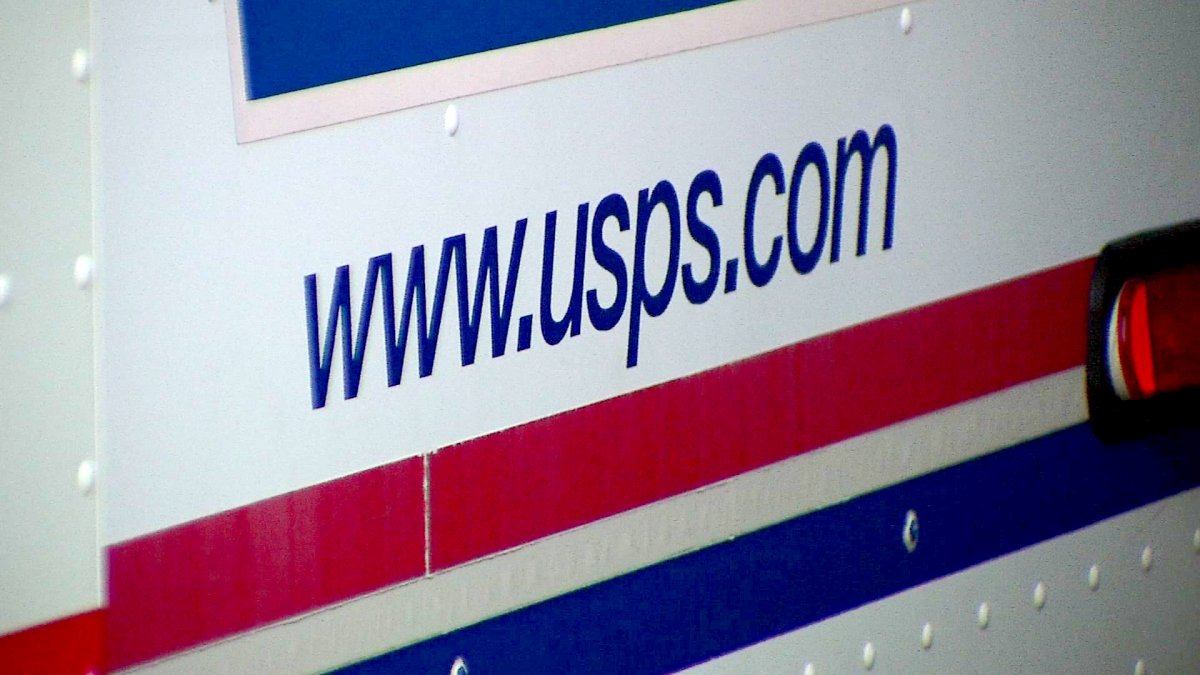 Postal worker robbed in Dorchester
A postal worker was victim of a robbery in Dorchester on Friday morning. Authorities say they responded to a call around 11:48 a.m. in the area of 88 Whitfield Street. USPS inspection services said the mail carrier is uninjured. The investigation is ongoing. If anyone has information on the incident…