Postal worker robberies and other mail thefts are becoming a daily event. These are the ones I found today.
As mail thefts increase postal carriers call for protections
In 2022 there were 412 postal carriers robbed or assaulted across the U.S.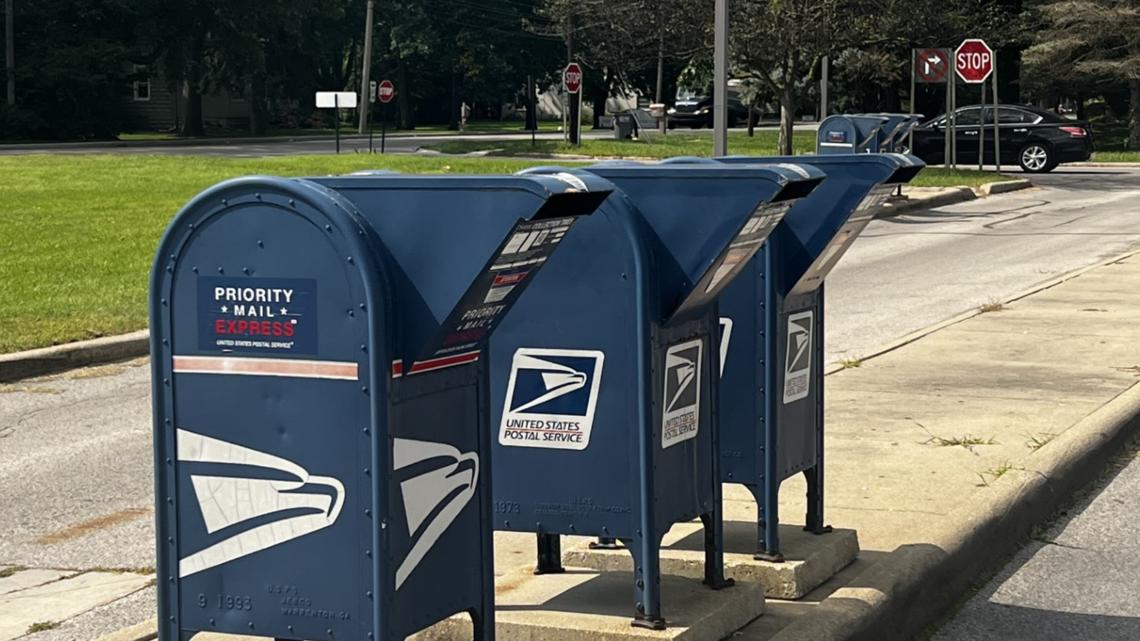 Thieves are stealing personal checks from blue postal boxes
The USPS confirms thieves have stolen keys to the boxes from postal workers.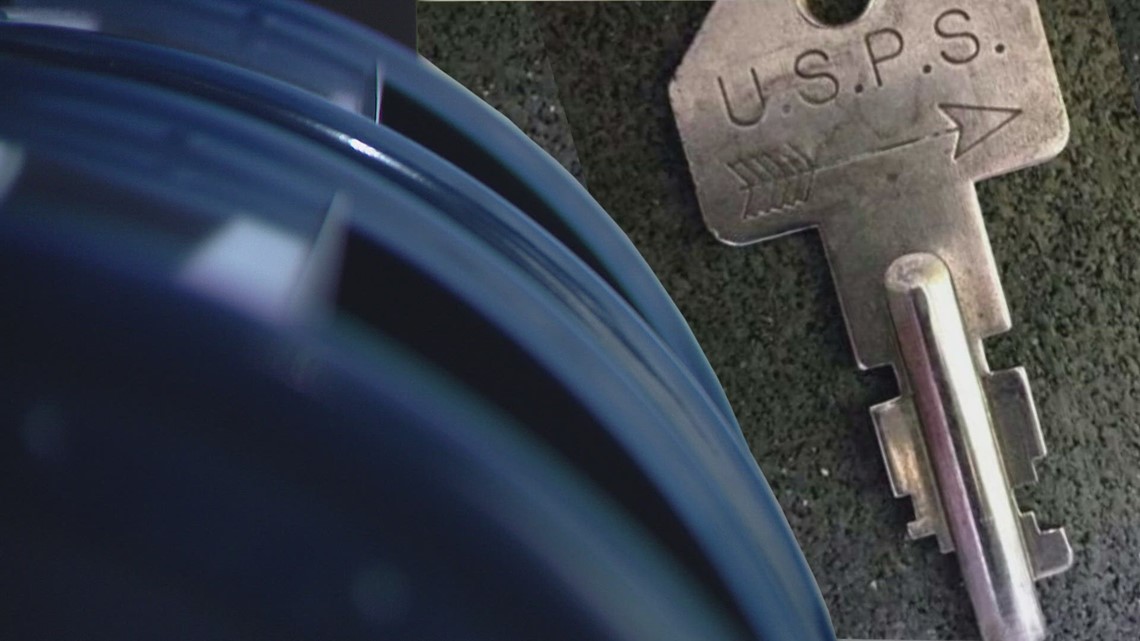 Colorado postal worker attacked over 'arrow key' used to get into apartment boxes
Arrow keys can go for thousands of dollars on the black market with thieves trying to duplicate them using 3D printing techniques.
Police, USPS investigate thefts from mail boxes
A local couple says their check was stolen out of the mail and fraudulently cashed. The postal service says they're not the only victims.
Seven Area Men Arrested After Being Charged in a 16 Count Indictment Alleging Mail Theft, Mail Fraud, and Conspiracy
A federal grand jury sitting in Cleveland returned a sixteen-count indictment charging seven men with Mail Fraud, Aggravated Identity Theft, Conspiracy to Commit Bank Fraud, and Wire Fraud.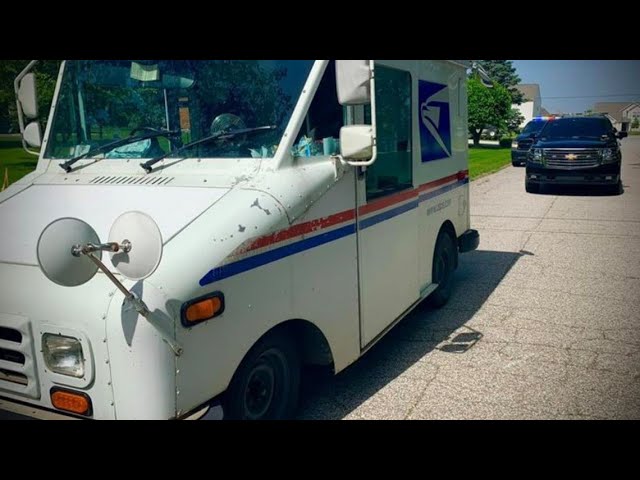 Suspect in custody in connection with 2022 robbery of a postal service truck in Avon
The robbery happened near Ronald Reagan Parkway and Hendricks County Road 100 North.
---