Postal worker robberies and other mail thefts are becoming a daily event. These are the ones I found today.
Hamilton USPS collection boxes blocked due to theft | Alabama Mountains
Louis Mellini Tue, 09/12/2023 - 14:50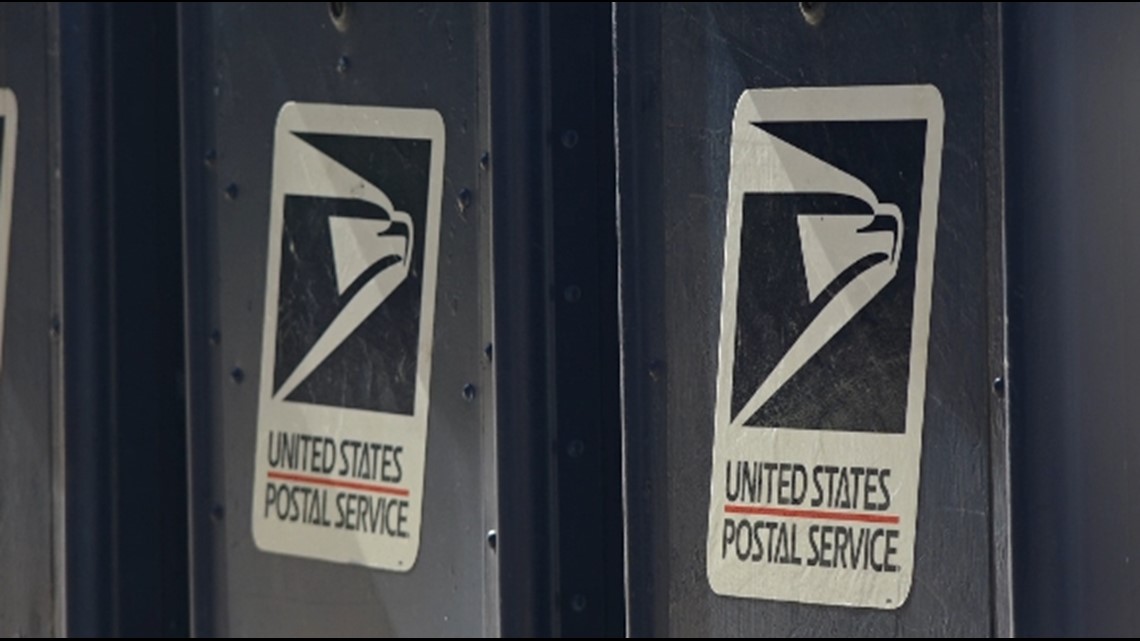 Mail carriers robbed in Newport News, Hampton
The U.S. Postal Inspection Service is offering a reward for information leading to the arrest of the suspects.
How safe is your mail?: Albany mail thefts on the rise
The United States Postal Inspection Services reported a dramatic rise in mail thefts in 202.
Mailbox thieves swipe Raleigh woman's check, then 'wash' it to steal $1,000+
"The only thing that was left on the original check was my signature, of course," said Mary Allen, the victim of the crime.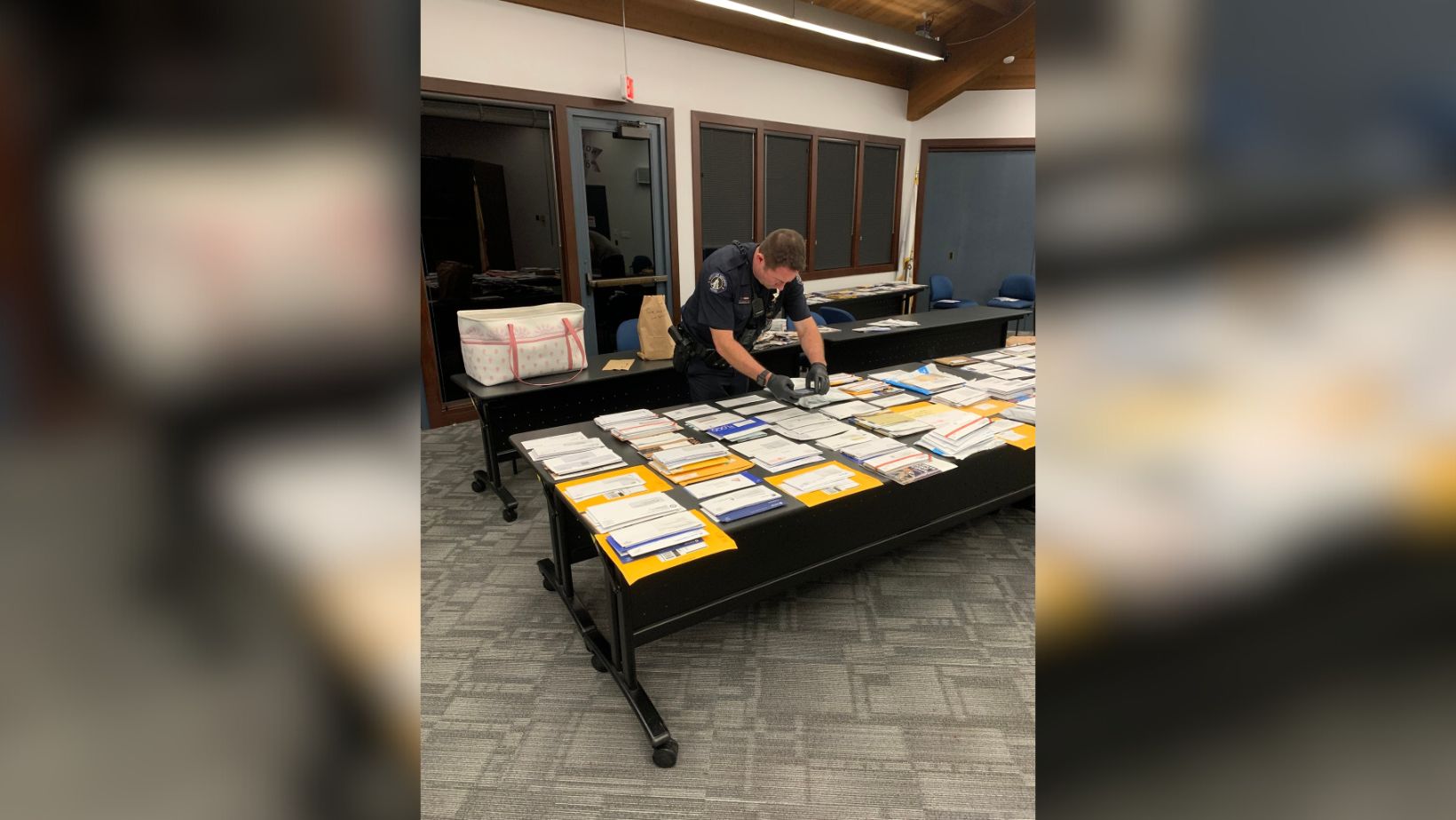 Mail Theft Epidemic Strikes Bay Vista Apartments in Marin County, Residents Help Nab Culprits
Vigilant residents report in-progress mail theft at Bay Vista Apartments in Hamilton, leading to the arrest of three suspects with a trove of stolen mail.
---