Postal worker robberies and other mail thefts are becoming a daily event. These are the ones I found today.
Feds search for duo who fled in black BMW after armed robbery in Broward
Federal investigators were searching for the duo who robbed a U.S. Postal Service mail carrier and fled in a black BMW on Friday in Broward County.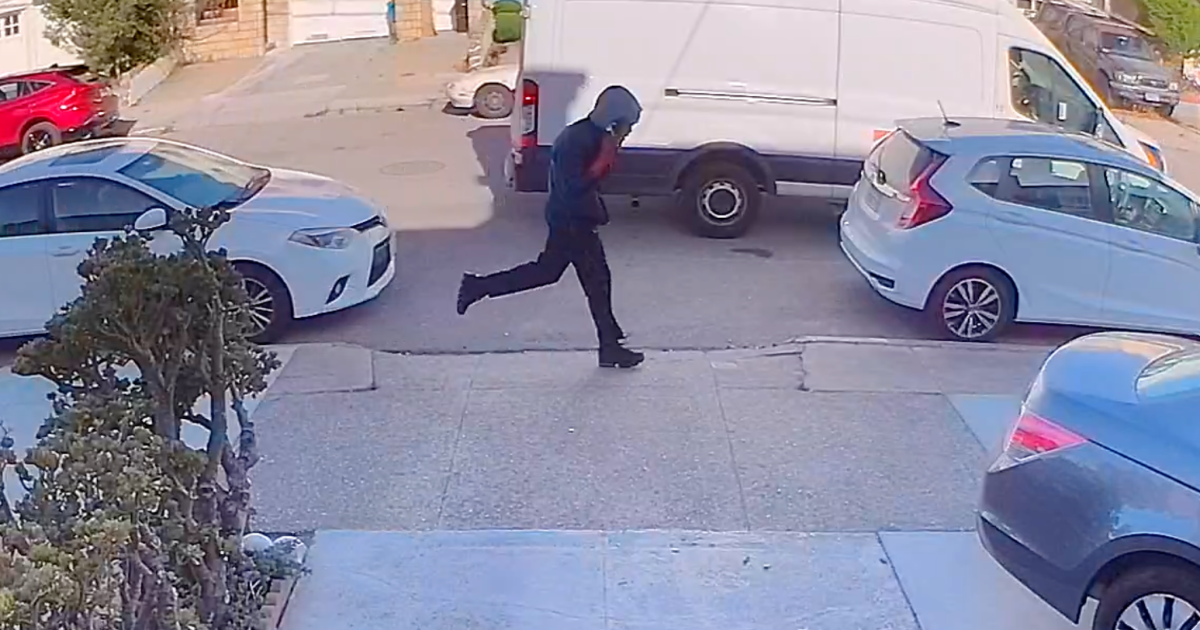 $50K Reward Issued for Info on Sunset District Postal Worker Robbery
The robbery happened on Wednesday near the intersection of 47th Avenue and Santiago Street.
Mail carrier robbed while on postal route in Grand Crossing
An investigation is underway after a postal carrier was robbed at gunpoint in Grand Crossing, according to the U.S. Postal Inspection Service. Chicago Police say the mail carrier was robb…
Attacks on letter carriers and mail theft continue as leaders debate how to handle the problem
Mail theft continues to be a concern in our region and across the country as it leads to stolen identities, compromised bank information and fraud
---