Postal worker robberies and other mail thefts are becoming a daily event. These are the ones I found today.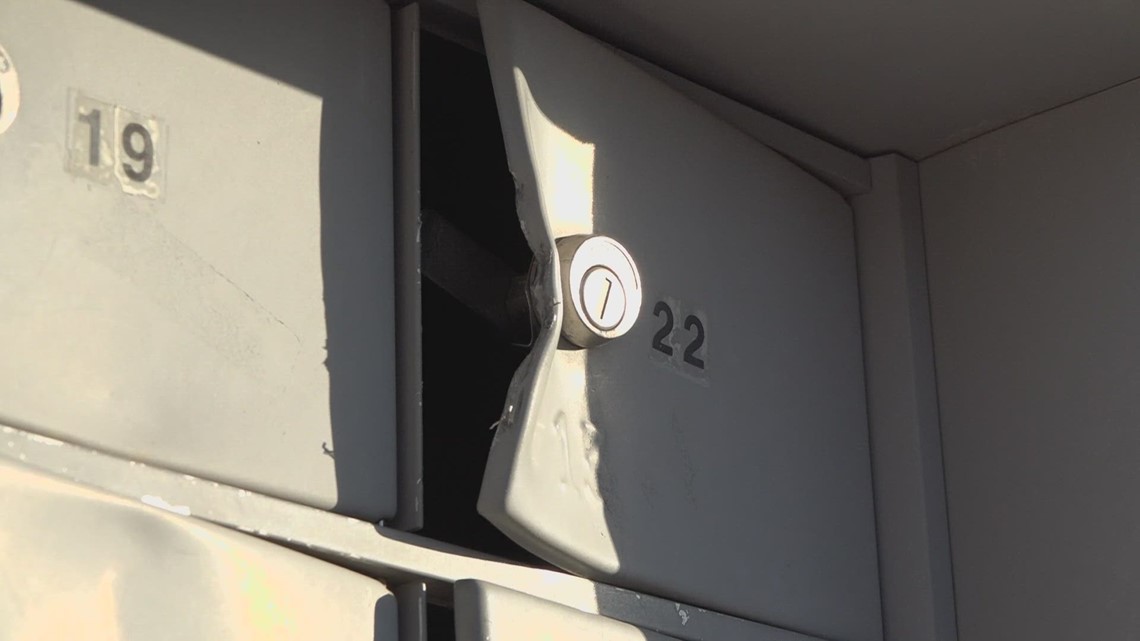 More mail thefts reported across Phoenix area
The U.S. Postal Service says it has recently noticed an uptick in the number of mail thefts reported at collection boxes across the Phoenix metro area.
Mailboxes Pried Open At New Lenox Post Office, Police Warn
The incident happened over the weekend and after Saturday, Sept. 2 after 5 p.m.
On the Lookout: Mailbox tampering in Syracuse's Eastwood neighborhood
SYRACUSE, N.Y. (WSYR-TV) — An investigation is underway after more reports have been turning up over blue collection mailboxes getting broken into, and vandalized in the Syracuse community. F…
---