Postal worker robberies and other mail thefts are becoming a daily event. These are the ones I found today.
Woman accused of mail thefts in Chicago arrested
A woman accused of several burglaries and mail thefts around the Chicago area has been taken into custody, according to the United States Postal Inspection Service. The Postal Inspection …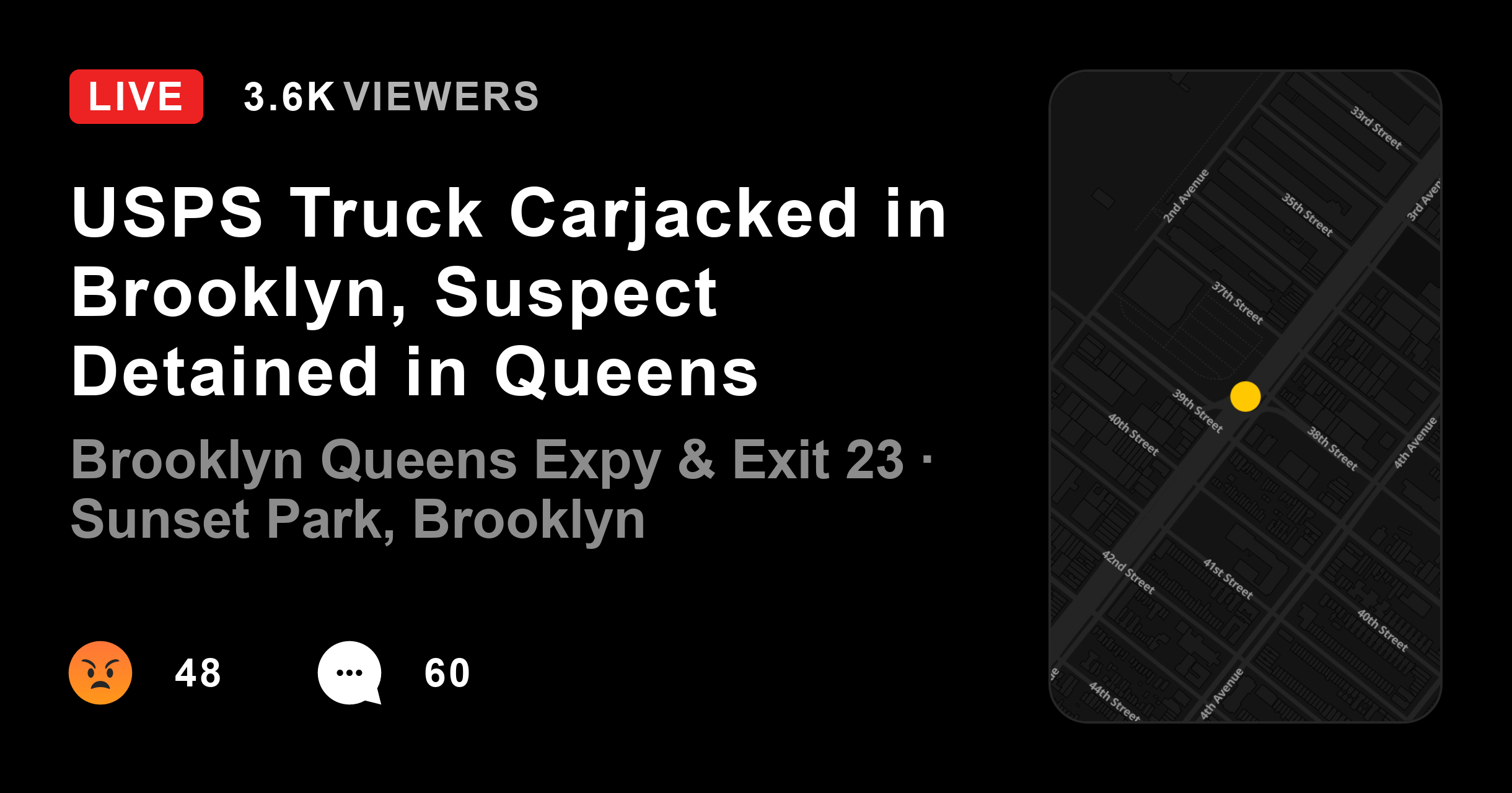 USPS Truck Carjacked in Brooklyn, Suspect Detained in Queens
Sunset Park, Brooklyn - Updated reports state the truck and suspect were taken into custody in Queens on Guy R Brewer Blvd.
Taylor mailman robbed at gunpoint, thief takes key that opens city mailboxes
Taylor police say that a mail carrier was robbed at gunpoint and his keys were taken. "That's just my assumption, that he wants access to everyone's mail," said Detective Digiacomo.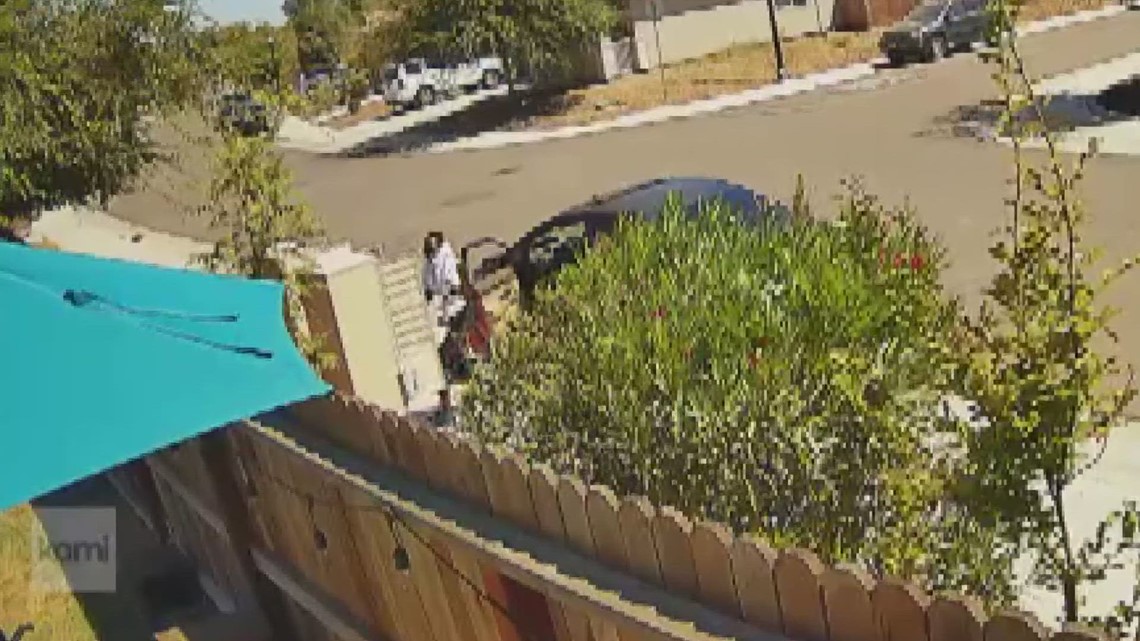 Thieves repeatedly targeting Del Paso Nuevo cluster mailbox
"There hasn't been any response. They say they're aware of it, but we haven't seen anyone do anything about it."
Man charged with theft of mail in Mount Washington
MOUNT WASHINGTON – A man has been charged with stealing mail from a postal drop on Wednesday.
---