Postal worker robberies and other mail thefts are becoming a daily event. These are the ones I found today.
Investigators: Suspect admitted to 2022 Albuquerque letter carrier robbery
ALBUQUERQUE, N.M. (KRQE) – Authorities have found a suspect they said robbed two mail carriers last year. A recently unsealed criminal complaint showed Robert Perea admitted to using a gun to …
This is how Bill Pascrell wants to fix spiking mail thefts with USPS
Rep. Bill Pascrell Jr. said in Paterson that the U.S. Postal Service needs to let postal police officers patrol to protect carriers.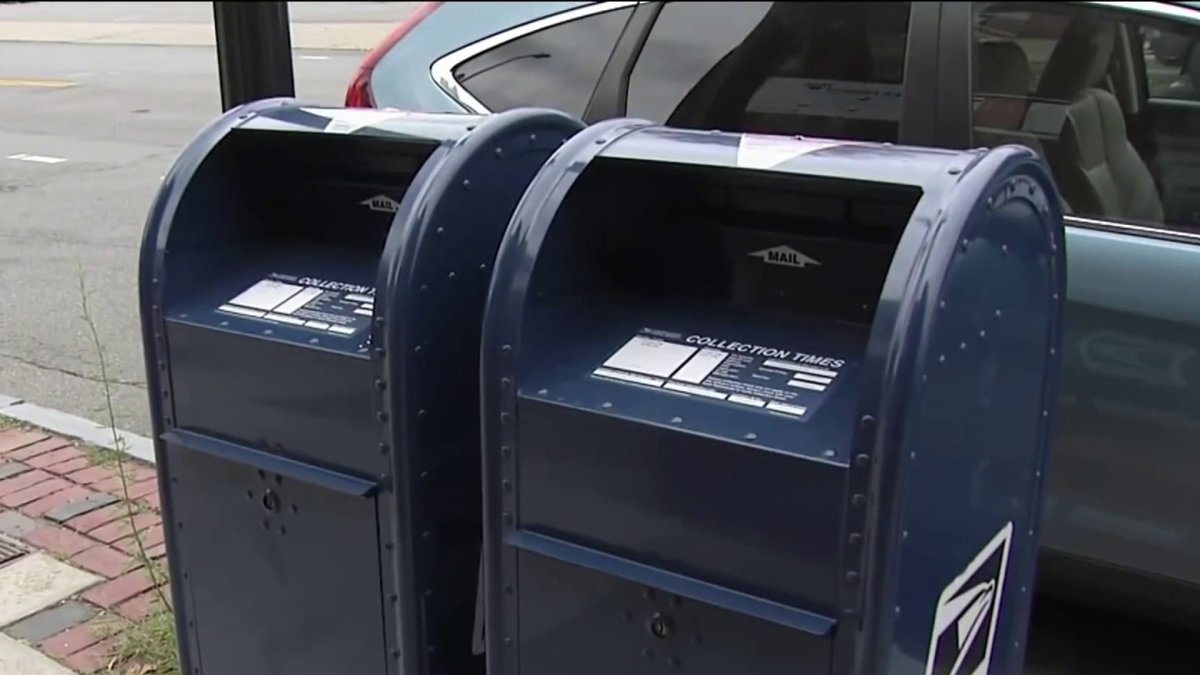 Recent attacks have NJ stepping up safety for mail carriers
Recently, mail carriers have been a new target to thieves, and New Jersey is hoping to keep their postal workers safe. Adam Harding reporting.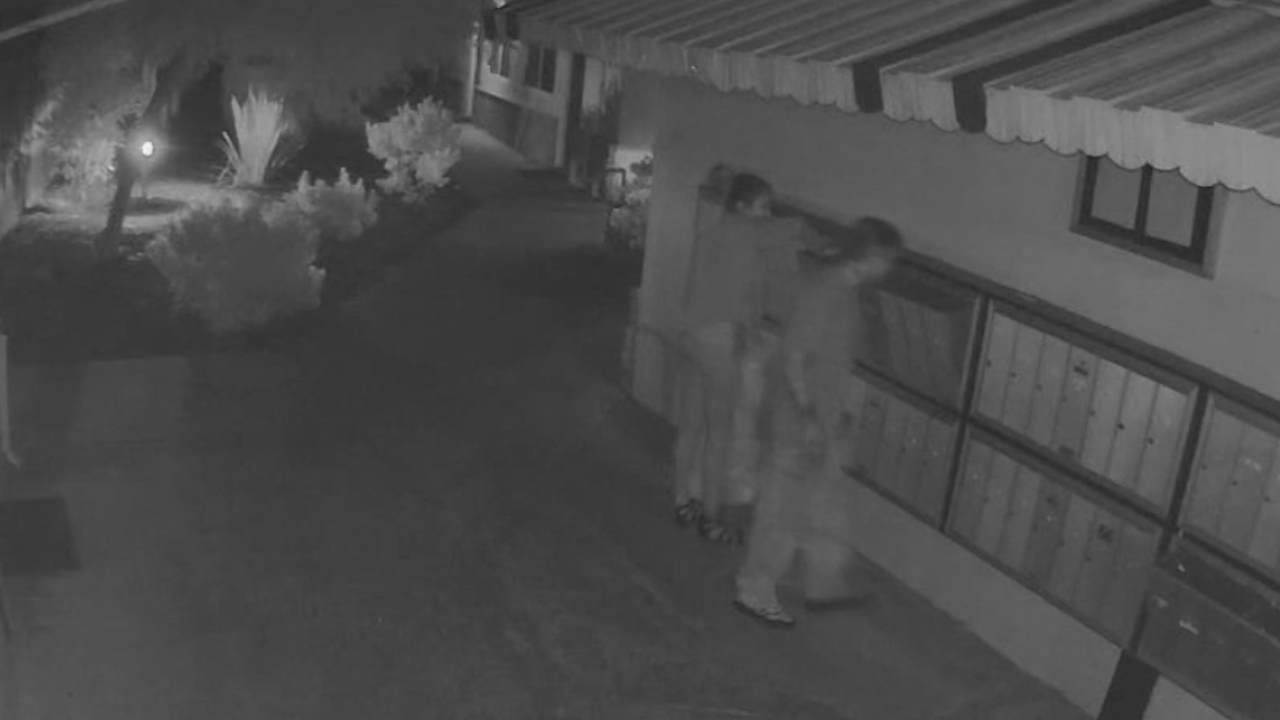 'Another thing to hit the working man': Hayward apartments repeatedly hit by mail thieves with postal keys
Mail thieves armed with postal keys have been targeting a Hayward apartment complex repeatedly in the past few months. "I understand it's not a violent theft, but you got all these people that live here, they work hard for their money, and it's just another thing to hit the working man," the propert…
---