Postal worker robberies and other mail thefts are becoming a daily event. These are the ones I found today.
6 people charged after postal carrier robberies in Cabarrus County
Six people are being charges after an investigation into a postal carrier robbery that happened nearly a year ago in Cabarrus County.
U.S. Postal Inspectors offering reward in armed robbery case of USPS letter carrier in Windsor
WINDSOR — A USPS letter carrier was robbed Monday afternoon, according to the United States Postal Inspection Service, the United States Postal Service's law enforcement arm.
Thieves target Scottsdale post office drop boxes
A Scottsdale woman says she's been having a problem with mail for months as the U.S. Postal Service is investigating an uptick in thefts at a city station.
Cincinnati-Area Letter Carriers Demand Protections from Violence on the Job
The union representing local letter carriers says there have been 17 assaults or robberies against letter carriers since January 2022.
'Enough is enough!' Local postal carriers to protest criminal attacks
Frustrated at a wave of attacks and crime aimed at U.S. Postal Carriers, union officials plan a protest Wednesday night on Fountain Square.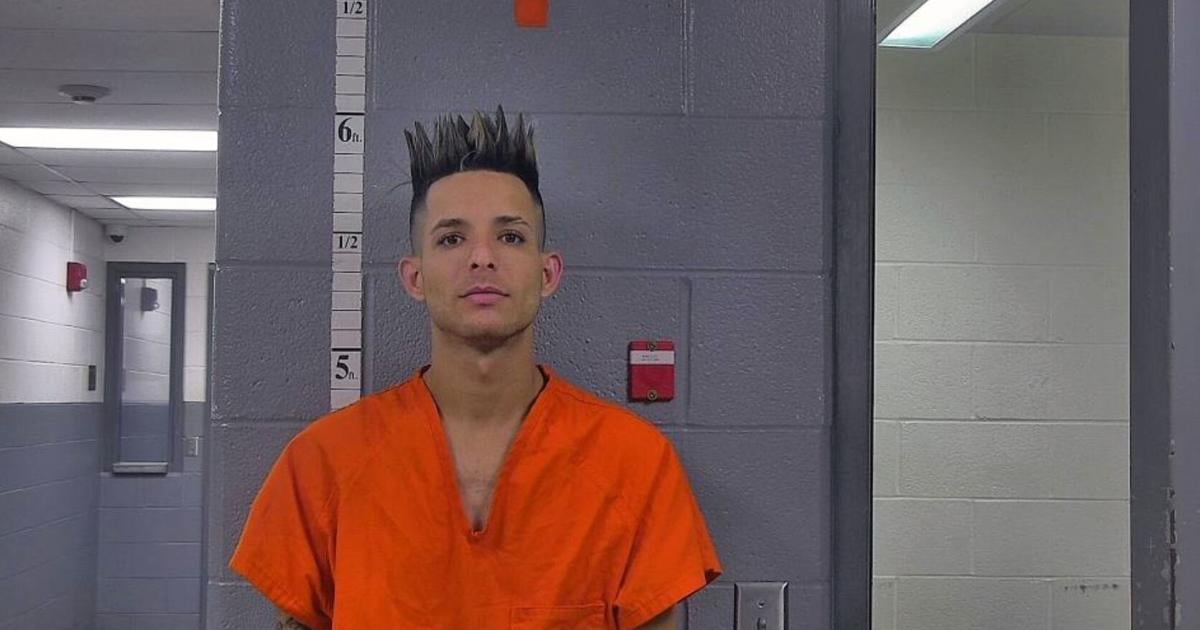 Louisville man arrested for stealing mail from drop box at Mt. Washington post office
Angel Garcia-Martinez was taken into custody by officers with the Mt. Washington Police Department. He faces several charges.
---