Postal worker robberies and other mail thefts are becoming a daily event. These are the ones I found today.
Boynton Beach woman out $50,000 due to check-washing scheme
A Boynton Beach woman called WPTV after she allegedly lost $50,000 to a check-washing scheme. Earlier this year, WPTV spoke with several business owners who were victims of check fraud.
West Sacramento Woman Sentenced to over 4 Years in Prison for Mail Fraud and Aggravated Identity Theft
Kimberly Acevedo, 53, formerly of West Sacramento, was sentenced today to four years and seven months in prison and ordered to pay $113,400 in restitution for mail fraud and aggravated identity theft.
Police seeking suspect who robbed North Carolina USPS driver
The police department shared photos of an older red pickup truck they said the suspect is believed to be driving.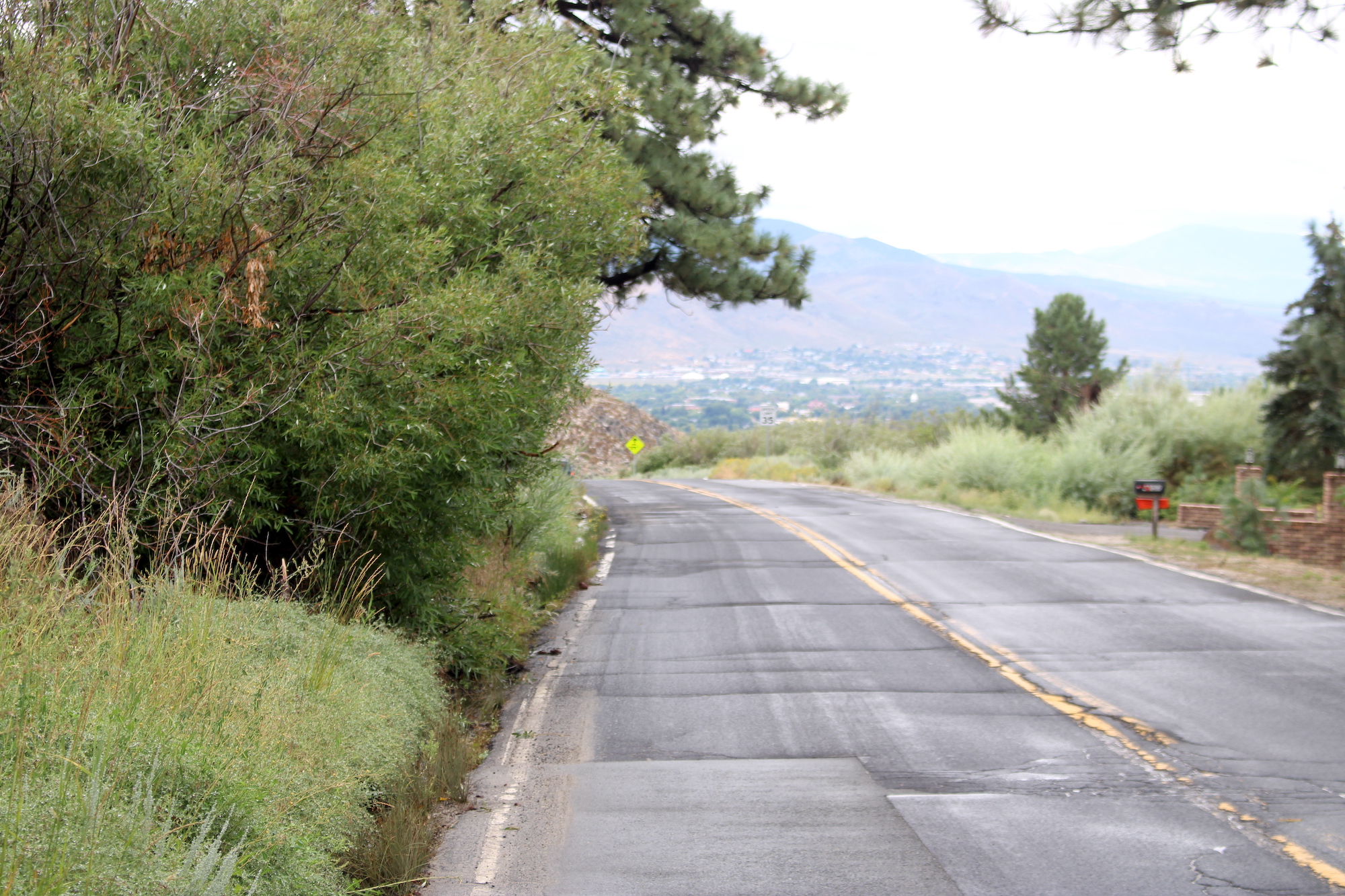 West Carson mail theft exposes recurring problem
"Theft of mail isn't the most common occurrence here in Carson City, but it does happen," said Carson City Sheriff Ken Furlong.
Great Falls postal worker pleads guilty to stealing mail, wire fraud
The 33-year-old woman, who delivered between Great Falls and Black Eagle, could face up to 20 years in prison.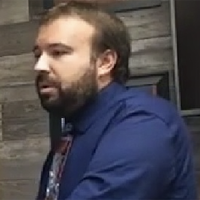 Mayor candidate found guilty of federal mail fraud, identity theft
A North Hill man running a write-in campaign for New Castle's mayoral position was found guilty of federal mail fraud charges in Florida.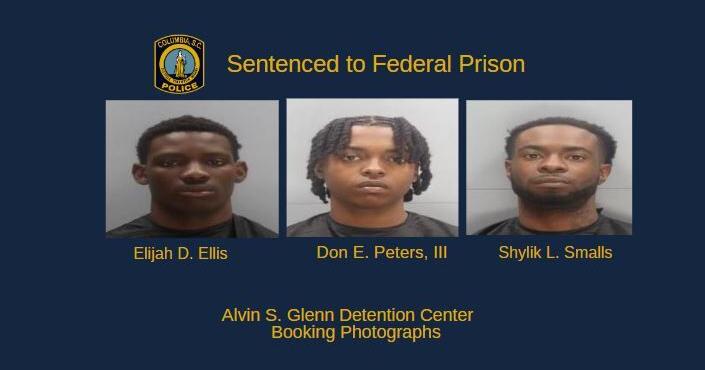 Three men sentenced to prison after Columbia postal carrier armed robbery
Three men have been sentenced to federal prison after robbing a United States postal letter carrier March 17, 2022 in Columbia.
---