Postal worker robberies and other mail thefts are becoming a daily event. These are the ones I found today.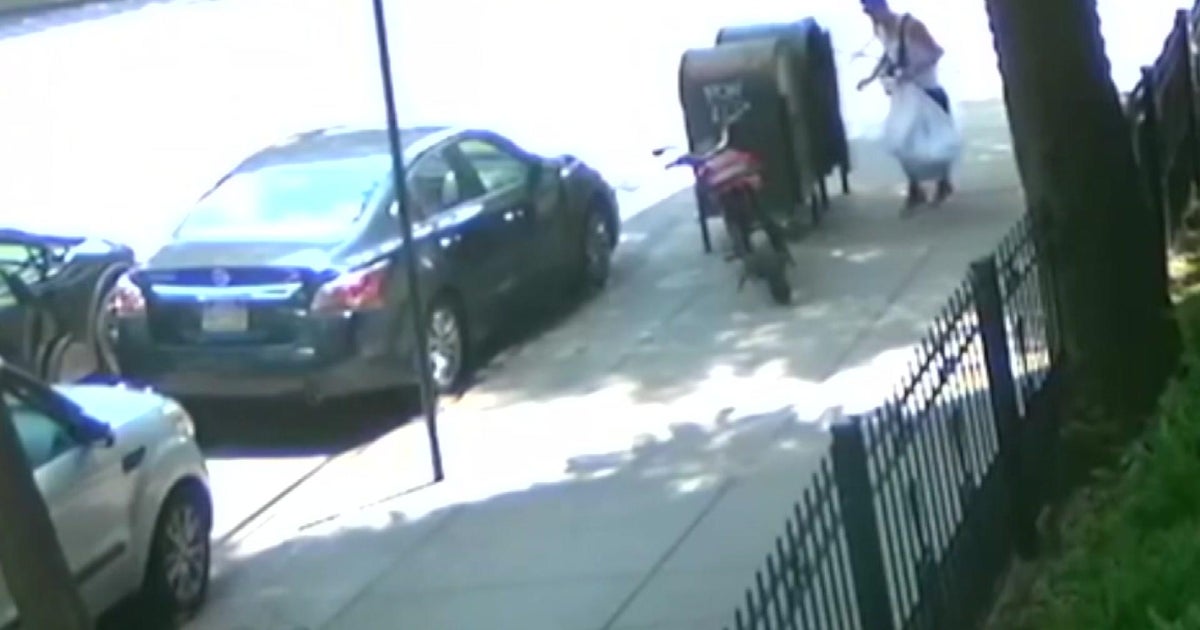 Queens residents warned of rise in mail theft across borough
Residents should drop their mail at a post office and write checks with permanent ink that can't be erased.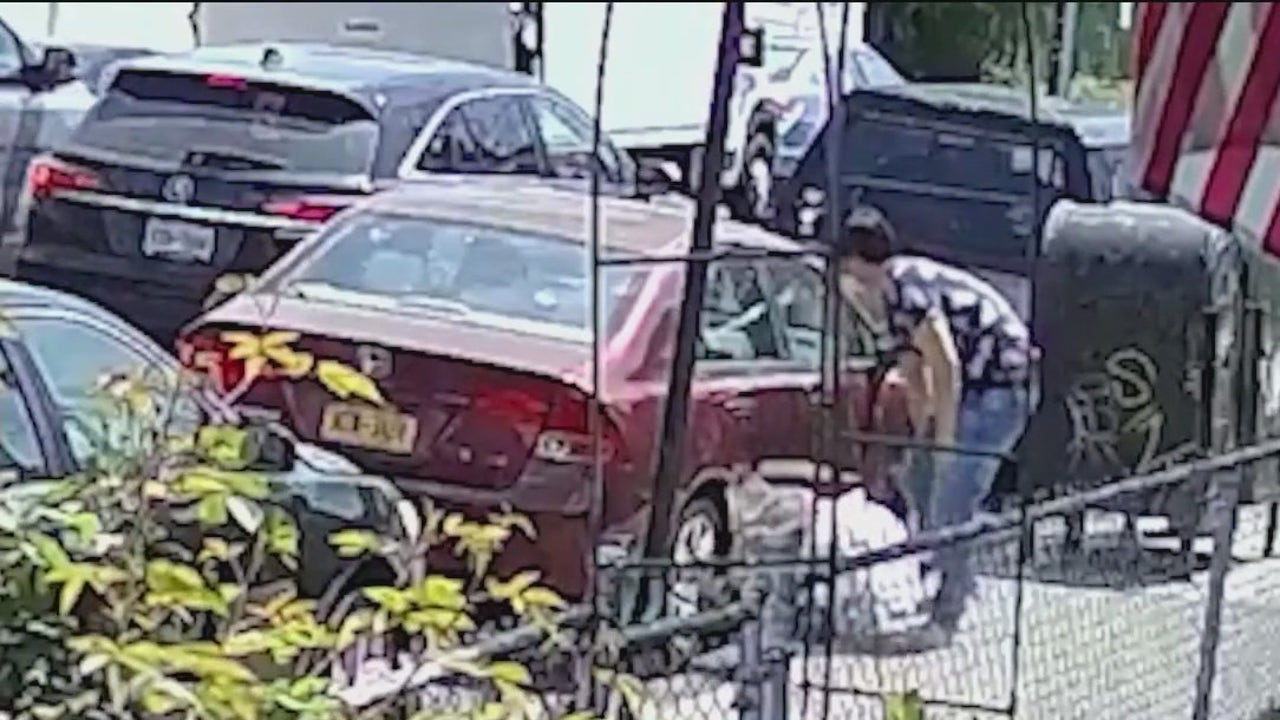 Crackdown on mail theft: 2 arrested in Maspeth, Queens
In Queens, community leaders, the NYPD, and the U.S. Postal Inspection Service announced two people have been arrested related to mail theft in Maspeth, specifically the area of Mount Olivet Crescent.
Eugene post office robbed at gunpoint
A post office in South Eugene was robbed at gunpoint and customers were told to get on the ground as the gunman pointed a firearm in their direction.
Tips to avoid getting scammed from "check washing"
Check washing is a way that scammers can take your money through the mail, here are some tips to avoid it and what to do if it happens to you.
USPS mailboxes broken into at western Henrico post office
The post office is located at 10509 Patterson Avenue in Henrico's West End. The secured doors were ripped open and an undetermined amount of mail was stolen from each one.
Officials sound alarm on growing mail theft 'epidemic' plaguing New York City
According to the U.S. Postal Service, there have been more 25,000 mail theft incidents in the first half of fiscal year 2023.
---