Postal worker robberies and other mail thefts are becoming a daily event. These are the ones I found today.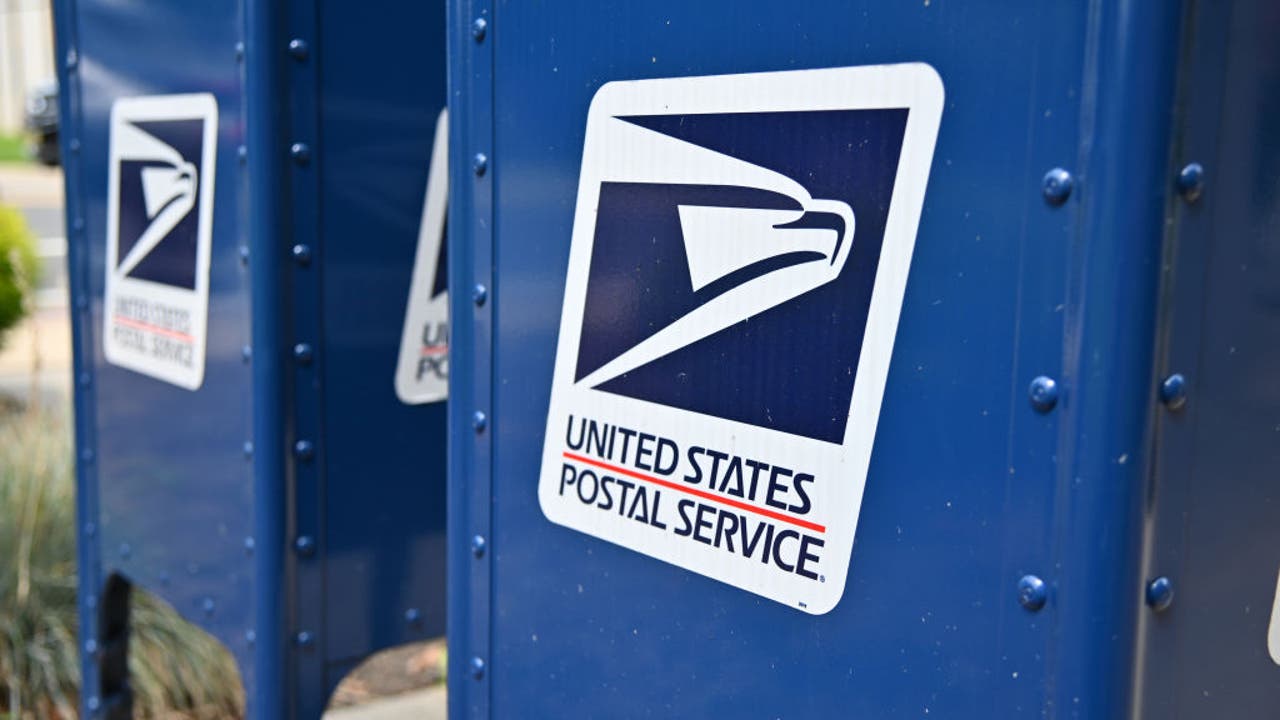 Marysville Police warn of spike in mail theft after USPS 'master keys' stolen, 3D-printed
Tens of thousands of Marysville residents are at risk of having their mail stolen, after the master keys for countless group mailboxes were stolen from the post office and copied with a 3D printer.
Mail collection boxes at Rancho Bernardo's U.S. postal annex 'compromised' with sticky substance
Residents advised to mail letters elsewhere during investigation
Robbery of US Postal Worker in Seattle's Wedgwood Neighborhood Highlights Safety Concerns | P world news network | NewsBreak Original
In a shocking incident that took place in Seattle's Wedgwood neighborhood, a U.S. Postal Service worker was robbed at gunpoint by two men. This concerning event sheds light on the safety challenges that postal workers face while carrying out their daily duties.
Queens Rep. Meng invites USPIS, NYPD to Maspeth to share mail theft prevention tips
In an effort to thwart a spike in mail theft across Queens, Congresswoman Grace Meng invited the U.S. Postal Inspection Service and the NYPD's 104th Precinct to share mail theft prevention tips with residents in Maspeth on Wednesday, Aug. 16.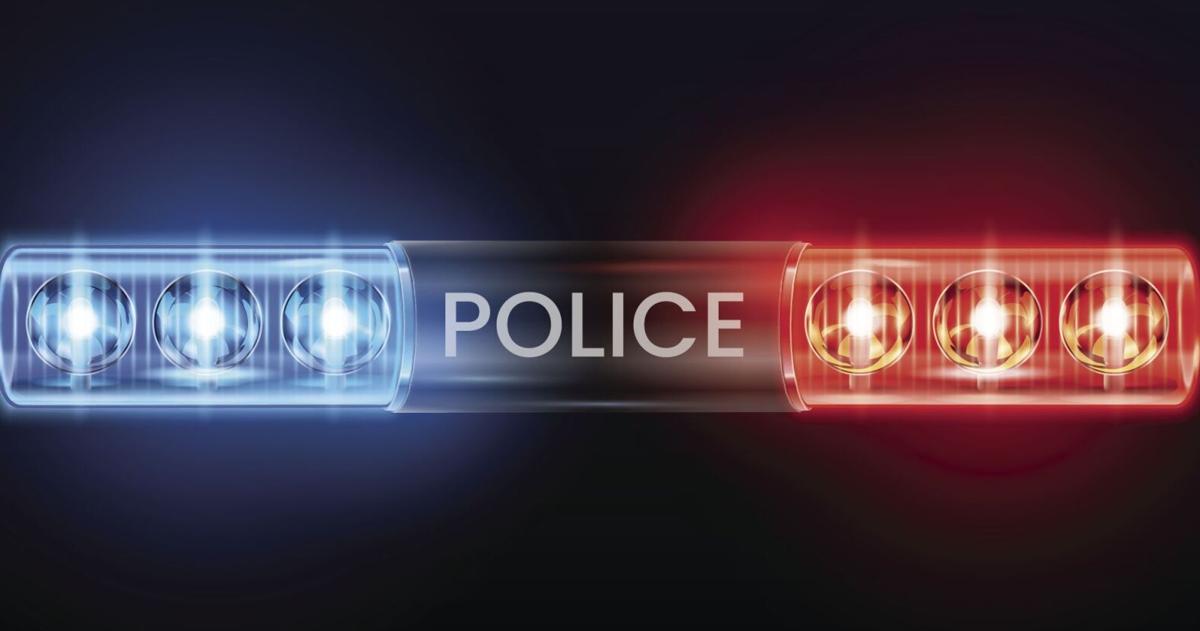 3 More Mail-Related Forgeries Reported
Three more mail-related forgeries were reported in seven days, adding to an ongoing rash of stolen and altered checks, most connected to a postal drop box located on North Church
---