Postal worker robberies and other mail thefts are becoming a daily event. These are the ones I found today.
Dayton man sentenced to 2 years in prison for stealing checks from US Mail | The Highland County Press
Keith Dujuan Calahan, of Dayton, was sentenced in U.S. District Court to 24 months in prison for receiving and unlawfully possessing materials stolen from the U.S. Mail, including approximately 250 checks. Callahan intended to use the stolen mail matter to perpetrate more than $250,000 in fraud.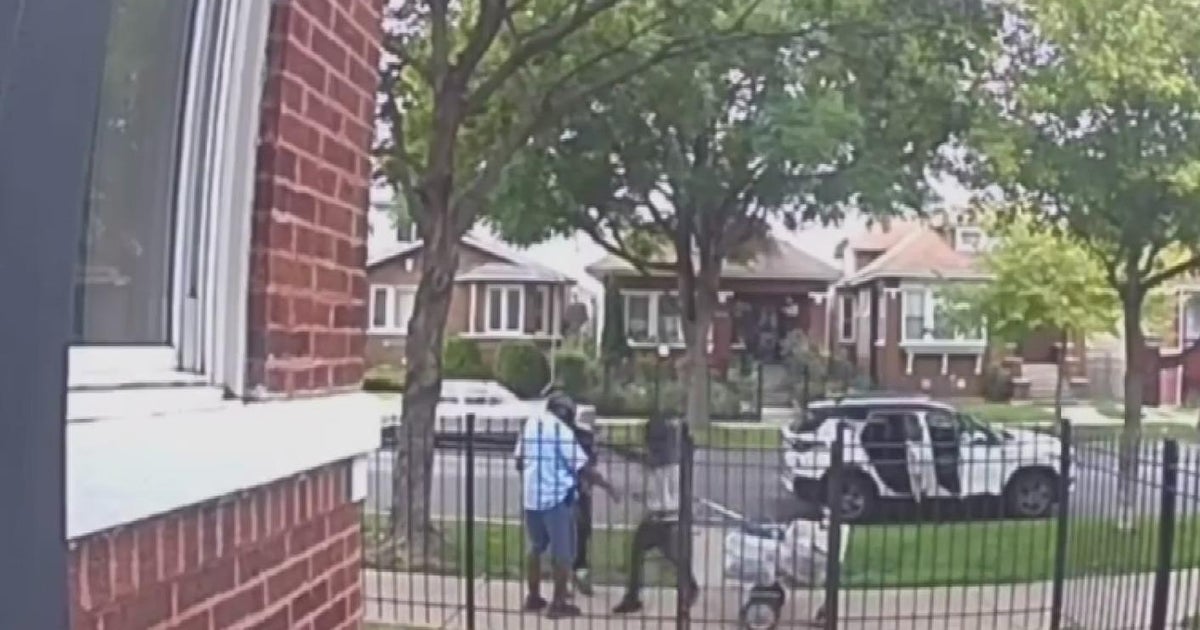 Neighbors worry attacks on Chicago letter carriers could affect mail service
The carrier was targeted while he was on his route in Austin. Such attacks are on the minds of letter carriers throughout the city​.
Inspectors Release Person of Interest Images in USPS Robberies
The U.S. Postal Inspection Service has released images of a person of interest in the two cases of armed robbery
Another mail carrier robbed at gunpoint as officials release more pictures of suspects
Another postal worker was robbed at gunpoint in Chicago on Friday afternoon, this time in West Town.
Two suspects arrested in robbery of mail carrier in Fountain Valley
The robbery occurred on July 24 when the mail carrier was on-foot in the Bushard Street and Toucan Avenue area.
Letter carrier loses postal service keys in armed robbery
A Redwood City postal carrier was robbed of his keys at gunpoint on Aug. 10, according to a San Mateo County Sheriff's Office spokesman. A USPS inspector said robberies of the keys used to access mailboxes are a "huge, huge problem."
Grand jury indicts 2 more Central Ohio men for 4 new armed robberies of Postal carriers
COLUMBUS, Ohio – A grand jury has indicted two more Central Ohio men for crimes related to four new, separate armed robberies against U.S. Postal carriers.
---