Postal worker robberies and other mail thefts are becoming a daily event. These are the ones I found today.
Thieves rob letter carrier in Third Ward at gunpoint, stealing USPS keys
"You wouldn't think there would be a robbery in the middle of the day."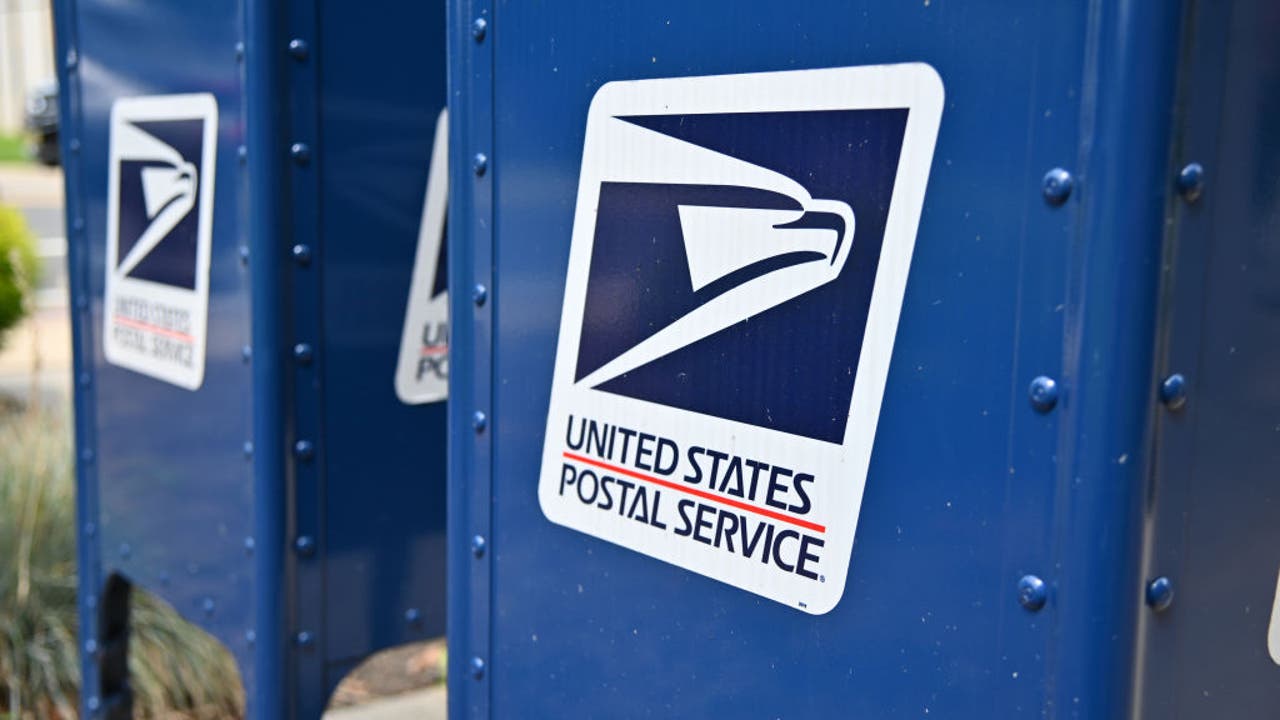 Fayetteville outside mailbox removed after repeated thefts, post office seeking alternative
Authorities say thieves have broken into it so many times, the Fayette County Sheriff warned residents not to ever use it again.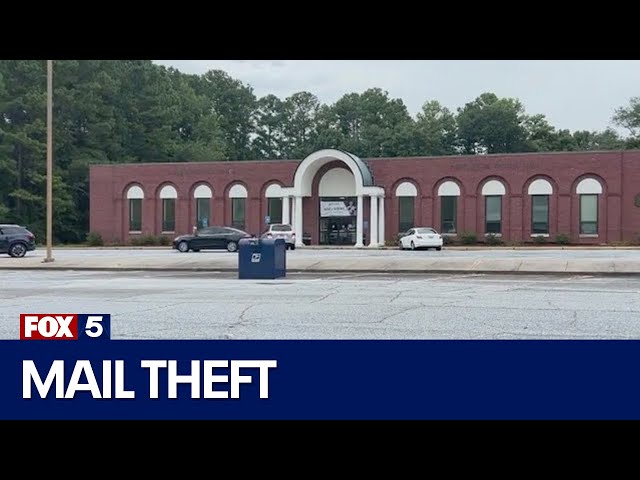 Third arrest made in massive mail theft investigation | FOX 5 News
We have new information this afternoon about an ongoing investigation into the theft of mail at the Fayetteville post office. We've learned of another arrest…
Photos of person of interest in Chicago USPS armed robberies released, $100K reward offered
Investigators have released new photos of a person of interest in the shooting and brazen armed robberies of Chicago mail carriers just minutes apart last week.
Thousands of Marysville mailboxes jeopardized due to stolen postal service master key
The locks on thousands of mailboxes across Marysville have been compromised as thieves have stolen a U.S. Postal Service master key.
---