Postal worker robberies and other mail thefts are becoming a daily event. These are the ones I found today.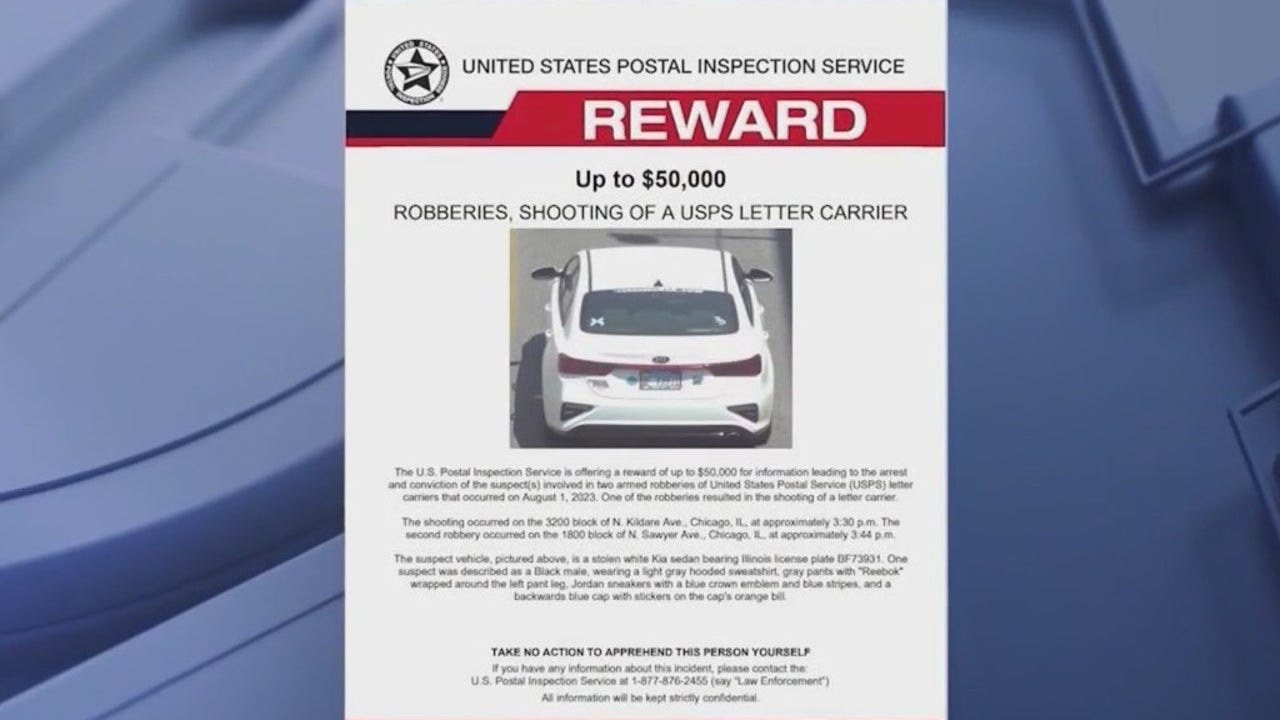 Nearly 100 incidents reported so far this year against Chicago area letter carriers
Violence against postal workers is on the rise and on Tuesday, there was a rally calling for change.
Indianapolis residents sentenced after pleading guilty to mail fraud
Two Indianapolis residents have been sentenced to federal prison after pleading guilty to stealing the identities of around 50 people in Indianapolis and Fishers through the U.…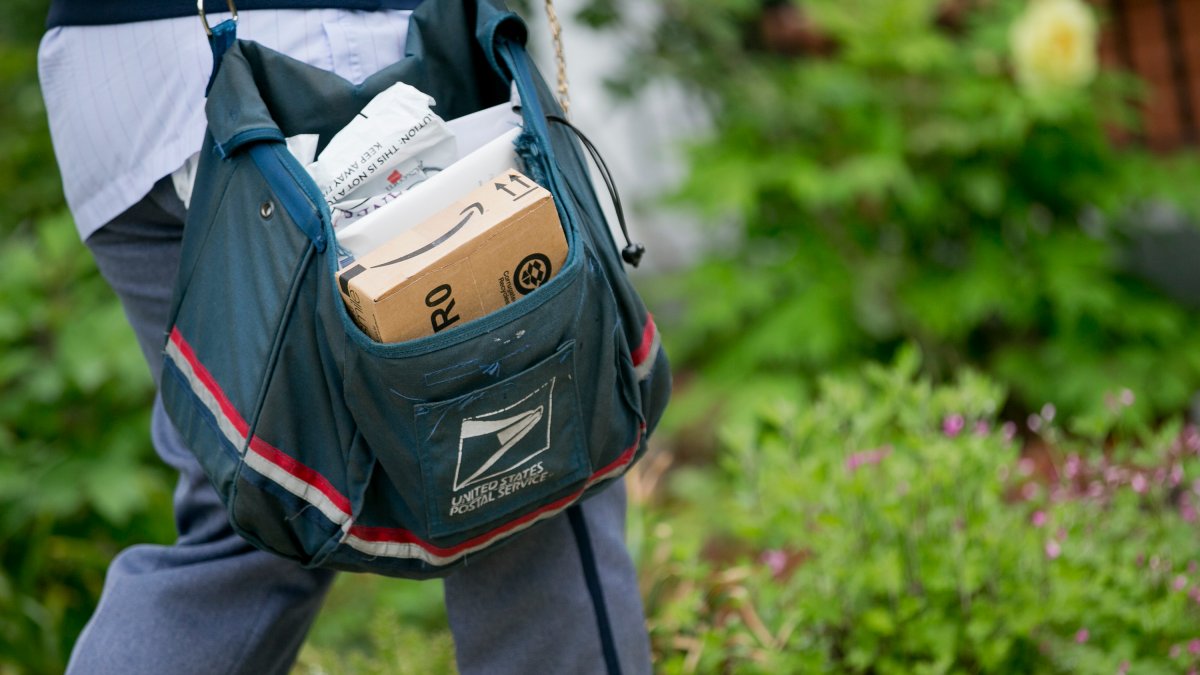 Rally held to support letter carriers amid recent violent attacks on postal workers
A rally led by the Illinois Association of Letter Carriers was held on Chicago's South Side Tuesday night to support postal workers amid several recent violent attacks on letter carriers in the Chicago area.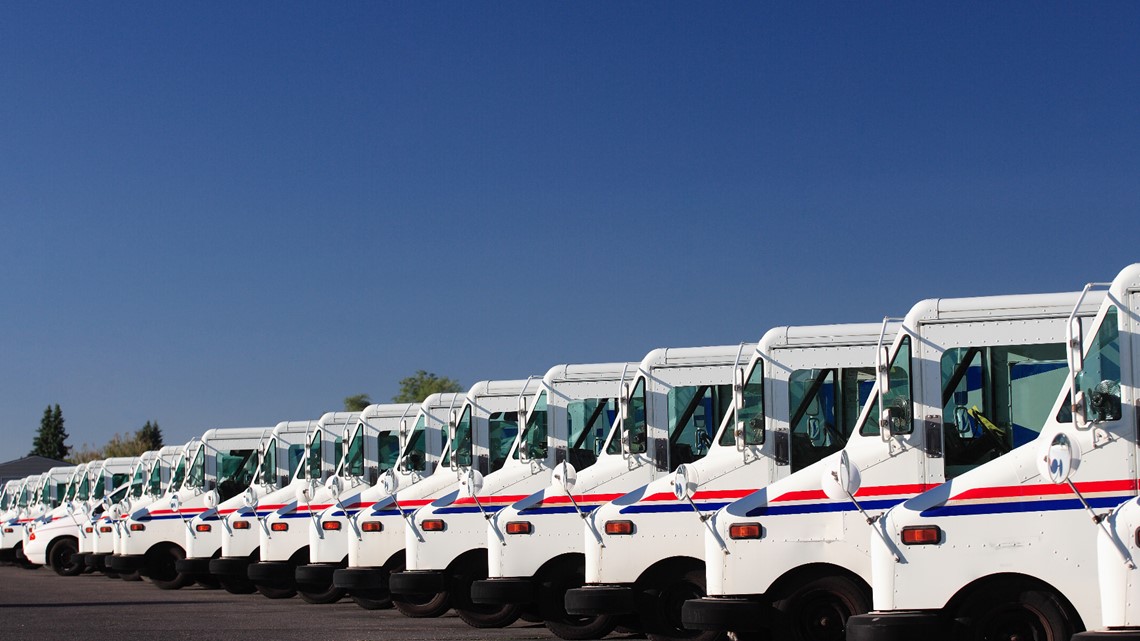 Memphis man sentenced to 11 years for series of mail carrier robberies
Jonathan D. Holmes was sentenced to more than a decade in federal prison, then three years of supervised release for the October 2021 robberies.
'We all have to be vigilant': Postal inspector addresses rise in Chicago letter carrier robberies
This week, on WBBM's Looped In: Chicago podcast, Spencer Block with the U.S. Postal Inspection Service's Chicago office discussed what's possibly behind the disturbing trend and ways the agency is keeping its letter carriers safe.
Albuquerque Man Sentenced to 4 Years in Prison for 2022 Robbery of a Mail Carrier
Daniel Trujeque was sentenced to 4 years in prison.
---