Postal worker robberies and other mail thefts are becoming a daily event. These are the ones I found today.
Man accused of robbing Fargo mail carrier with gun pleads not guilty
Person who robbed letter-carrier pleads not guilty
Arrest made in connection to USPS worker robbed at gunpoint in Toledo
The situation has sparked growing concern for safety amongst some other mail carriers.
Another Toledo mail carrier robbed while on the job Saturday
Investigators are offering a reward of up to $50,000 for information leading to the arrest and conviction of the involved suspect.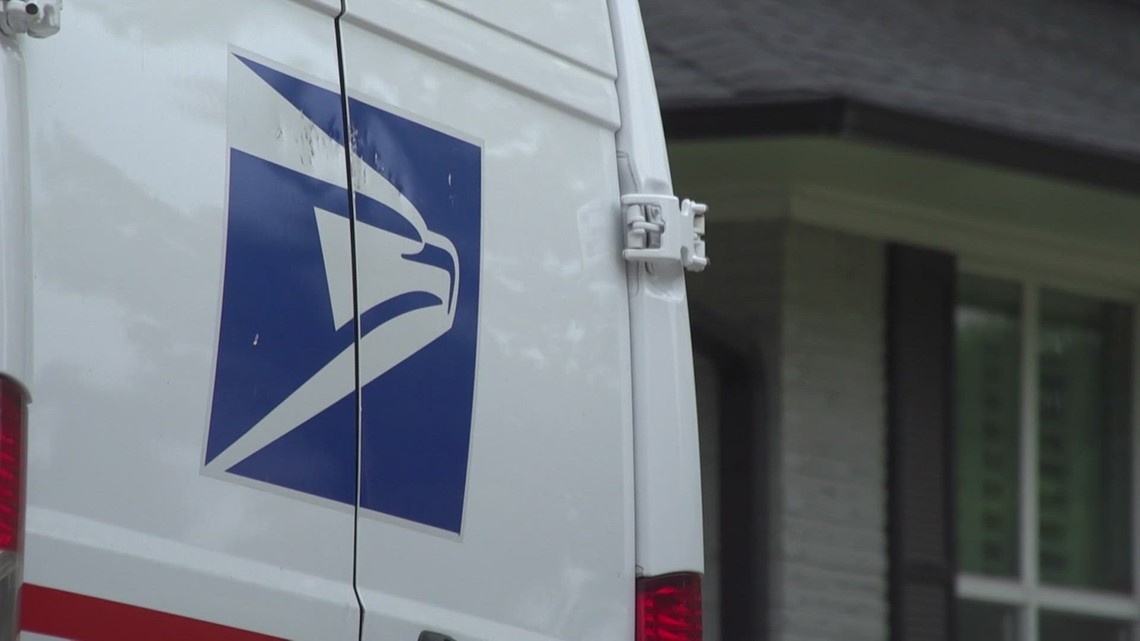 Reward offered for info in robbery of USPS letter carrier Saturday
The US Postal Inspection Service says the armed robbery happened in a north Toledo neighborhood on Saturday morning.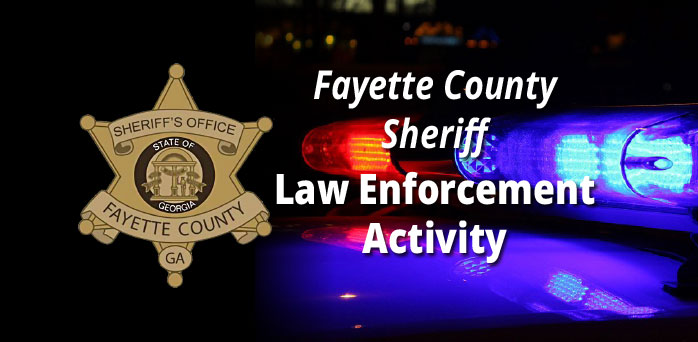 Suspects in jail for stealing $50K in mailed checks from outside drop box of Fayetteville Post Office - The Citizen
Law enforcement officials announced two arrests resulting from an investigation into serious illegal activities regarding mail service. A July 30 statement from the Fayette County Sheriff's Office revealed that a …
Feds warn of 'surge' in check washing scams
Fewer people use paper checks but check fraud has surged in the last year. Consumer Investigator Rachel DePompa talks to a financial expert from Agili about an old scam making the rounds you need to know about.
Third defendant arrested in connection with armed robbery of mail carrier
Authorities took 22-year-old Cody Beasley into federal custody after was included in an indictment on August 3 in federal court.
Man busted in Pinecrest with SUV full of other people's mail, police say
A Miami man faced more than two dozen felony charges after Pinecrest police pulled him over and found a "high volume" of mail and packages in the backseat of his Cadillac SUV Friday.
---