Postal worker robberies and other mail thefts are becoming a daily event. These are the ones I found today.
Man accused of stealing 200 pieces of mail, 26 credit cards from residents in Broward, Miami-Dade
U.S. Marshals have identified the suspect accused of stealing 200 pieces of mail from Broward County residents this week, authorities confirmed Thursday.
After the latest mail theft bust, Fayette County advises to not use mailboxes to mail checks
The Sheriff says the county started watching the mailboxes after repeated reports of stolen mail.
Suspect in armed robbery of mail carrier was on probation for previous carjacking
The suspect charged in connection to therobbery of a mail carrier at gunpoint in Summervillewas denied bond on Thursday during his first appearance in court.G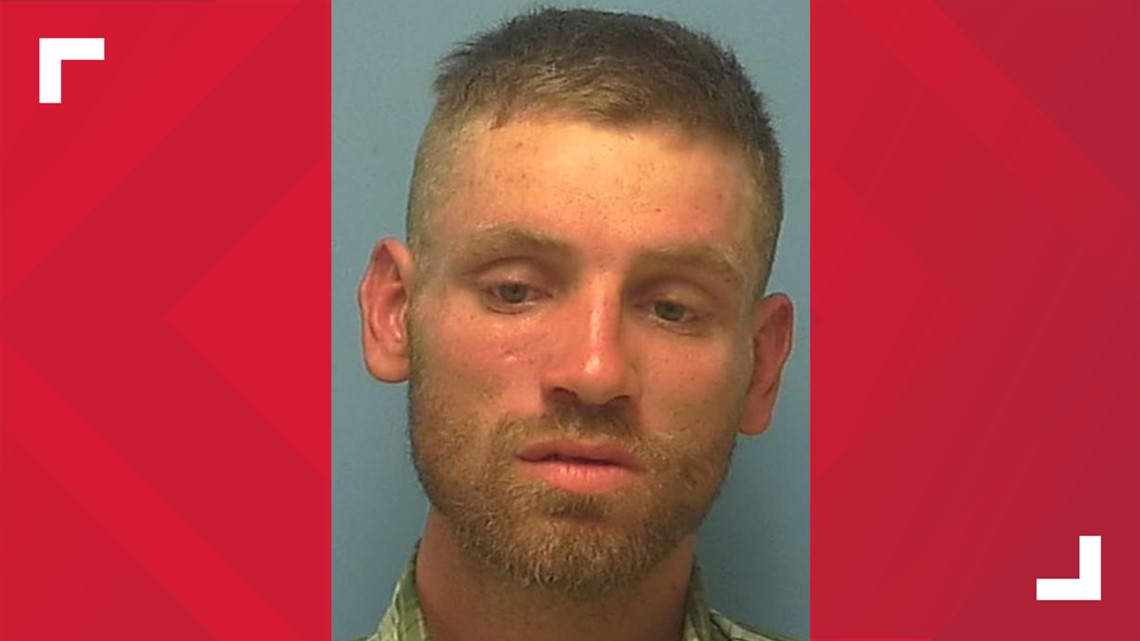 A Vidor man is arrested after a postal worker allegedly catches him stealing mail
The postal worker says she noticed Aaron Michael Cooper, 34, following her and taking a package she had just delivered.
Man accused of armed robbery, theft of U.S. Mail pleads not guilty
FARGO (KFGO) - A 21-year-old man accused of holding a postman up at gunpoint and demanding the worker hand ove…
---