Postal worker robberies and other mail thefts are becoming a daily event. These are the ones I found today.
Another mail-carrier robbed in suburban Berwyn, police say
A day after a mail-carrier was shot and another was robbed at gunpoint in Chicago, federal officials say another armed robbery has taken place in suburban Berwyn.
Kenner Man Sentenced to 30 Months for Stealing Mail in Elmwood Area Using Stolen Postal Key
NEW ORLEANS, LOUISIANA – On August 2, 2023, U.S. Attorney Duane A. Evans announced the sentencing of ADOLPH KENDRICK, age 27, of Kenner, who previously pleaded guilty on April 18, 2023, to Unlawful Possession and Use of a United States Postal Service (USPS) "arrow" key used by USPS employees to acce…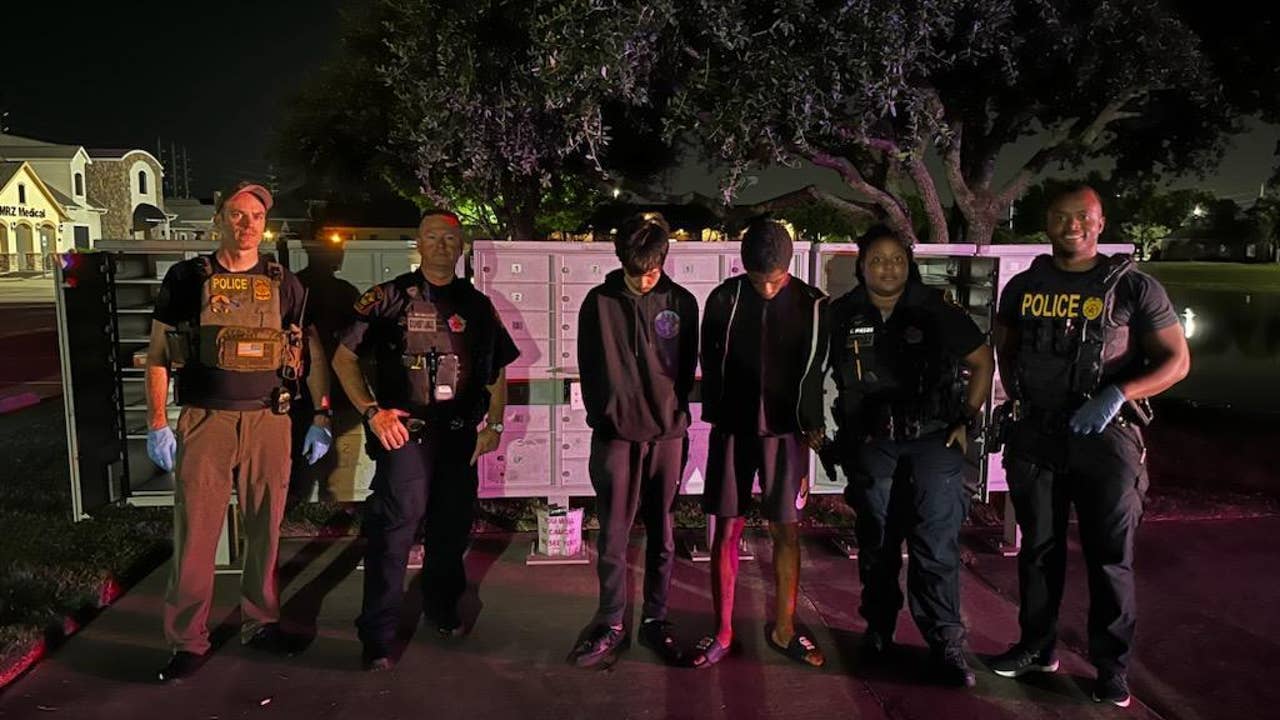 Harris County deputies deliver on sting to stop mail theft in Katy
Two suspects were caught red-handed burglarizing a neighborhood cluster mailbox in west Harris County, officials say.
Man accused of stealing 200 pieces of mail, 26 credit cards from residents in Broward, Miami-Dade
U.S. Marshals have identified the suspect accused of stealing 200 pieces of mail from Broward County residents this week, authorities confirmed Thursday.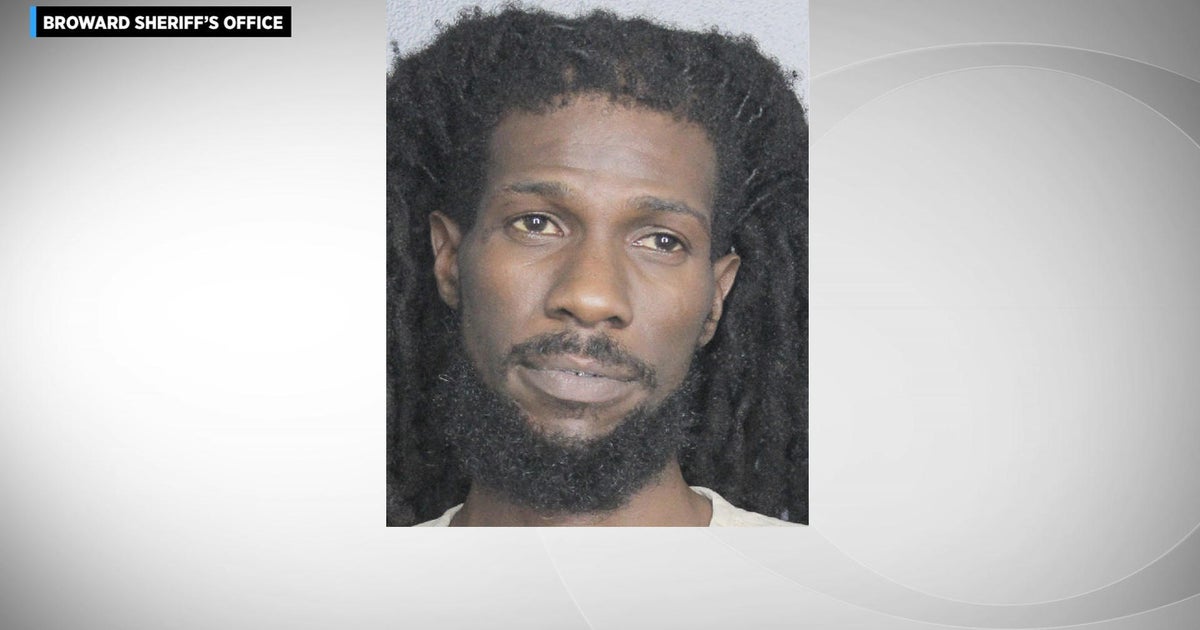 Plantation police release name of suspected mail thief
James Pierre will face federal mail fraud charges
Thieves target community mailbox in southeast Fresno, woman stops them
Mail thieves targeted a community mailbox in southeast Fresno, the latest in many mailbox break-ins.
---