Postal worker robberies and other mail thefts are becoming a daily event. These are the ones I found today.
Buffalo Man Arrested, Accused Of Stealing Mail
U.S. Attorney Trini E. Ross announced today that Eric Steven Arroyo, 41, of Buffalo, NY, was arrested and charged by criminal complaint with theft or receipt of stolen mail, which carries a maximum penalty of five years in prison and a $250,000 fine.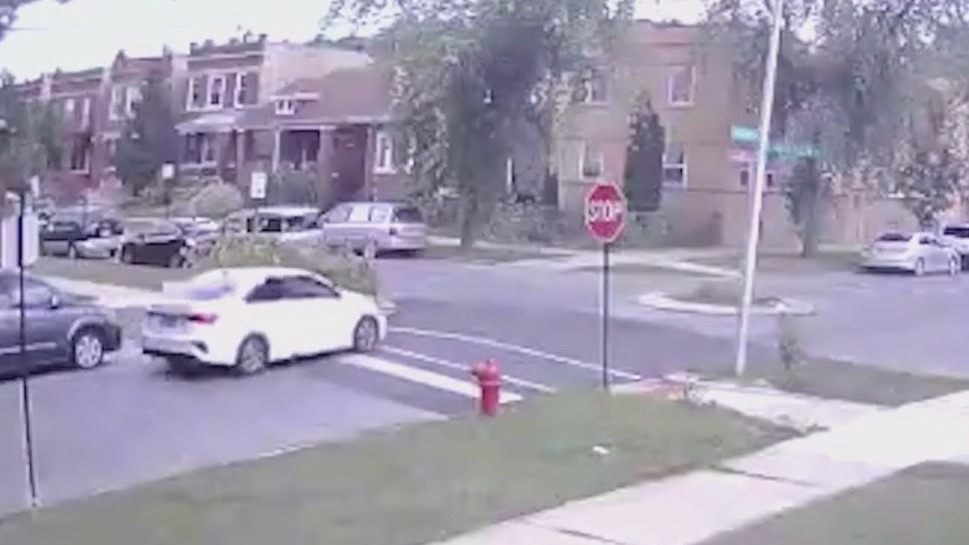 Video shows vehicle wanted in connection to shooting of Chicago mail carrier
Postal Inspectors are searching for the gunman accused of shooting a mail carrier on the Northwest Side Tuesday afternoon.
Reward offered after suspect shoots letter carrier, robs another in Chicago
The United States Postal Inspection Service is offering a reward for information that leads to the capture of a suspect that shot a letter-carrier and robbed another in a 15-minute span on Tuesday in Chicago. Authorities say a 52-year-old letter-carrier was robbed at gunpoint during that incident, a…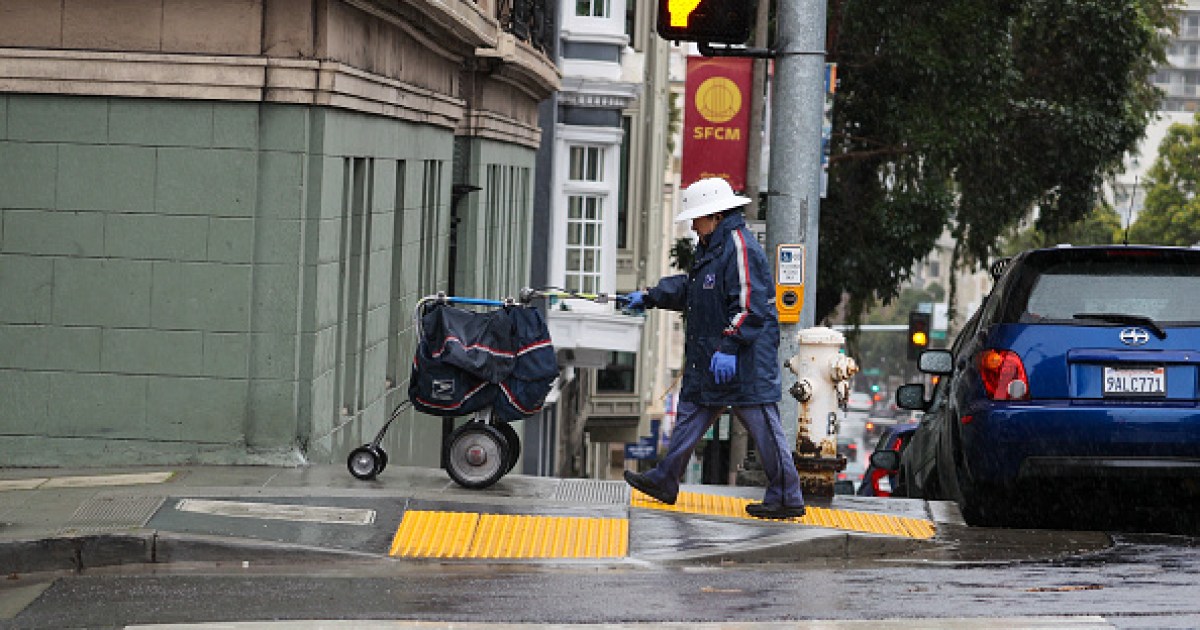 3 Bay Area Mail Carrier Robberies in 1 Week Leaves Mail of Thousands at Risk
The robberies affected San Francisco, East Bay and South Bay residents.
Summerville Police make arrest in robbery of postal worker
Police say a man is facing multiple charges in the June armed robbery of a U.S. Postal Service employee.
Thief arrested after police find U-Haul truck with stolen mail, packages in Plantation, authorities say
A U-Haul truck was found with mail and packages from various addresses which led to the arrest of a thief that was accused of stealing them from a Plantation neighborhood early Wednesday morning.
---