Postal worker robberies and other mail thefts are becoming a daily event. These are the ones I found today.
Robberies against mail carriers on the rise
Postal workers say their jobs have become dangerous. The alarming trend started with thieves targeting mail inside the collection boxes. But now they're also targeting mail carriers themselves.
Public warned about financial fraud after thieves saw into mailbox
Police were alerted to the vandalism and robbery at 6 a.m. Monday. Someone apparently used a "sawzall" tool to cut into the mailbox at 9500 W. 144th Place and then removed some of the contents inside, Orland Park police said on Facebook.
Police send suspected Broward mail thief to jail
Authorities arrested a man accused of stealing mail across South Florida.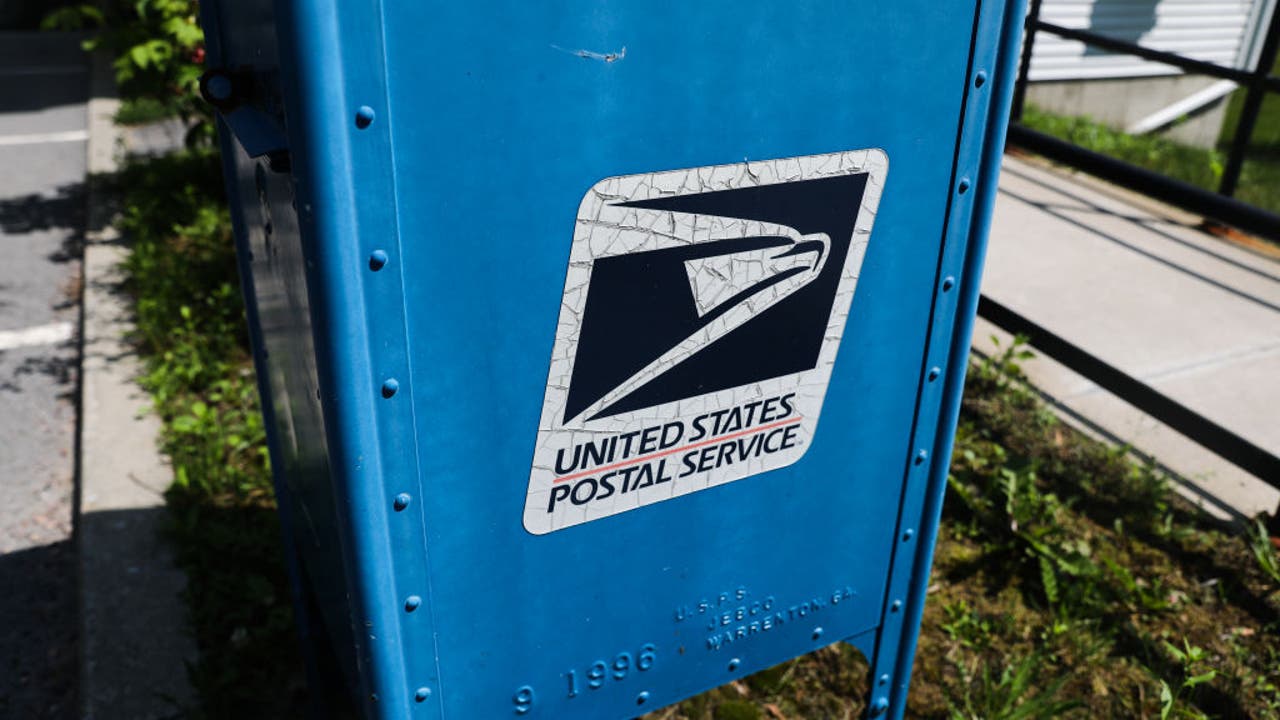 Mail theft at Central Texas nonprofit, apartment complex
From Round Rock to San Marcos, mail theft is becoming a rampant problem in Central Texas.
$50K reward offered after armed robbery of USPS carrier in River Grove
RIVER GROVE, Ill. — The United States Postal Service is offering a $50,000 reward after a letter carrier was robbed at gunpoint last month in River Grove. The armed robbery happened July 18 at arou…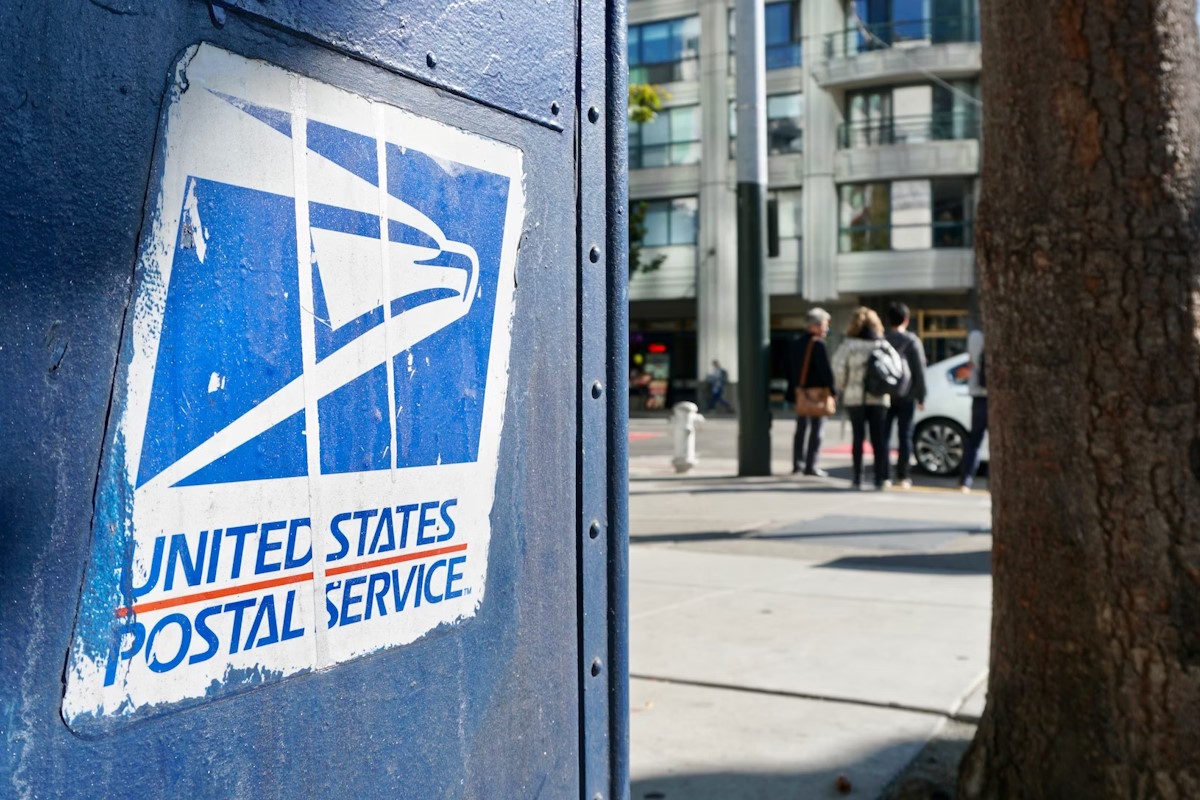 USPS Worker Robbed in this San Francisco District May Put Entire Zip Code's Mail Keys at Risk; Worker Allegedly Quits
In what may amount to a second such robbery within a month, a postal worker is said to have been forced to give up the keys of nearly every mailbox belonging to this SF zip code.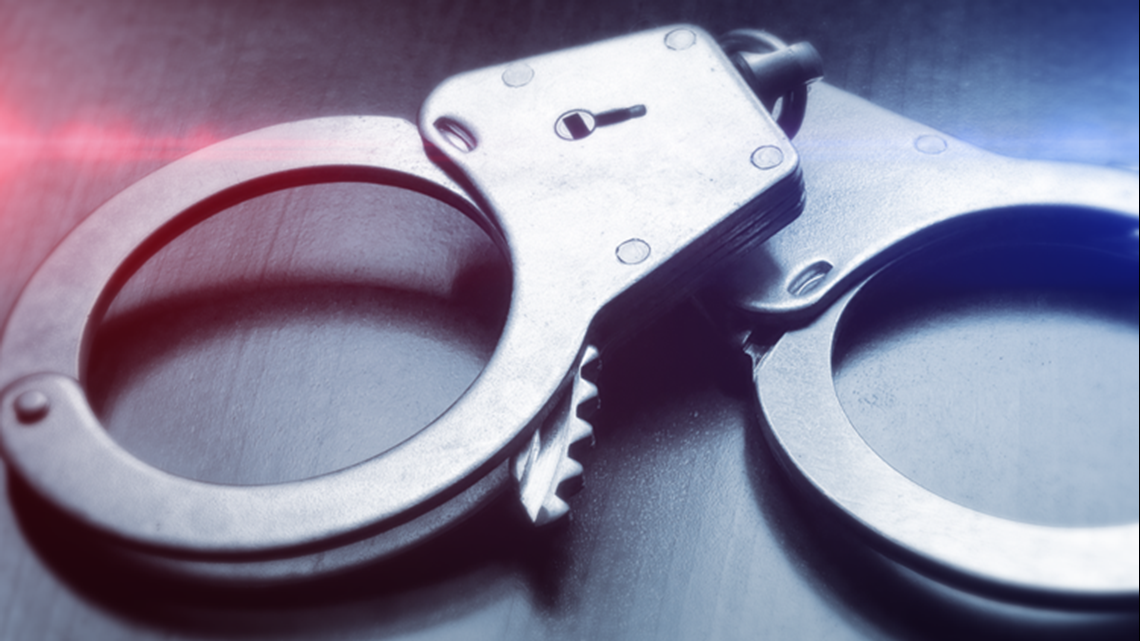 Buffalo man arrested, accused of stealing mail
A 41-year-old Buffalo man has been arrested and accused of theft or receipt of stolen mail.
Concerns over USPS letter carriers robbed of mail keys
A criminal complaint states that there have been multiple reports of mail carriers being robbed for their keys to get into collection boxes.
---