Postal worker robberies and other mail thefts are becoming a daily event. These are the ones I found today.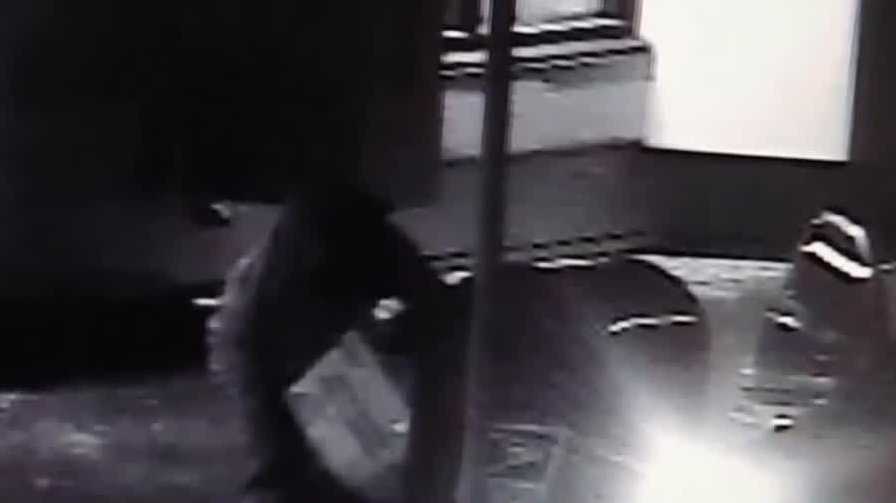 Action News Investigates: Surge in mail theft causing concern for Pittsburgh letter carriers
Authorities say thieves are using so-called arrow keys to steal mail from collection boxes.
Check your mail: Mississippi sheriff's department reporting mail thefts - Magnolia State Live
A Mississippi sheriff's department is investigating reports of checks stolen from mailboxes. "The Forrest County Sheriff's Office is getting more reports of checks being stolen out of mailboxes," a statement from the department reads. "The 'porch pirates' are now perusing neighborhoods, scoping out…
Thieves hit mail collection boxes at four post offices in York County; investigation ongoing
One police department reported that mail likely was stolen after criminals pried open the outside mailbox.
Frankfort Mailbox Break-In Sparks USPS Investigation Amidst Identity Theft Concerns
FRANKFORT, IL - A seemingly innocuous noise complaint has led to a full-fledged investigation by the U.S. Postal Inspection Office. According
Stolen muscle cars, robbed postal workers, faked checks: Four from Cleveland get prison for $2.4 million schemes
The last of four Cleveland-area men were sentenced for stealing $2.4 million in stolen-car and fake-check schemes.
---