Postal worker robberies and other mail thefts are becoming a daily event. These are the ones I found today.
Mail carrier robbed at gunpoint; suspect fled in mail truck
A mail carrier was robbed at gunpoint of his mail truck on Wednesday. Officials say the suspect pulled out a weapon and demanded USPS equipment along with other personal property.
2 Milwaukee men charged, accused of robbing postal worker's arrow key, personal car
Two Milwaukee men have been charged after prosecutors say they robbed a 63-year-old postal worker's arrow key and personal vehicle last week.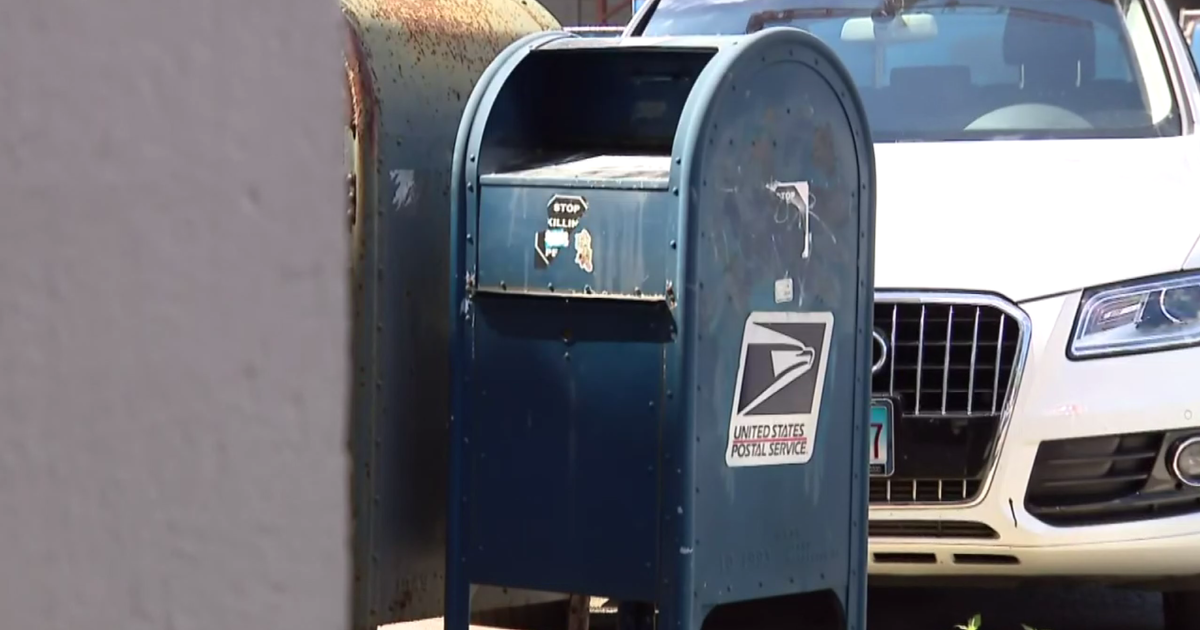 Thousands of mail theft reports, but few arrests, according to Postal Inspectors' own data
Protecting the mail is the U.S. Postal Inspectors' (USPIS) job. The agency's data shows it hasn't made a dent in investigating or arresting those accused of mail theft in the past few years.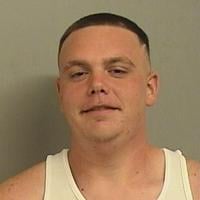 Two accused of using rat traps to pull mail from Tulsa Post Office box
Talk about a sticky situation🐀✉
California community gets crafty to thwart mail thieves
Community members have planted decoy letters in mailboxes
---