Postal worker robberies and other mail thefts are becoming a daily event. These are the ones I found today.
Mail carrier robberies on the rise in Nashville
Music City is not alone in experiencing a spike in violent mail robberies. It's happening across the country.
Mail thieves repeatedly target Beaumont neighborhood, leaving residents frustrated
Stealing mail is a federal crime, but it hasn't stopped thieves from repeatedly targeting the Seneca Springs neighborhood in Beaumont.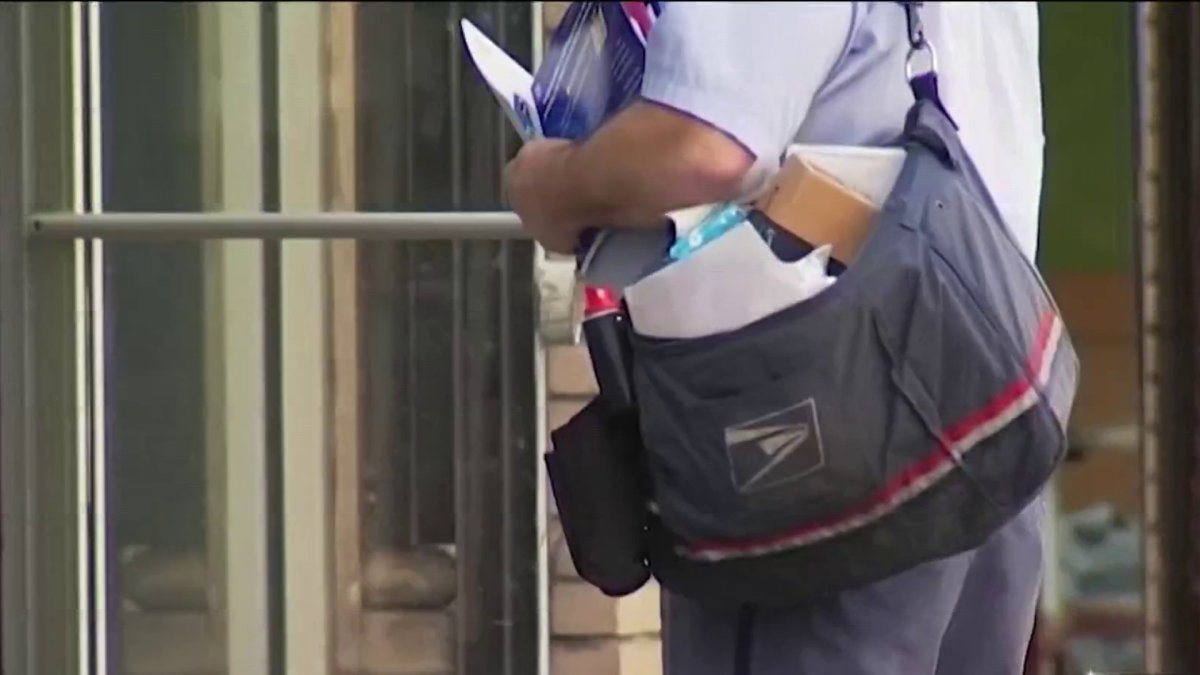 Thieves continue to attack postage carriers for access to mail
Postal employees are becoming more and more at risk as thieves continue to assault them for access to mail. NBC10 Responds reporter Tracy Davidson reviews the rise in mail carrier attacks since 2018.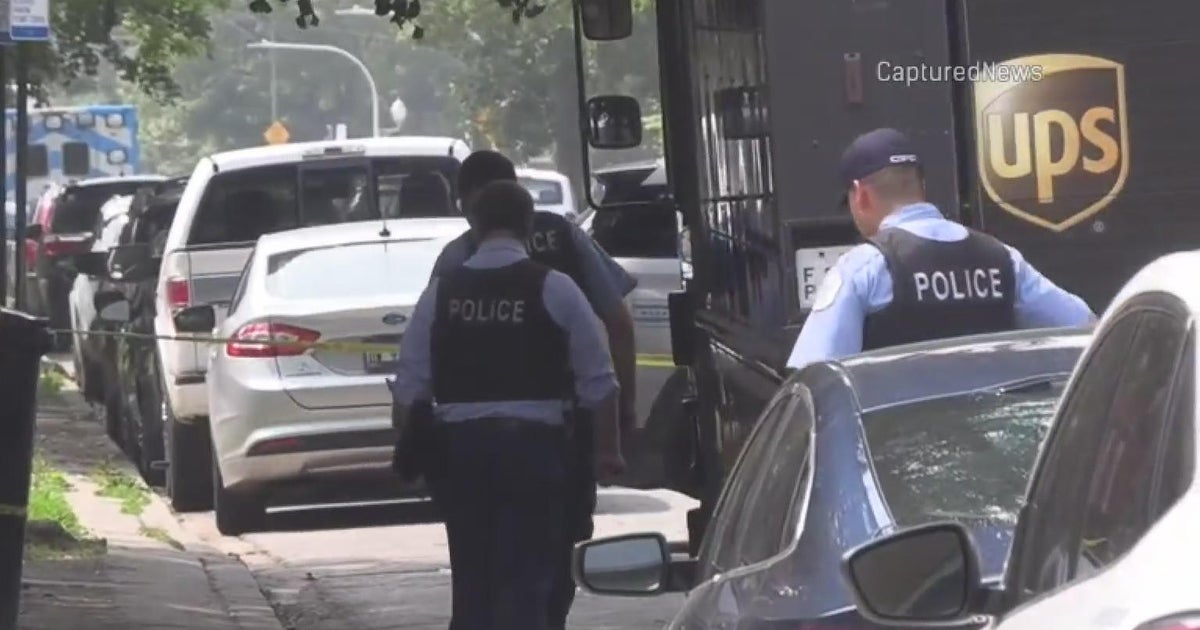 Activists urging gangs to end violence, robberies against essential workers
It comes after a 32-year-old UPS driver was grazed by a bullet Tuesday while delivering packages in Humboldt Park at Trumbull and Chicago.
---