Postal worker robberies and other mail thefts are becoming a daily event. These are the ones I found today.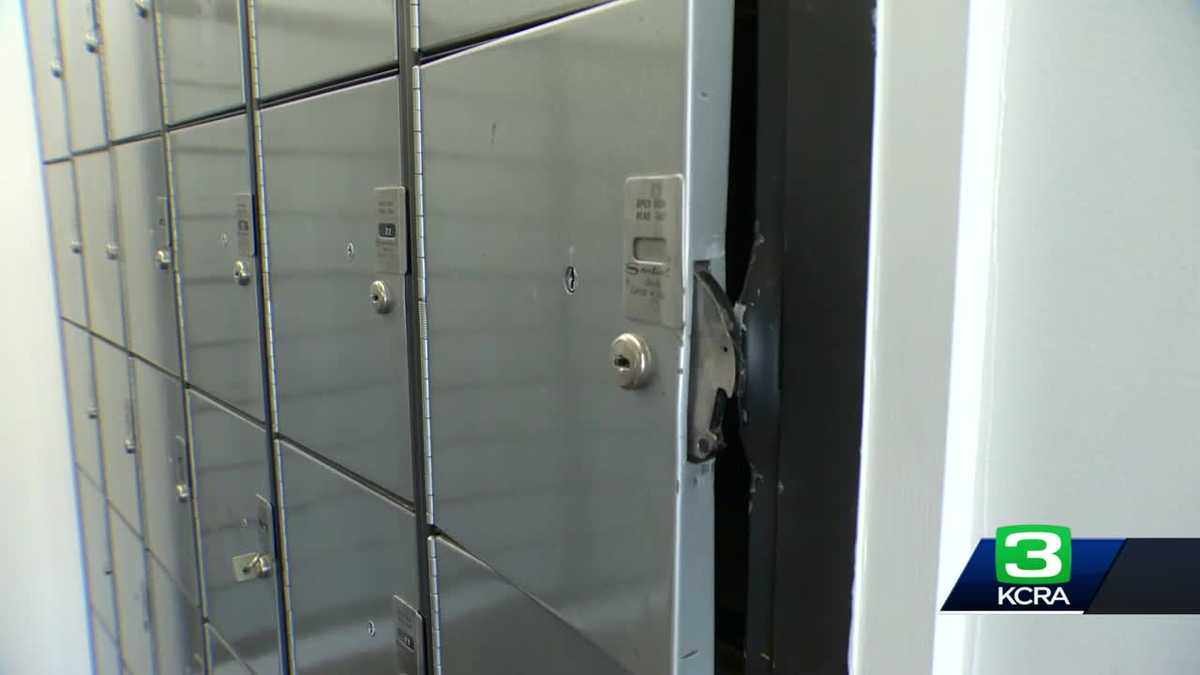 'It affects us all': P.O. box break-ins on the rise at Sacramento post offices
U.S. postal inspectors tell KCRA 3 that people are prying open boxes and taking whatever is inside, leaving cause for concern.
Defendant in a Conspiracy to Rob a U.S. Post Office Pleads Guilty to Federal Charges
Juan Ramon Ramirez Delgado, age 40, a Honduran national residing in Leesburg, Virginia, pleaded guilty today to federal charges for a commercial robbery conspiracy and for committing an armed robbery of a U.S. Post Office.
Mail stolen from 100 people in Mid-Michigan
The Ingham County Sheriff's Office says the stolen mail was reported by a few different people out on walks.
Alabama men accused of robbing mail carrier in Fort Walton Beach
FORT WALTON BEACH, Fla. (WKRG) — Two Alabama men are accused of robbing a United States Postal Service mail carrier while armed with a gun in Fort Walton Beach. Keondre Daniels and Marquan Jo…
A jump in robberies of USPS carriers is prompting agency to expand safety measures
Attacks against postal carriers are up, and so is mail theft. The U.S. Postal Service is expanding safety measures, but do they go far enough?
---