Postal worker robberies and other mail thefts are becoming a daily event. These are the ones I found today.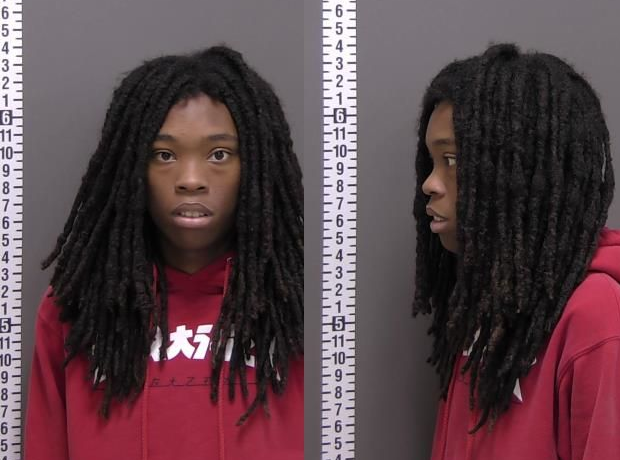 Fargo man in custody, accused of robbing mail carrier at gunpoint - KVRR Local News
FARGO, N.D. (KVRR) — A Fargo man is facing federal charges for robbing a mail carrier at gunpoint late Monday night. Cass County officials say they've been working to identify, locate and arrest 21-year-old Deshaun Holmes for the last week. The postal inspection service was offering a reward of up t…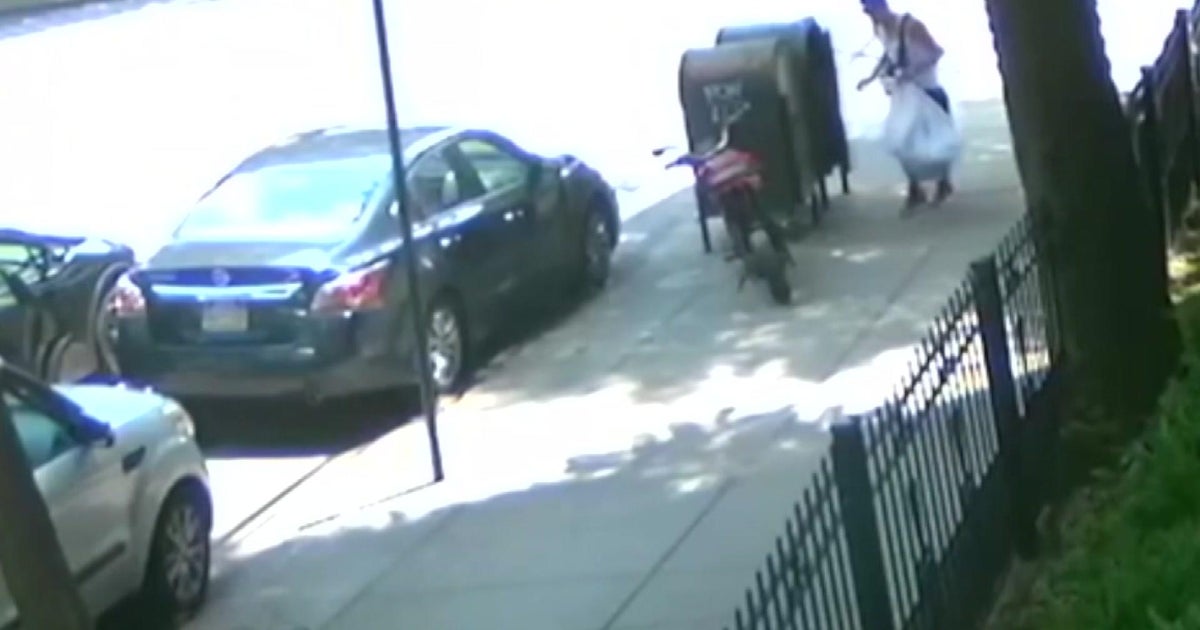 Series of mail thefts has Astoria residents calling for action
Neighbors say they're missing utility bills, government checks and even life-saving medication.
Reward Offered For Suspect Who Held Gun To USPS Employee During Robbery – Concealed Nation
HOLLYWOOD, CALIFORNIA — Officials have announced a reward of up to $50,000 for apprehending a group of robbers who held a Postal carrier at gunpoint in North Hollywood. The incident occurred on July 11 at approximately 10 a.m. near 5522 Vineland Avenue, close to East Valley High School, according to…
The Lehigh Valley post office where bandits are stealing checks from the mail
Police are warning folks not to deposit mail in the dropbox outside the Palmer branch of the Easton Post Office. They say several checks have been stolen from the mail.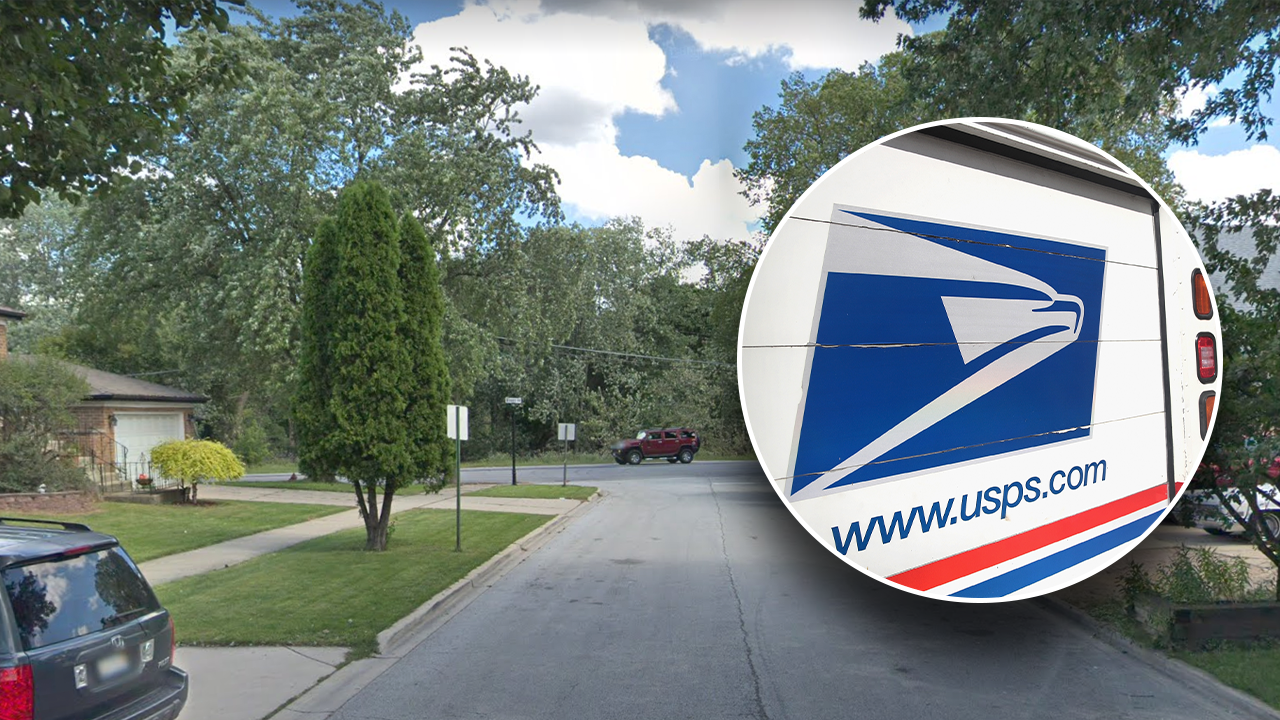 Armed good Samaritan thwarts attempted robbery of mailman in quiet Chicago suburb: witnesses
An armed good Samaritan allegedly thwarted an attempted armed robbery of a Postal Service employee in River Grove, Illinois, near Chicago, witnesses say.
New Twist Emerges In Glastonbury Mail Theft Saga
Glastonbury police said they have now received complaints of mail thieves targeting business mailboxes after hours.
---