Postal worker robberies and other mail thefts are becoming a daily event. These are the ones I found today.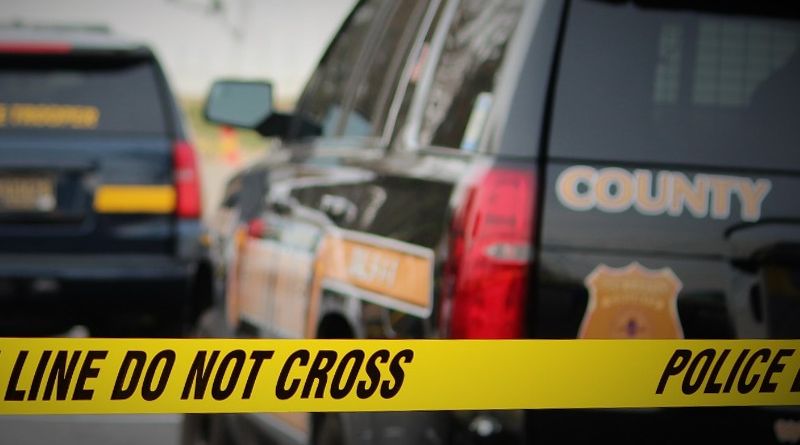 U.S. Mail Carrier Robbed Wednesday In New Castle
On Wednesday, July 19, 2023, the New Castle County Division of Police received a report of a robbery involving a United States Postal Service (USPS) employee.
Arrest made in Lawrence mail theft case
Lawrence Township Police Detective Dean Sawasky successfully arrested a suspect linked to a series of recent mail theft incidents. Yefry Hernandez-Martinez, a 30-year-old male from the 1…
Mail Carrier Robbed at Gunpoint in Jacksonville, Florida
Mail Carrier Robbed at Gunpoint in Jacksonville, Florida - Gillett News
San Pablo police detail probe into prolific mail thieves
With the help of city surveillance cameras, the San Pablo Police Department identified and arrested three suspected mail thieves who allegedly used a forged USPS master's key to break into numerous mailboxes swiftly.
Mail carrier robbed at gunpoint in Murray Hill, packages stolen
Investigators are searching for a suspect they say robbed a mail carrier at gunpoint.
Postal Service carrier robbed at gunpoint in South Toledo
A U.S. Postal Service carrier was robbed at gunpoint in South Toledo on Thursday afternoon, police said. The carrier, whom police did not identify, was…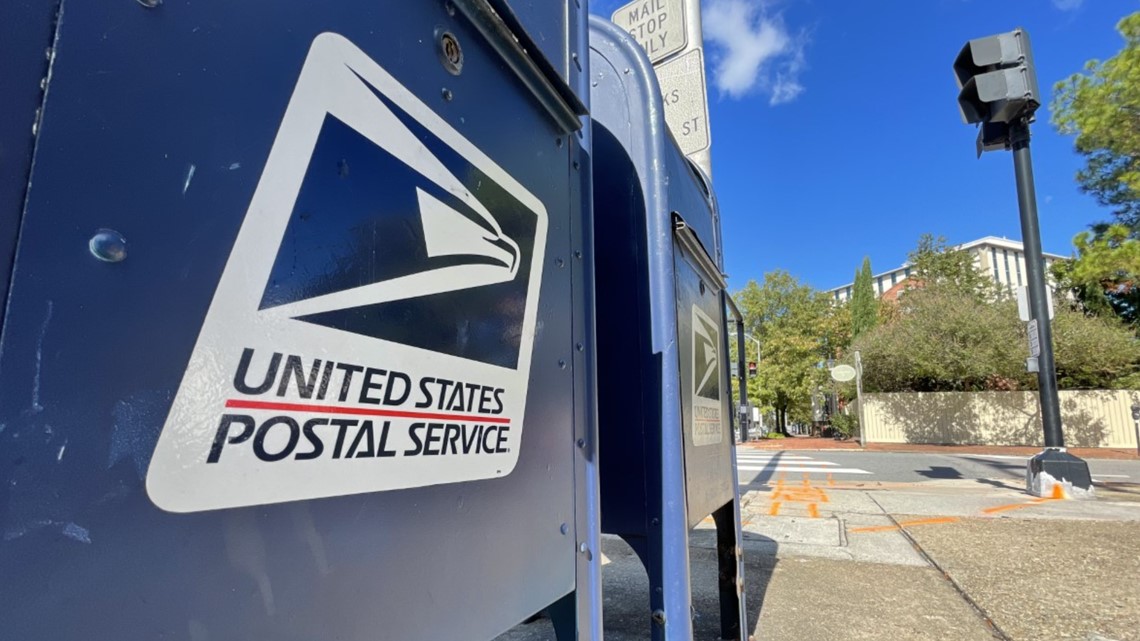 Man arrested, another still wanted for string of USPS robberies in James City County
Officers with the James City County Police Department responded to multiple armed robberies of USPS delivery drivers on Thursday.
---